We're fundraising for...
Our individual team members have combined digital forces to create this awesome fundraising team. We are "rowing our hearts out for brain cancer!"  Together, we will raise more money for the Robert Connor Dawes Foundation than we ever could alone.
Want to help?
Support RCD Foundation by making a donation to our team. The process is fast, easy, and secure, and you can be sure that it will benefit a great cause!
Thank you to our Sponsors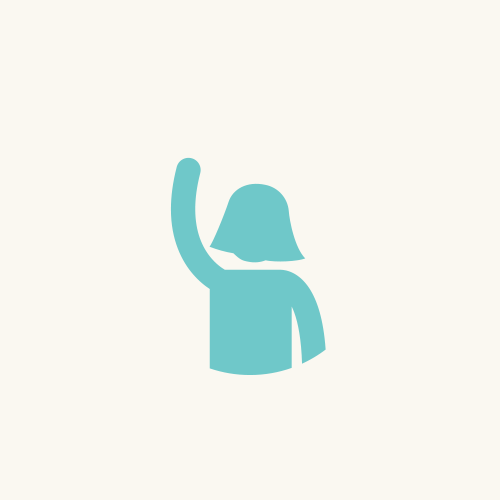 Insero Family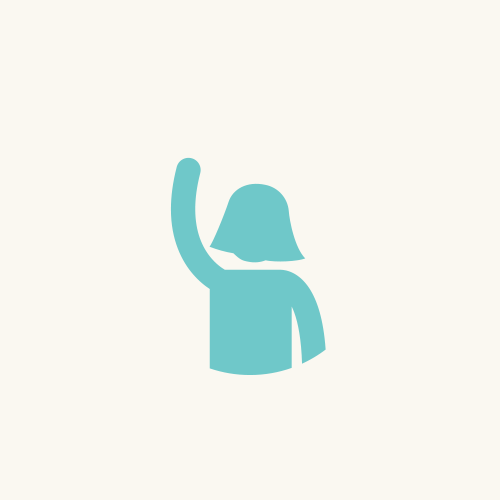 Stacy Merenstein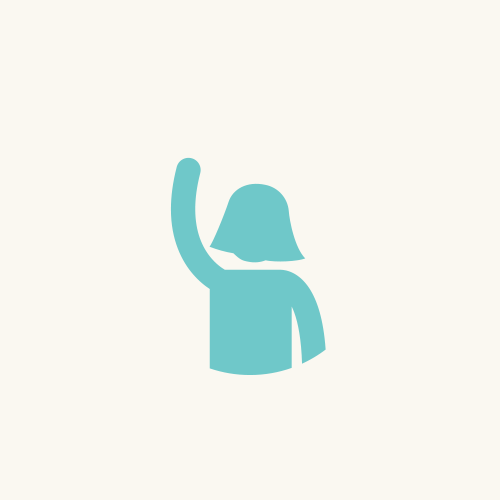 Richard Stout Iii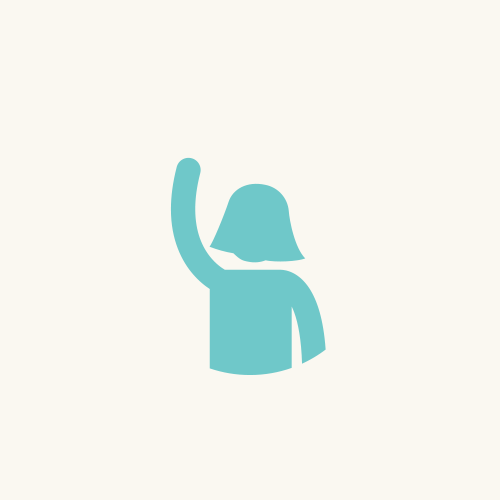 Patricia Mcdougall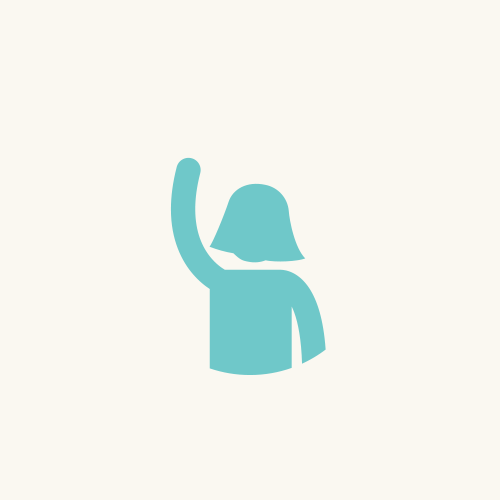 Sydney Macchia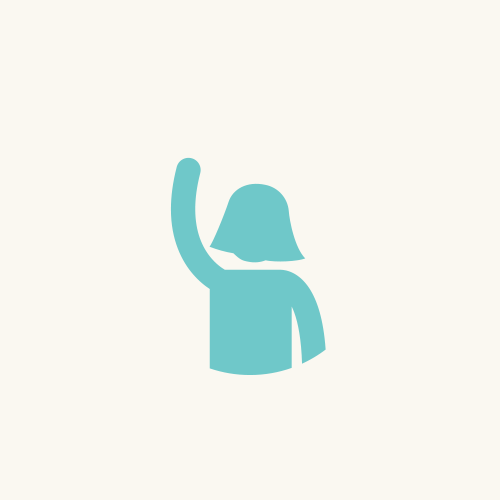 Amy Johnson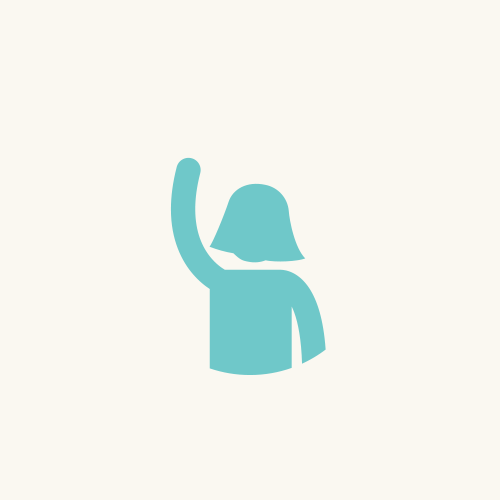 Shelby Mcdougall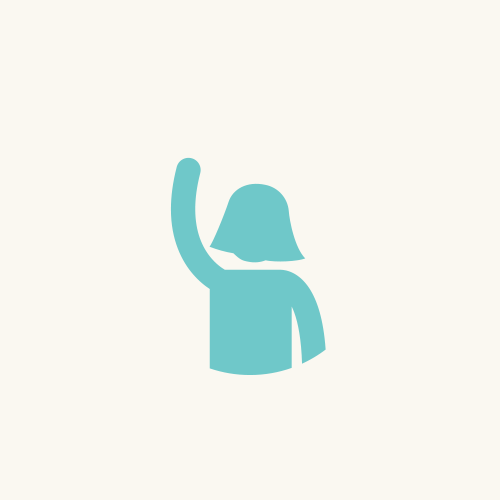 Jessica Zygmunt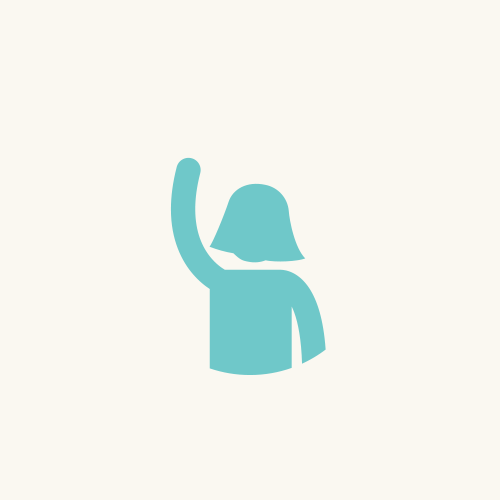 Victoria Stout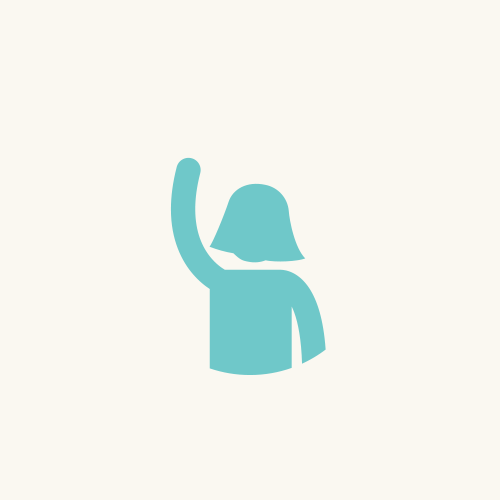 Natalia Miklos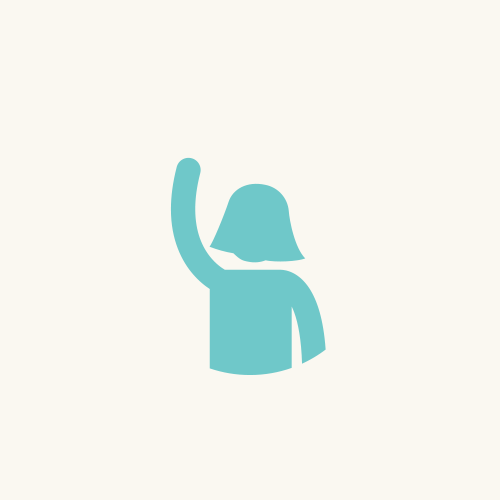 Katie Beichert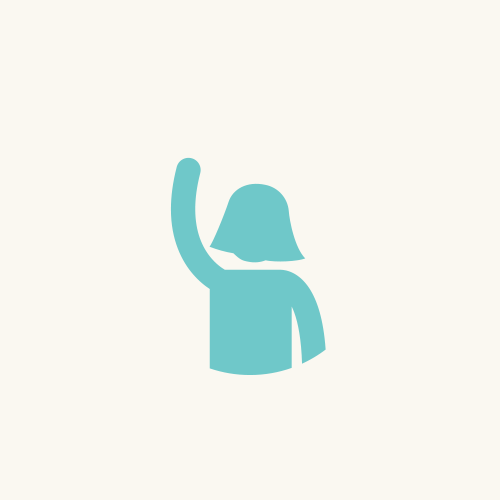 Emma Jauch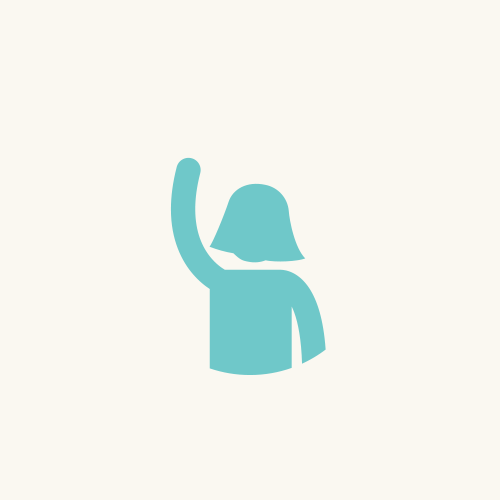 Rebecca Paul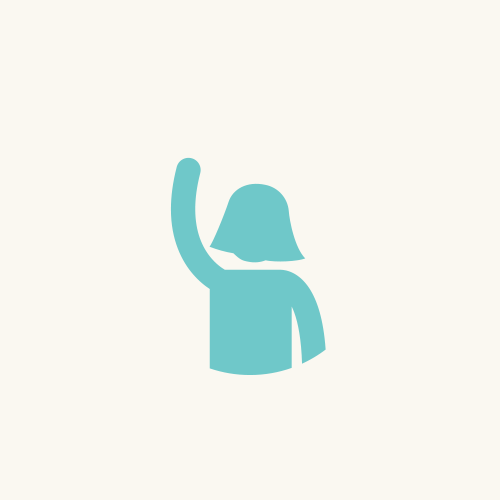 Molly O'donoghue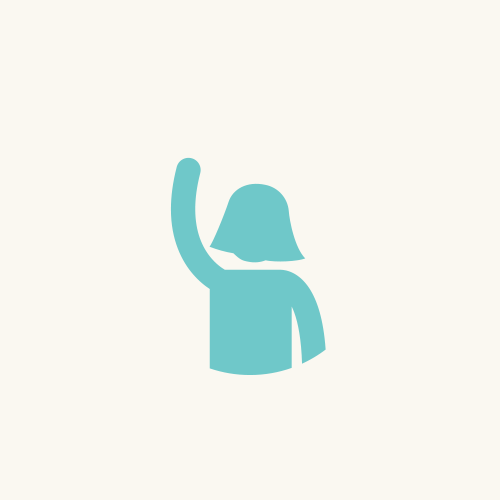 Kaleigh Tompkins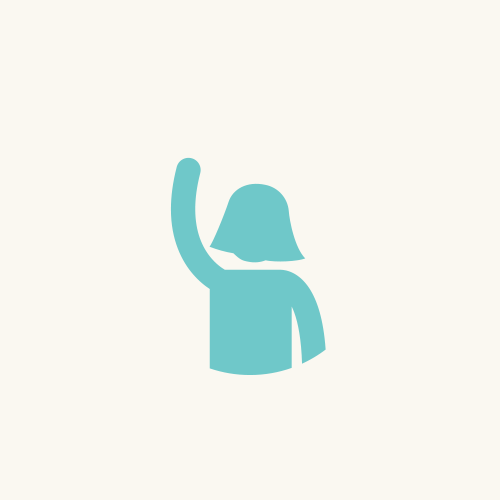 Avalon Johnson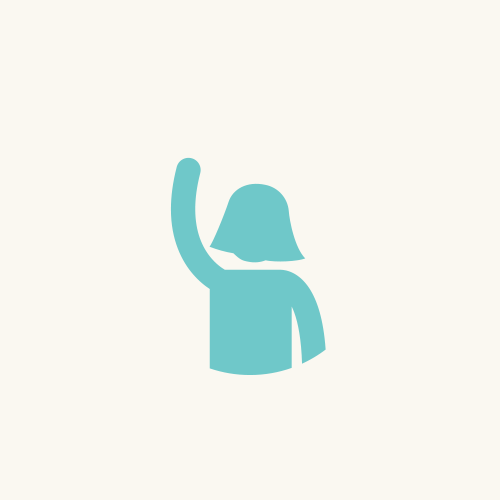 Emma Spiro