Help me help a great cause!
Hello! Along with my rowing teammates at UM, I am fundraising for brain cancer research through the Connor's Erg Challenge, a 100k erg relay which will be held Tuesday, February 15th, 2022. Please help me reach my goal!
Brain cancer research is on the tipping point. We can all be part of making important breakthrough happen. My fundraising is something that I can do to support the science- and in the meantime, the patients. I'm fundraising for all the people out there currently battling brain tumors and for those who couldn't wait for research to progress any longer. 
Thank you to my Sponsors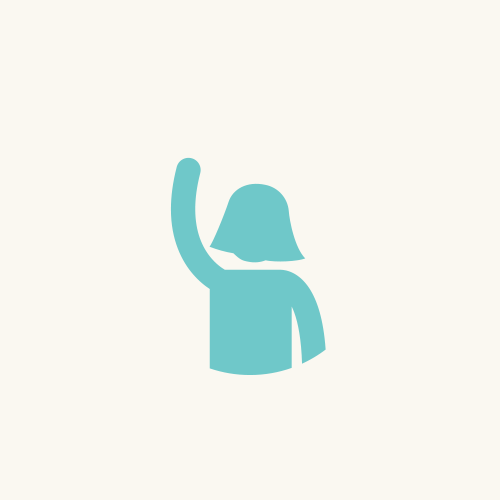 Mom And Dad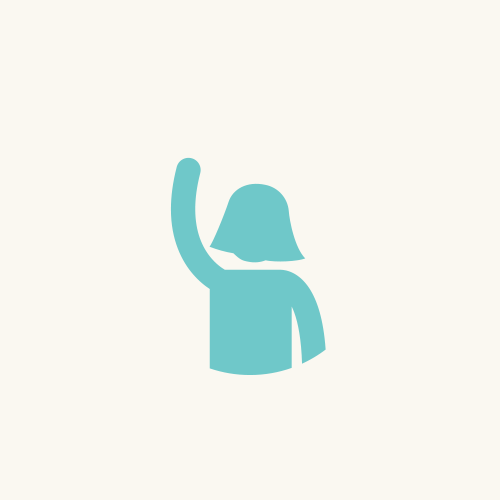 Anonymous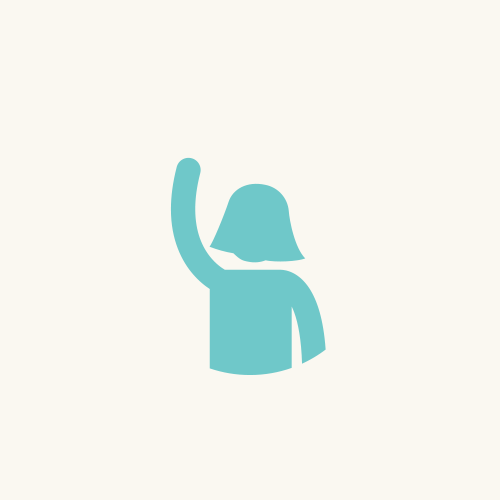 Sharon Hunton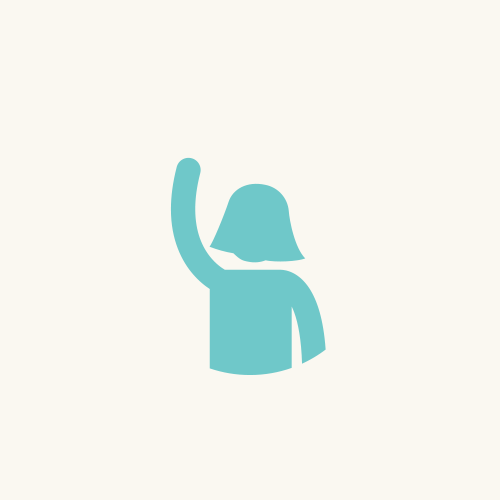 Erin Wallin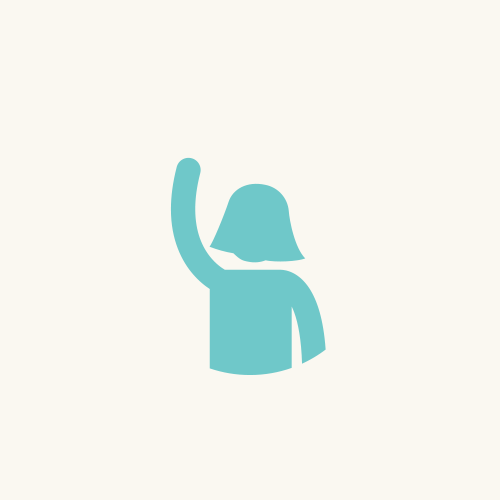 Dave Ventresca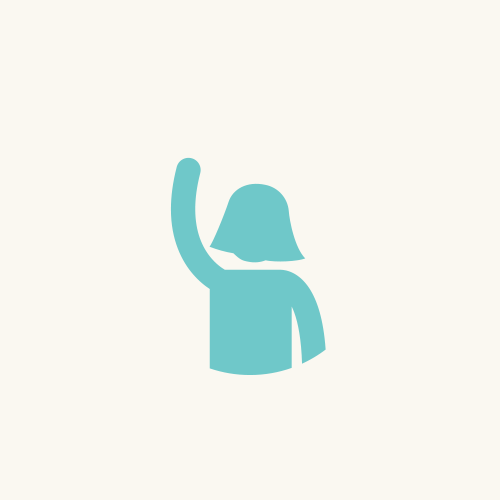 Linda Smith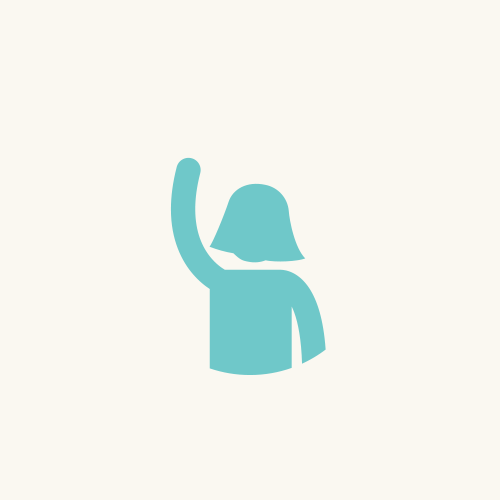 Namcy Powell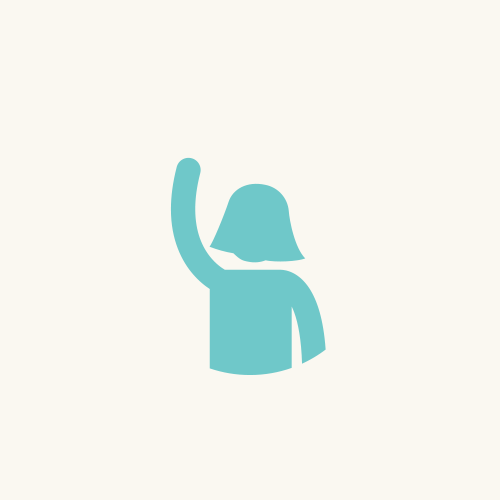 Big Tex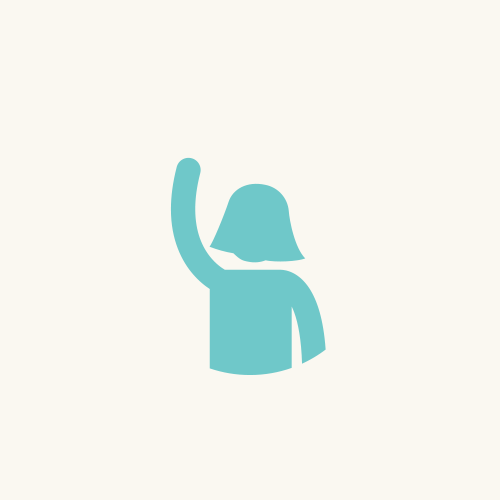 Joanne & Rob Caruso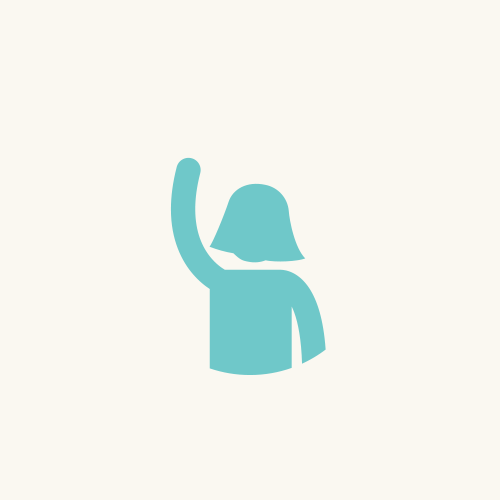 Madeline Parente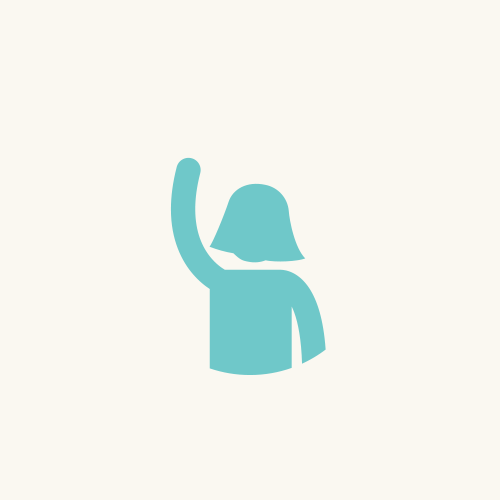 Claudia Langella
Abby Schwenger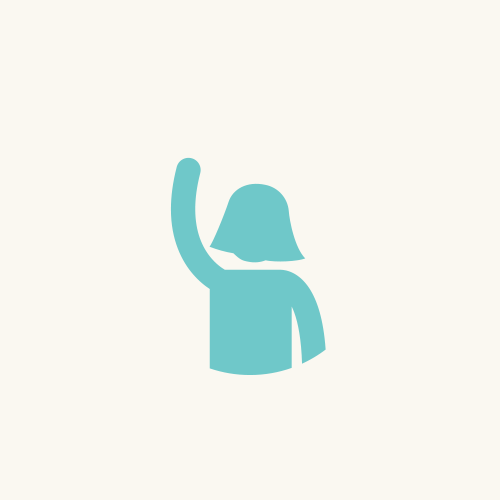 Anonymous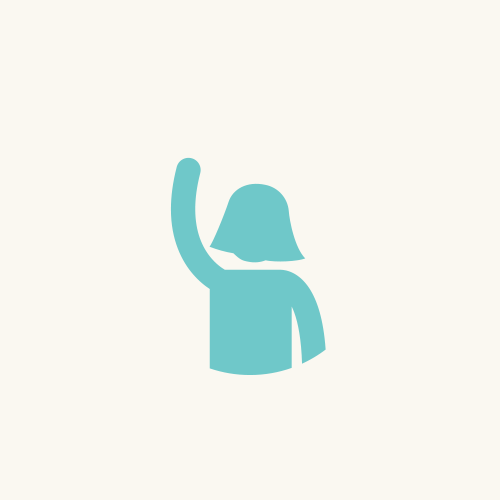 Maddie Walsh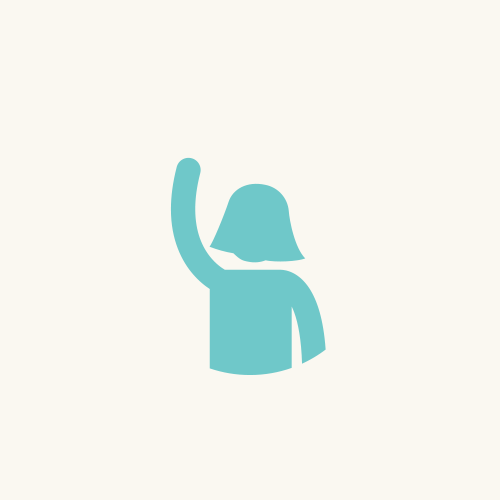 Lily Tubman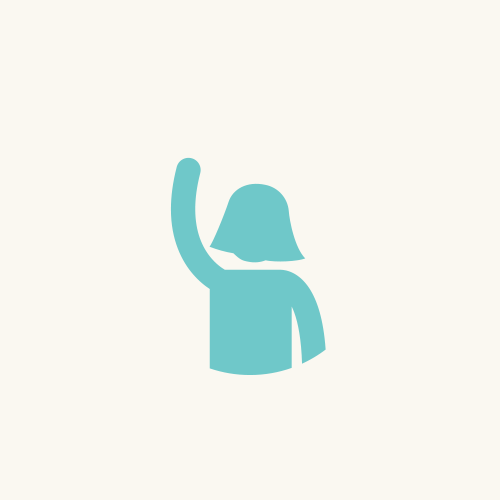 Nina Chae Gordon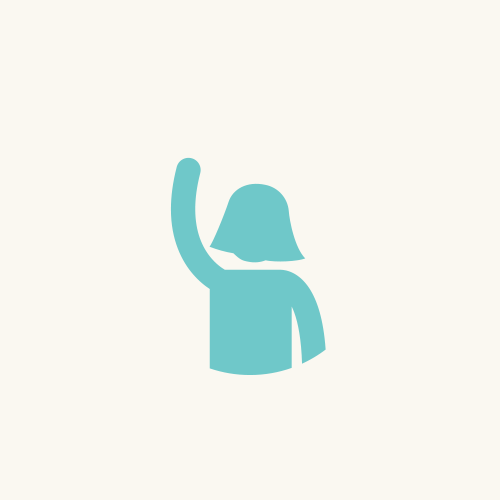 Mia Digregorio