I'm fundraising for a great cause!
Brain cancer research is on the tipping point. We can all be part of making important breakthrough happen. My fundraising is something that I can do to support the science and in the meantime the patients. For all the people out there currently battling brain tumours and for those who couldn't wait for research to progress any longer. I'm doing this because I know we can find a way to make brain tumours go the way of the dinosaurs.
My Updates
18km for Connor's 18 years
Saturday 6th Feb
This February as part of Connor's Erg I am rowing 18km over 7 days-a km for every year of Connor's life. It's a small effort compared to what he endured and way too many other young people with brain cancer.
All money raised on my page goes to our US Brain Cancer research projects. 
Thank you for helping us change the odds!
Share
Thank you to my Sponsors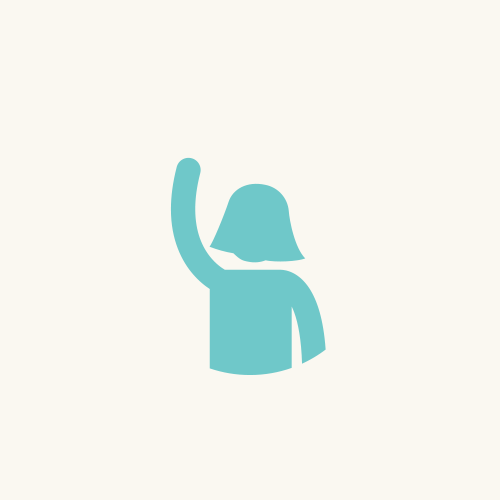 T@house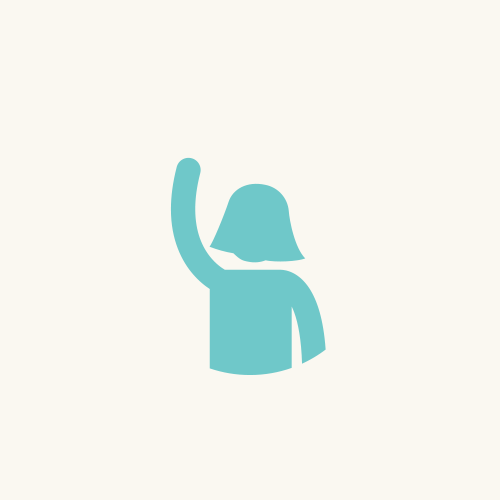 David Harris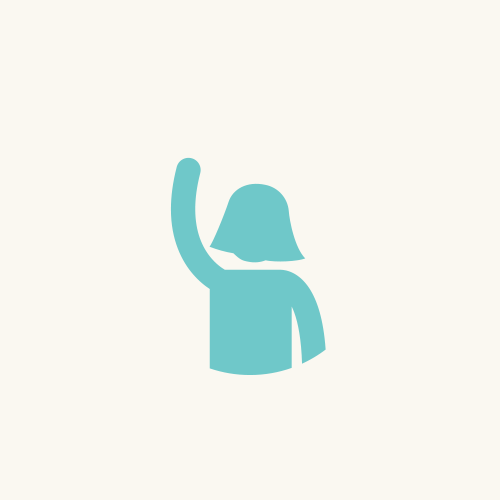 Lisa Dawes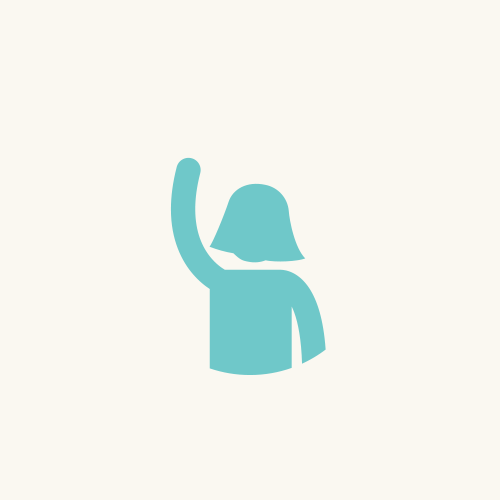 Dunn Family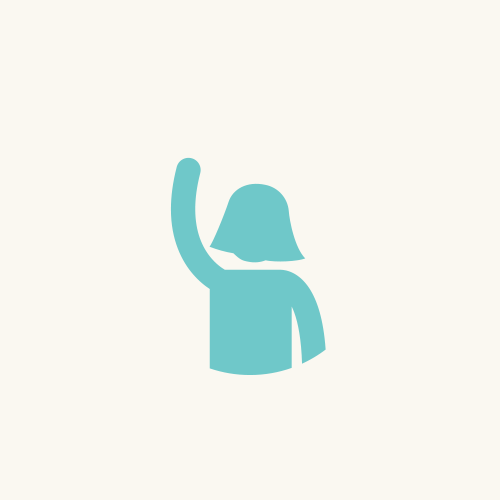 Vasanti Brandl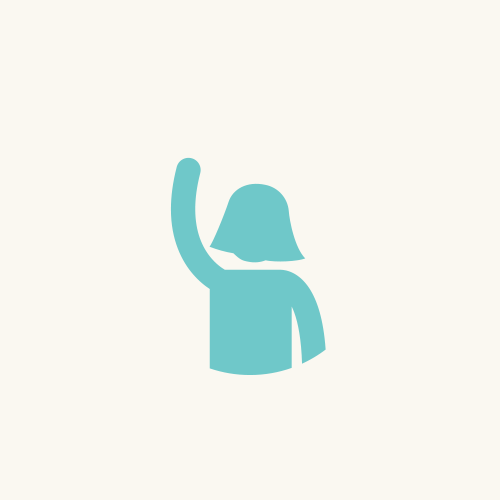 Kathy / Mick Hanrahan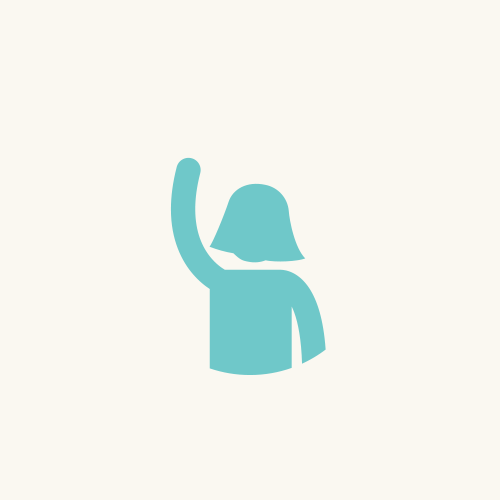 Peter M Mcneill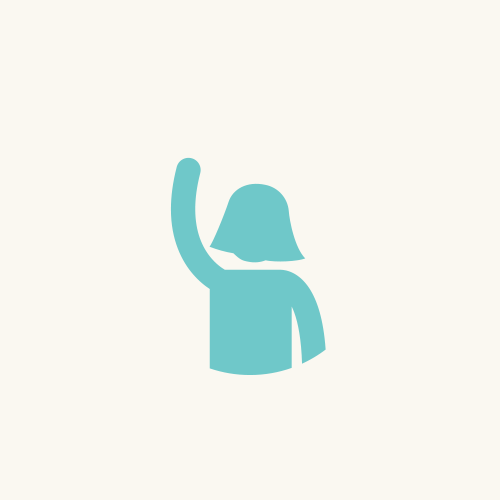 Kerry Oster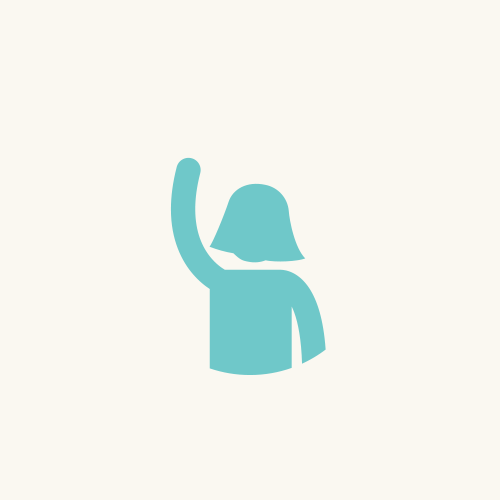 Supporting My Efforts To Kick It Off.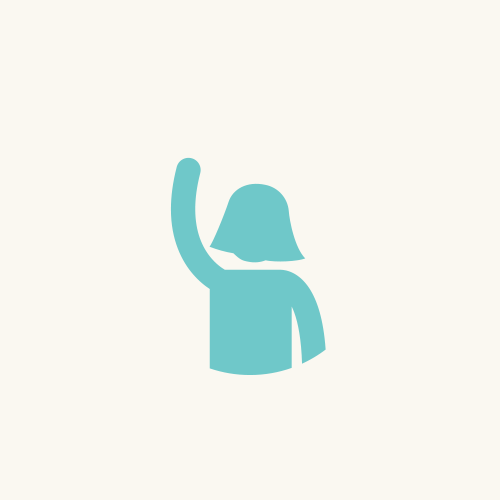 Anonymous
Debbie Klipstein
Dan And Karen Braemer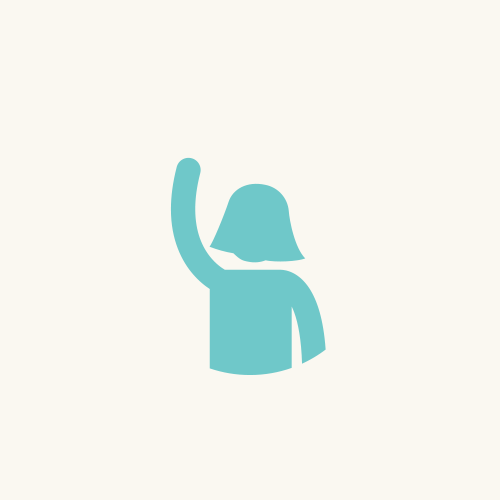 Kari Peterson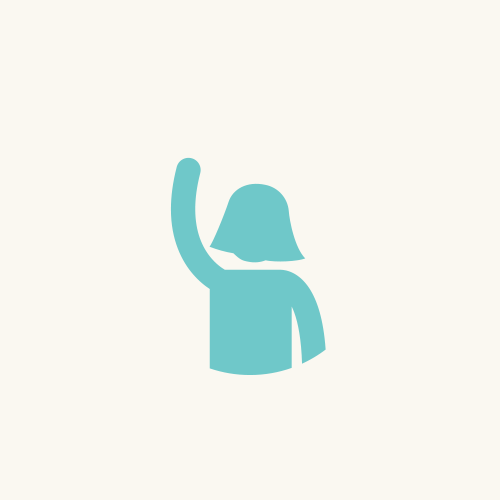 Lisa Harris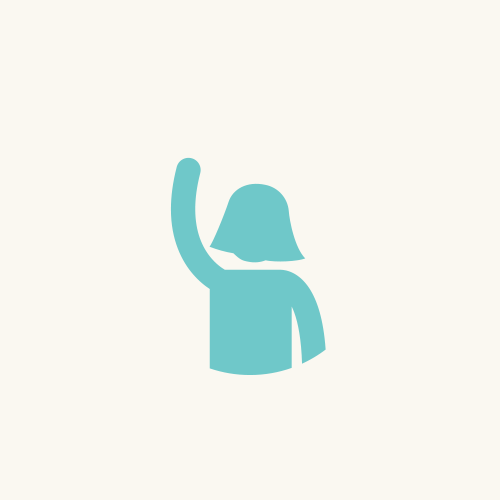 Jennifer And Dean Miller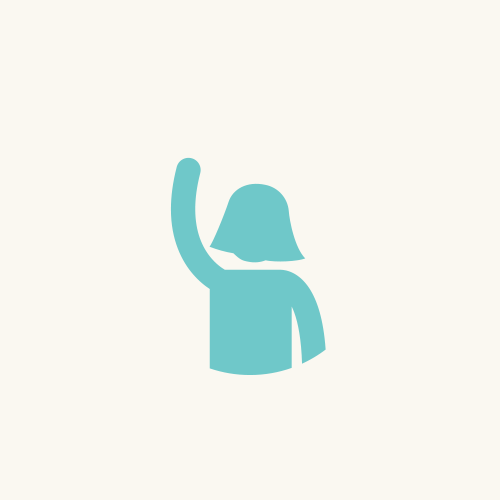 Lisa Hupf Brandenburg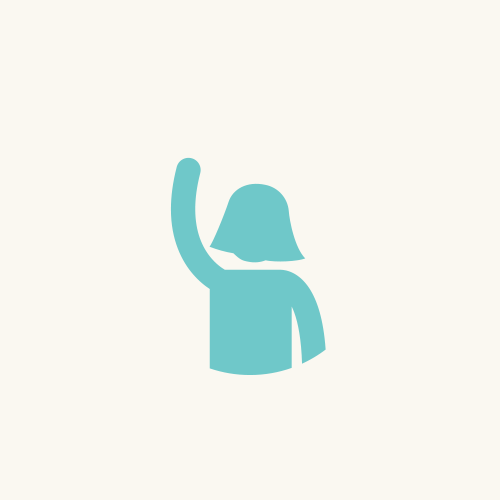 Susan