Spartans take on the challenge!
Our individual members have combined digital forces to create this awesome fundraising team. As Spartans we have joined many others by taking on a fight that is much bigger than ourselves, together we will raise more money for the Robert Connor Dawes Foundation than we ever could alone. 
Want to help?
Support RCD Foundation by making a donation to our team. The process is fast, easy, and secure, and you can be sure that it will benefit a great cause!
Thank you to our Sponsors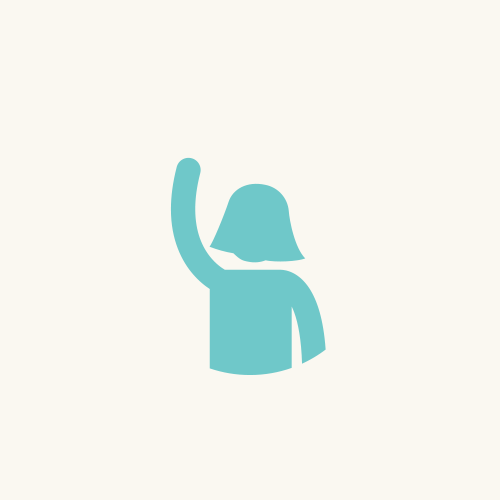 Anonymous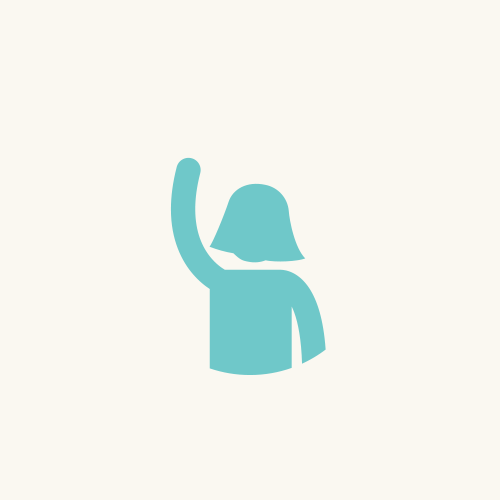 Grandma & Grandpa Freed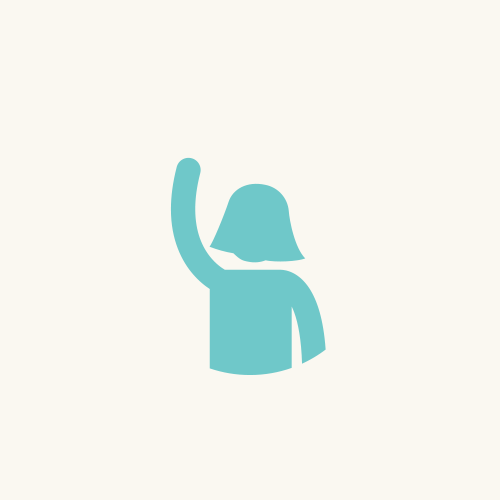 Sarah Malik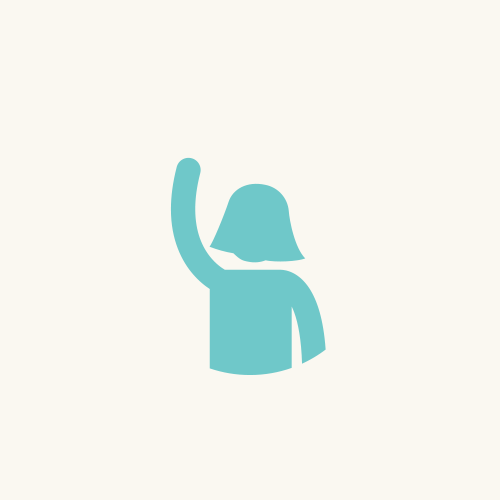 Anonymous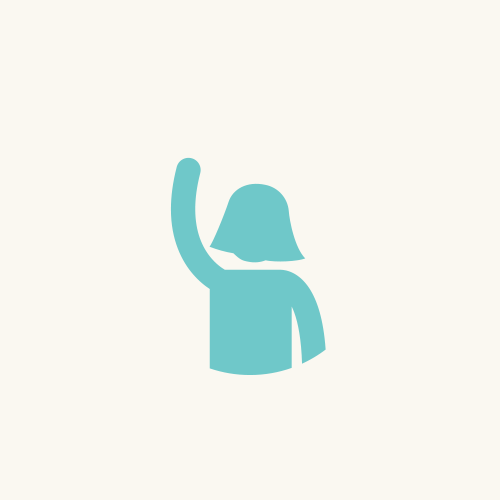 Molly Stothard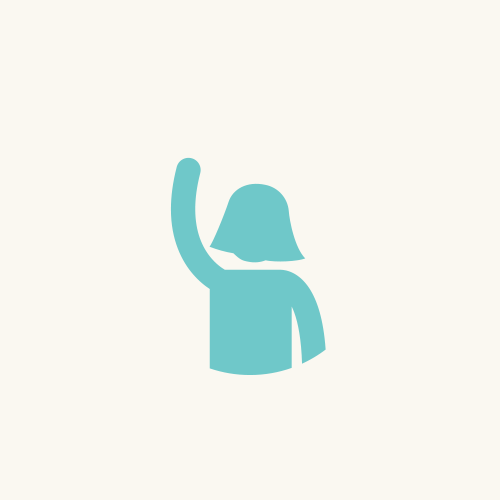 Anonymous
Jillian Cox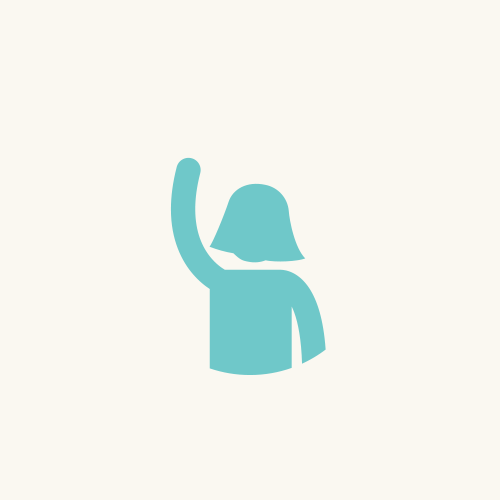 Alice Bradley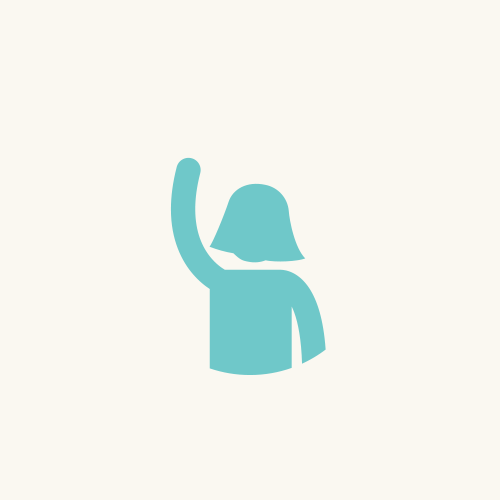 Lauren Droska
Alaina Roush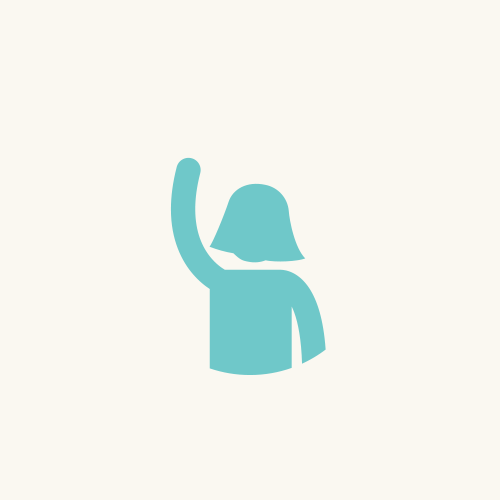 Samantha Palmer
Sadie Thomas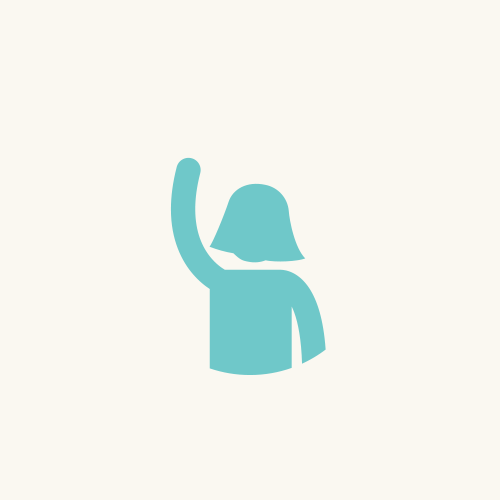 Rachel Eberhard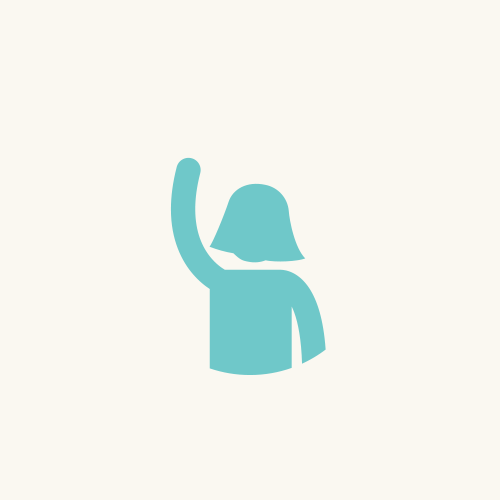 Danielle Carlson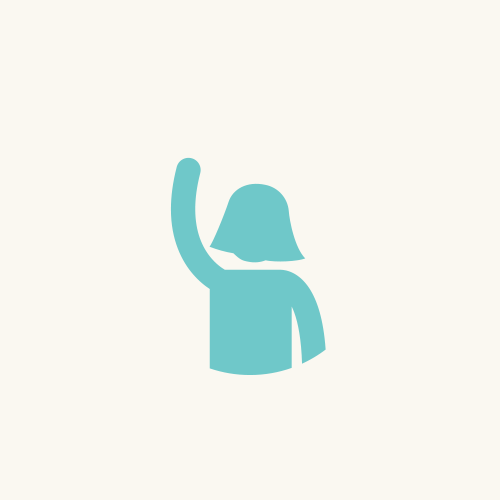 Lizzie Johnston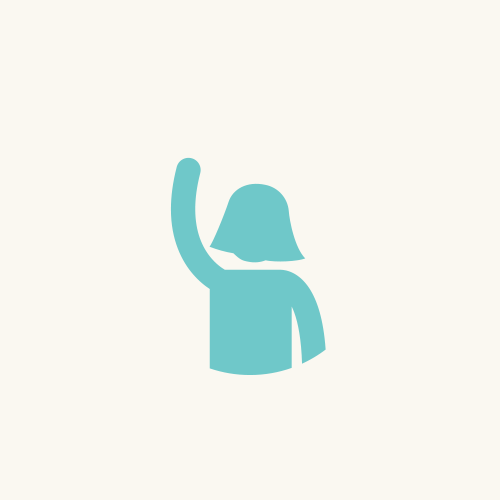 Jim Kozak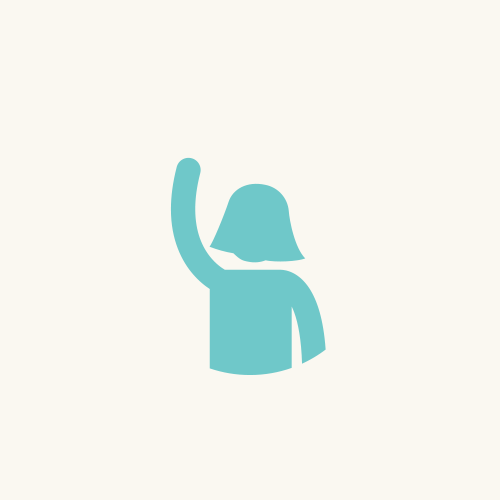 Elizabeth Vance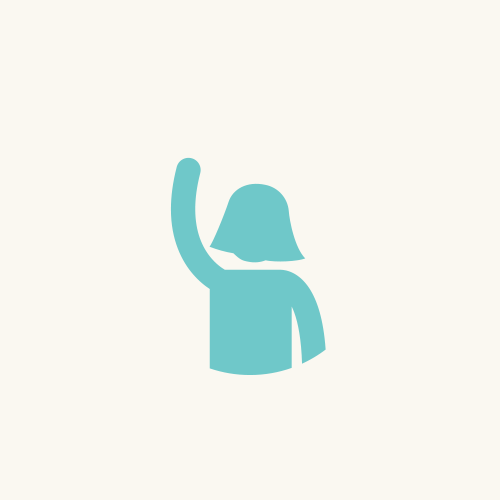 Lillian Davidson-walshe
Erin Swartz
Paige Poulin