A huge thank you!
We would like to thank all who have sponsored us already. We are getting excited to start our relay, and are hoping to meet our goal by tomorrow morning. The Robert Connor Dawes Foundation will be taking donations until February 14th. 
Again, thank you to all who have already supported us, and thank you to those who will. 
Row Gophs!
We're participating in Connor's Erg Challenge 2021
We are joining the greater rowing community in raising money for research and  "rowing our hearts out for brain cancer!"  Together, we will raise more money for the Robert Connor Dawes Foundation than we ever could alone. We will update everyone on our fundraising progress and our relay race, which will be on February 9th. 
Want to help?
Support RCD Foundation by making a donation to our team. The process is fast, easy, and secure, and you can be sure that it will benefit a great cause!
Thank you to our Sponsors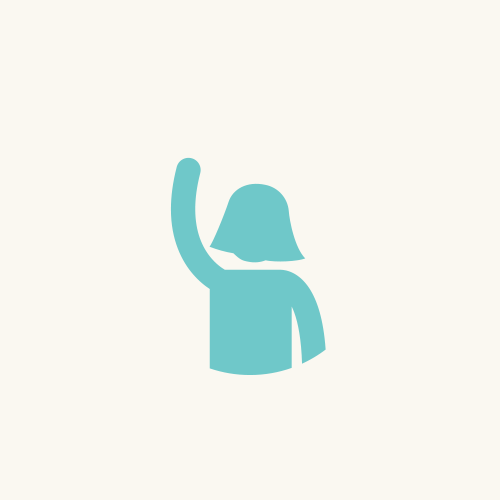 Anonymous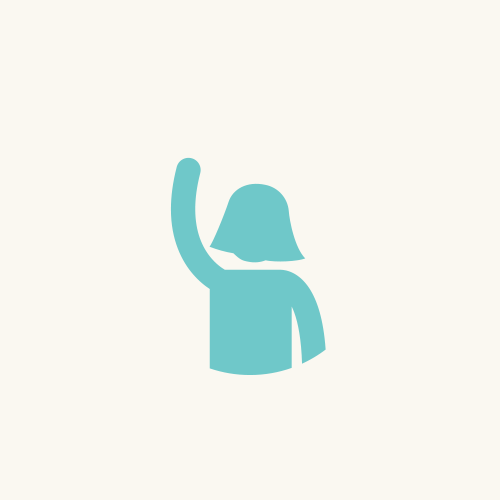 Anonymous
Bob & Beth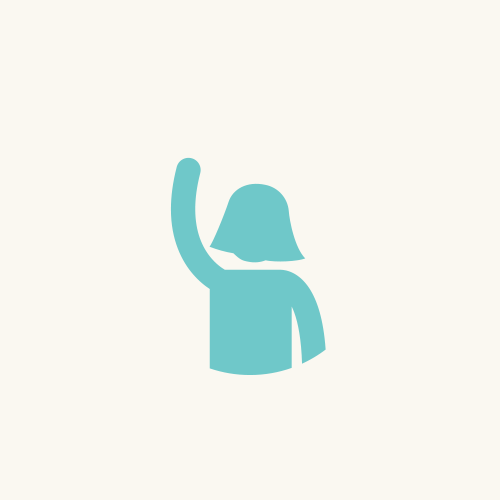 Julie & Barry Mainwood
Mike Kriesel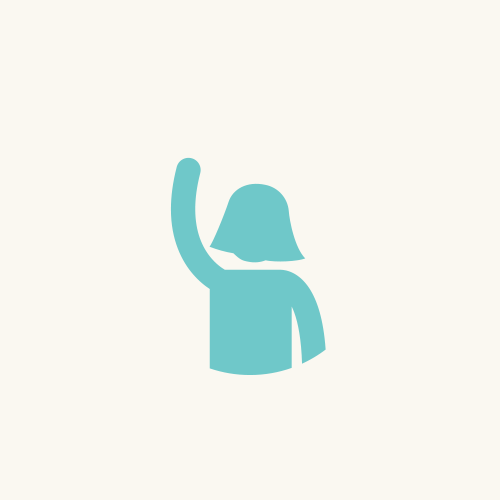 Anonymous
Chris Kostik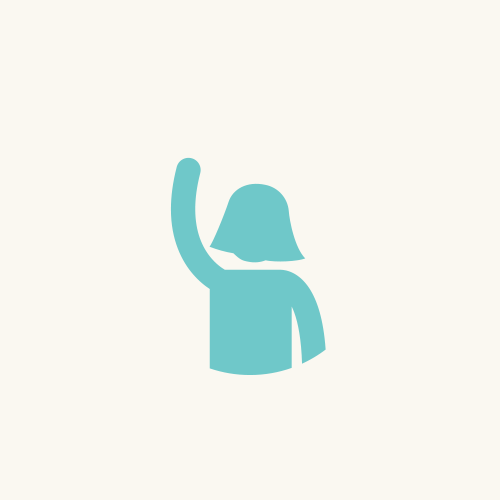 John Frenz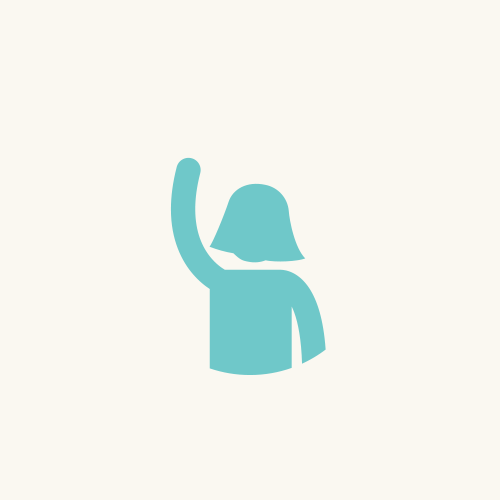 Paul Frenz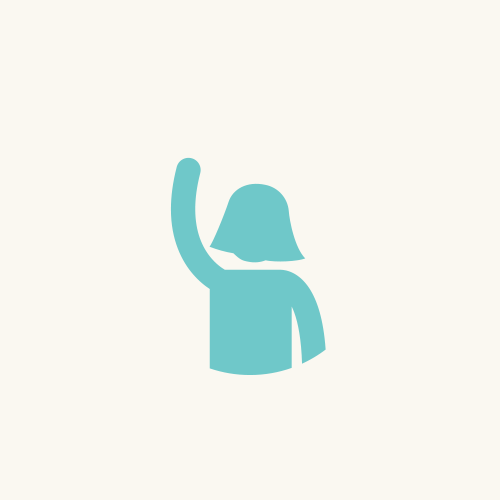 Sue Coatney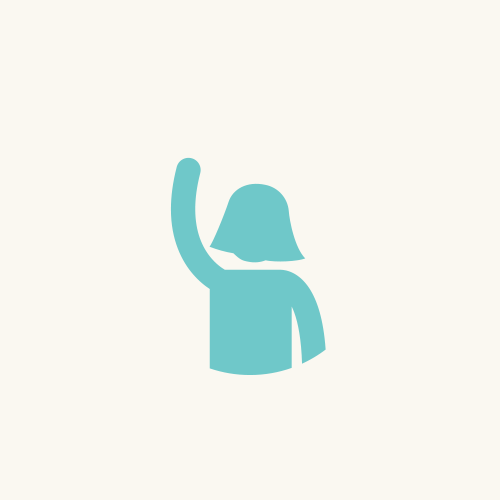 Sharon Eldridge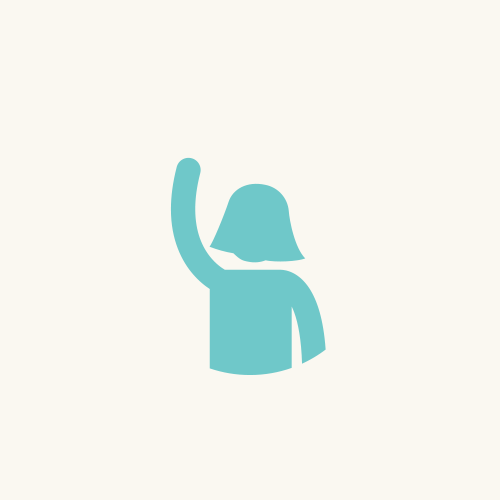 Carol Weyrauch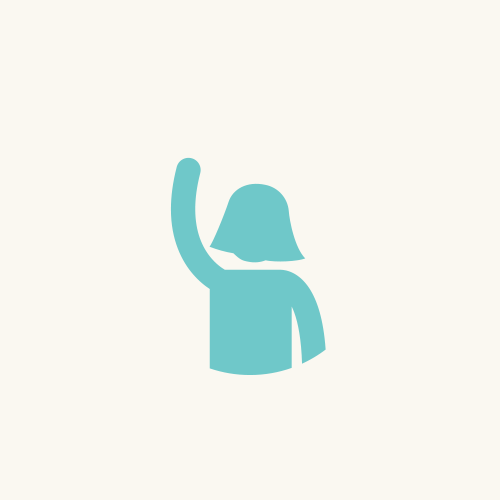 Christy Bartlett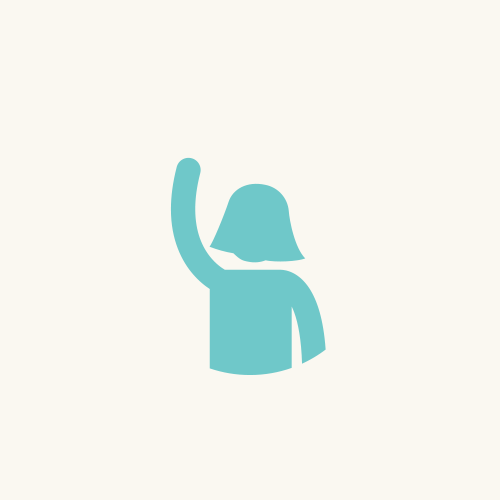 Lauren Miller
John And Mary Kelly
The Cyr Family
The Bantly Family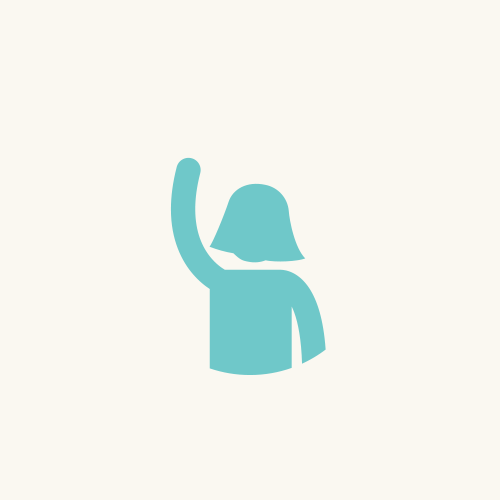 Connie Guenther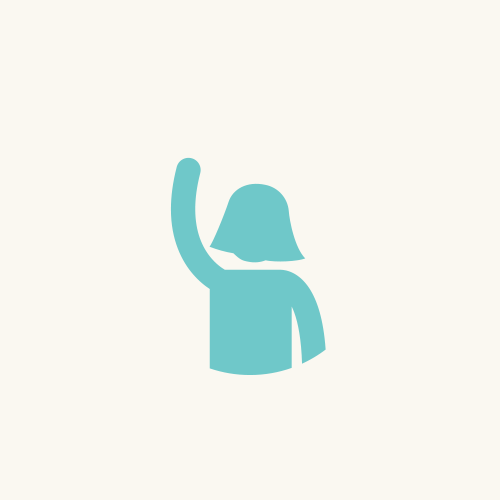 Anna Frenz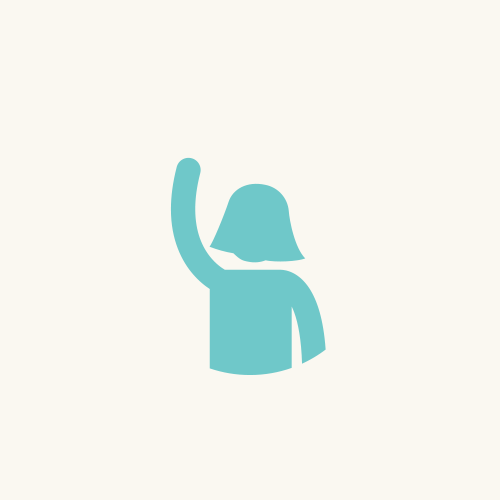 John & Kristi Lind
Richard Figueroa
Anonymous
Anonymous
Nicole Kotrba
Jennifer Frenz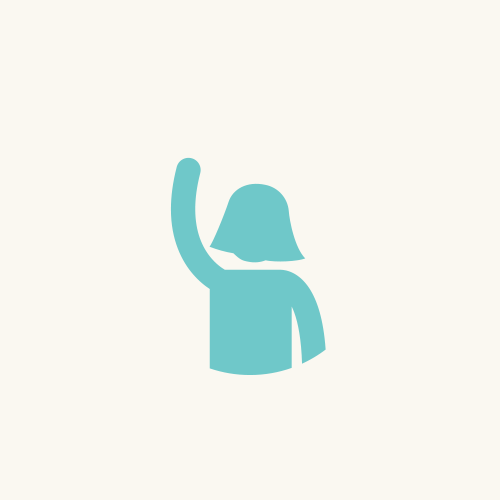 Teresa Logemann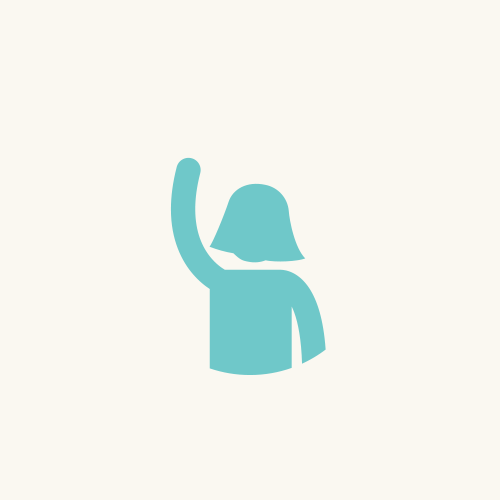 Judy Sundell
Nancy M Godfrey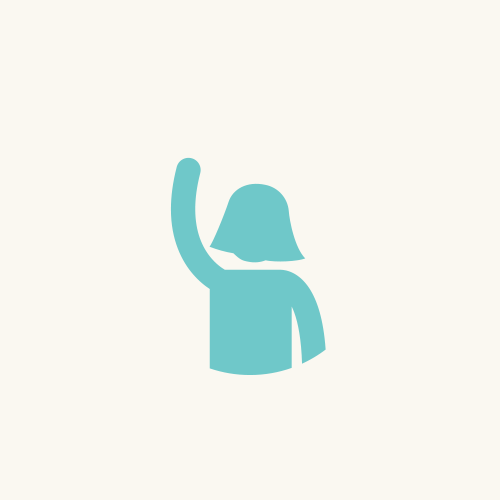 Curtis Weyrauch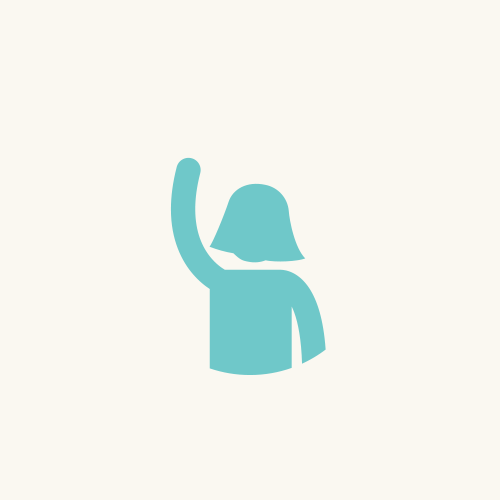 Mary Peller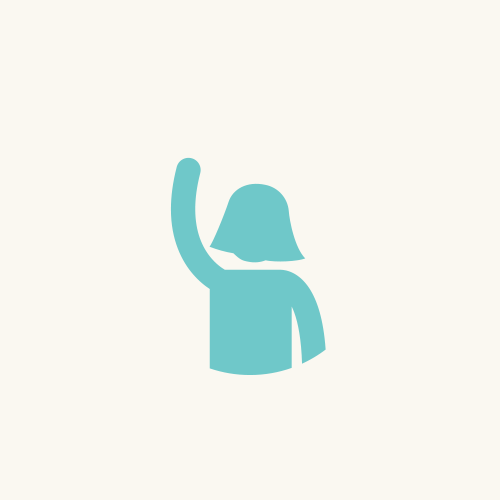 Karen J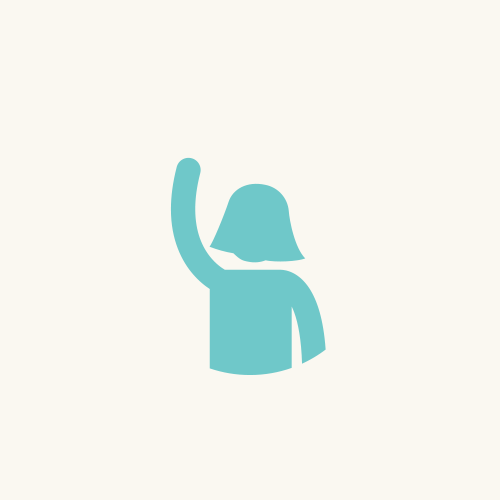 Cindy Wempner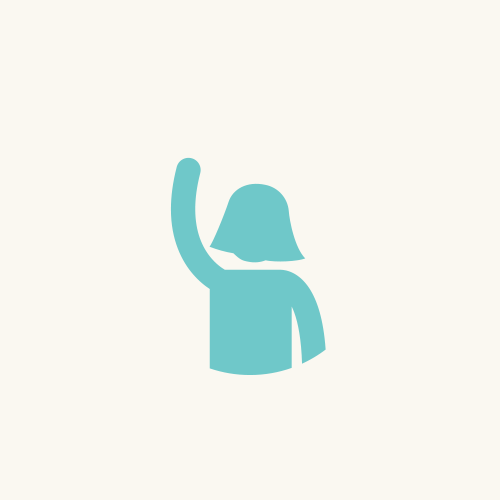 Janet Tallberg
Elaine May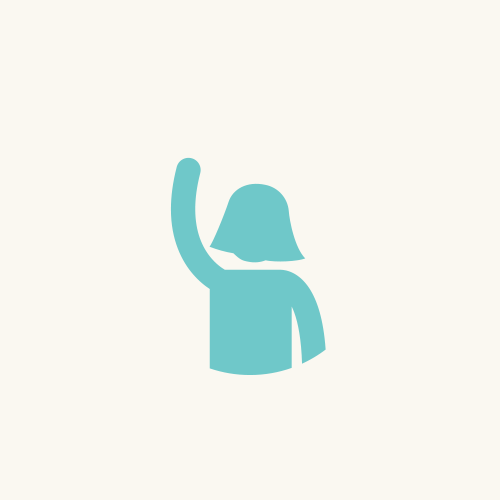 Lauren Burrows-cheng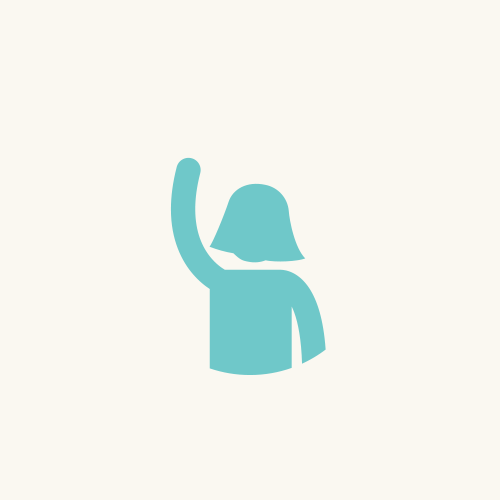 Avery Kotrba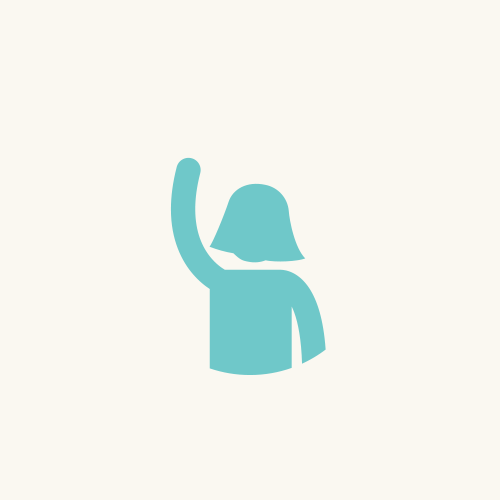 Anonymous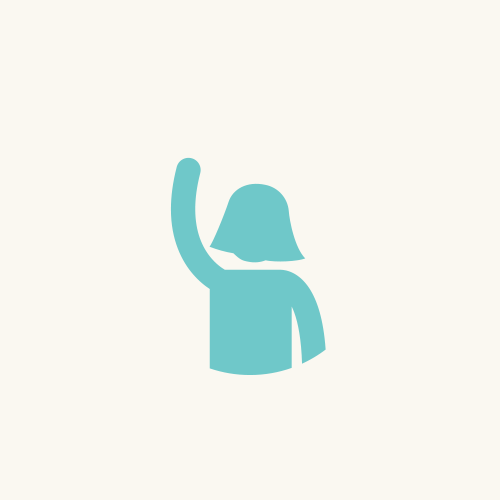 Becky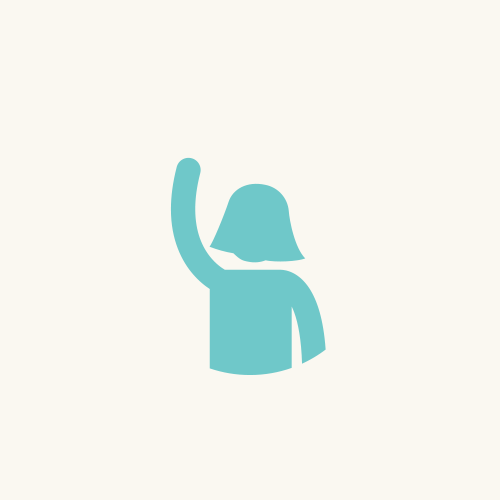 Sarah Weyrauch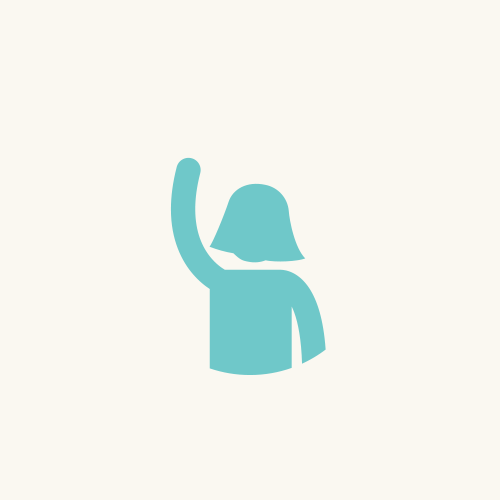 Ellen And James Westin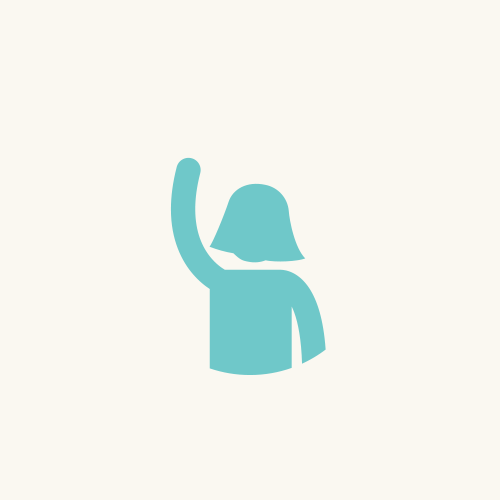 Jenny Gostisha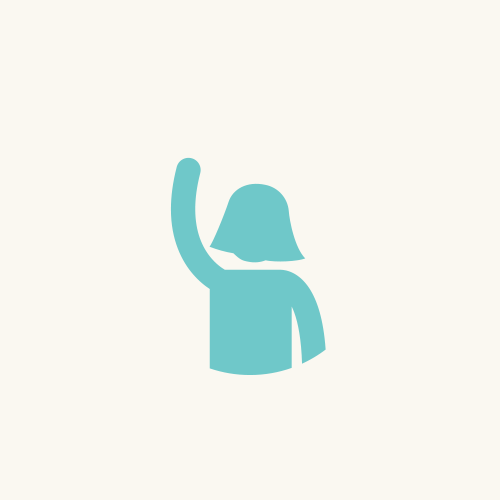 Steven Kroll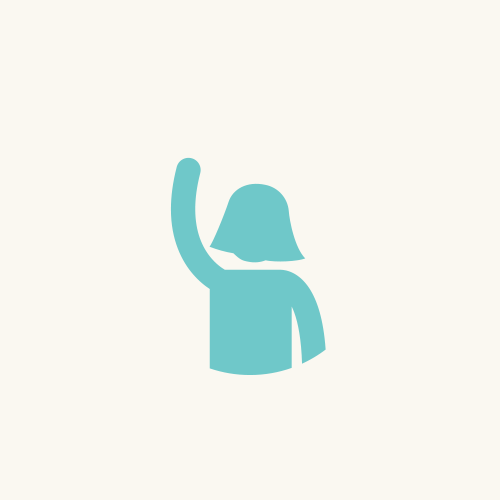 Shelly Sarasin
Case Elenbaas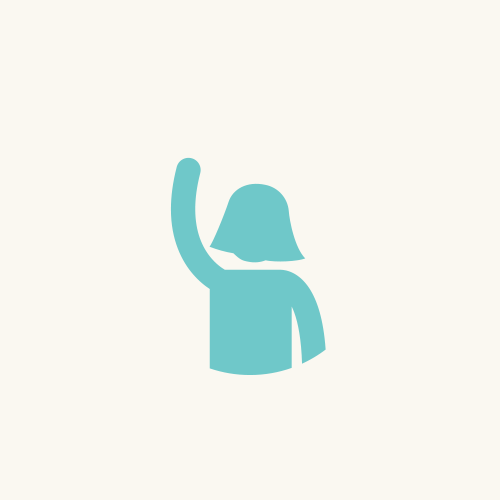 Kim And Lucy Koch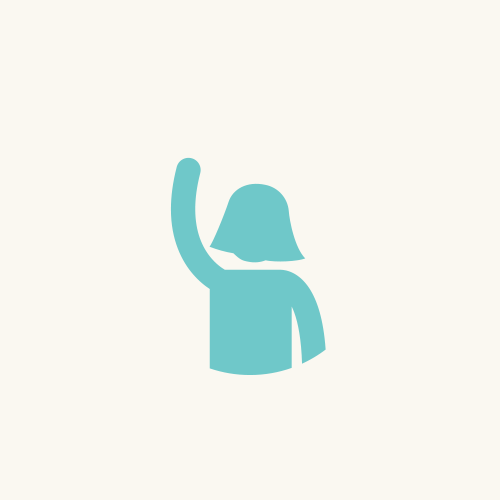 Tracy Bui
Sam & Debbie Messina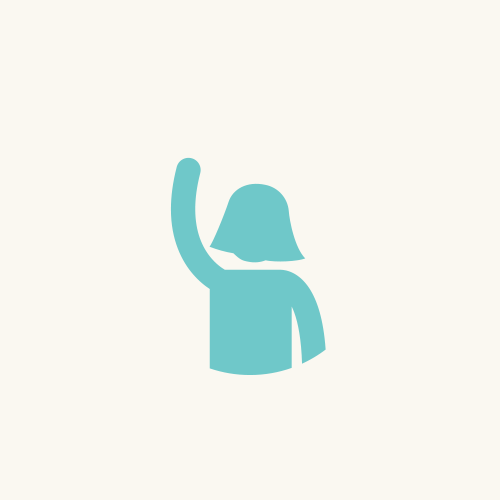 Carlson Family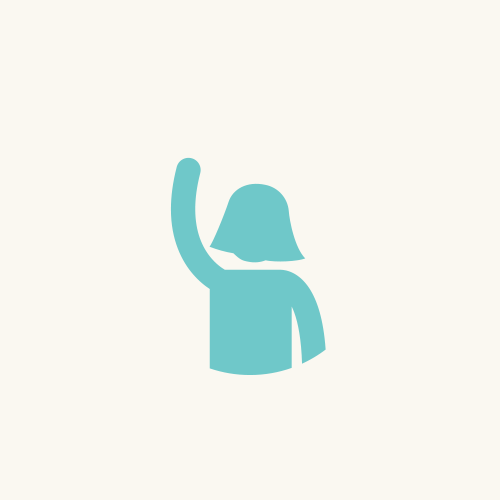 Martha Weitekamp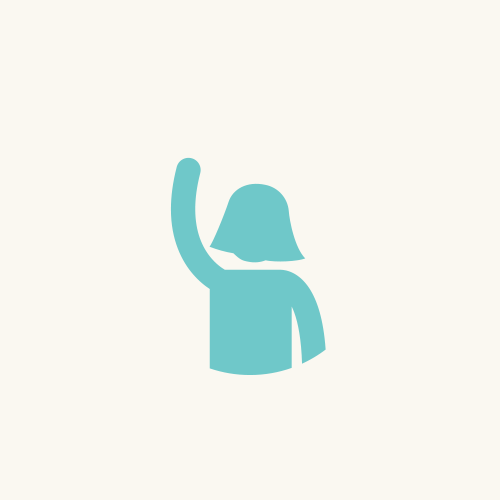 Adeline
Ashley & Tyler Leclaire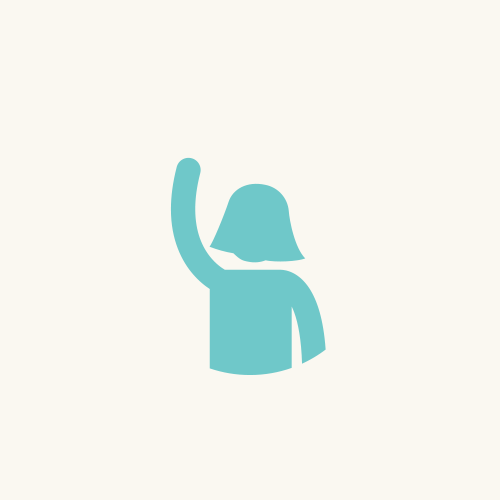 Cheech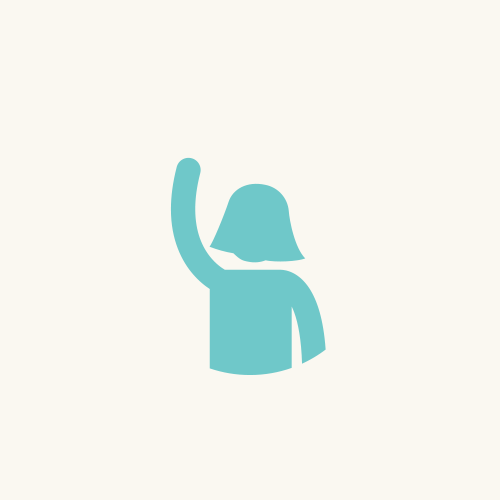 Maddie Mainwood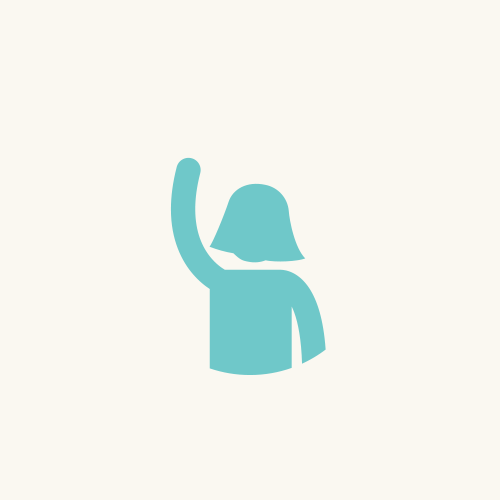 Kirrali Schofield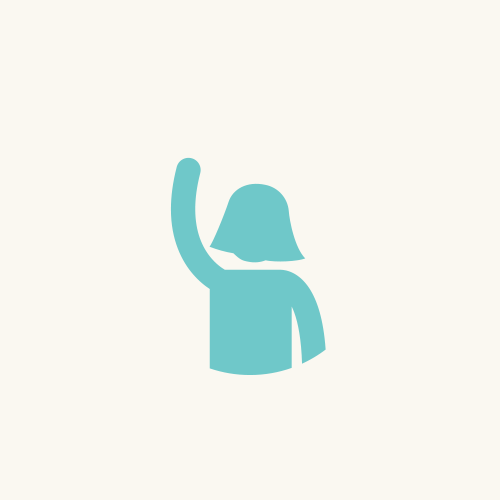 Anonymous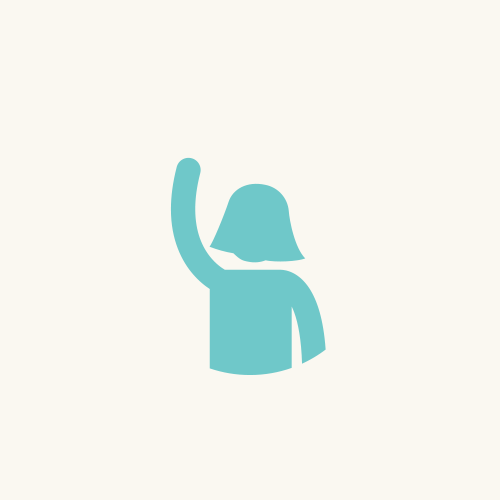 Melissa Bartlett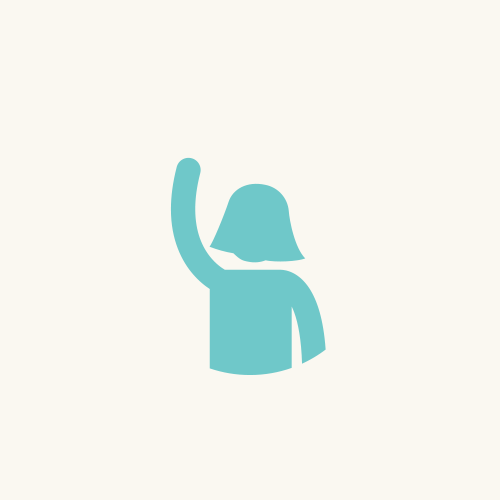 Susan Elenbaas
Dianne Li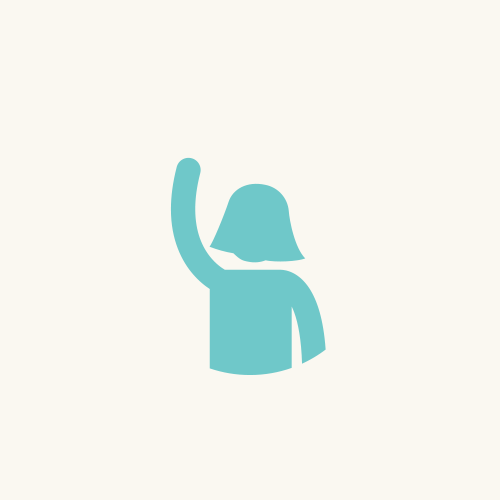 Casey Wempner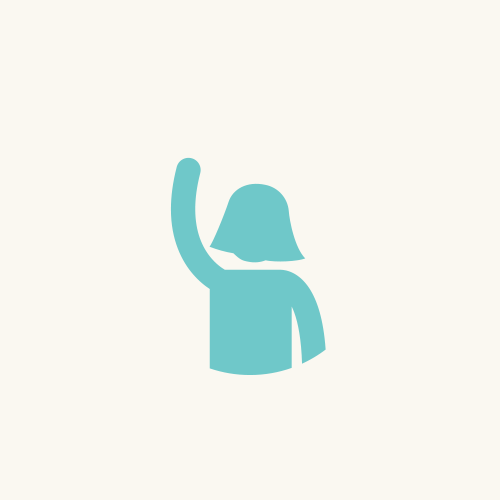 Anonymous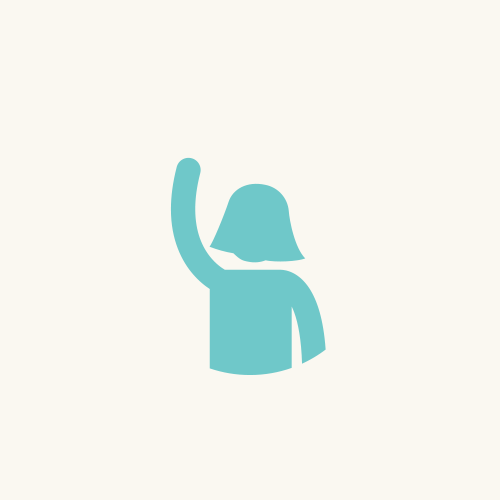 Anonymous