We're fundraising for...
Our individual team members have combined digital forces to create this awesome fundraising team. We are "rowing our hearts out for brain cancer!"  Together, we will raise more money for the Robert Connor Dawes Foundation than we ever could alone.
Want to help?
Support RCD Foundation by making a donation to our team. The process is fast, easy, and secure, and you can be sure that it will benefit a great cause!
Thank you to our Sponsors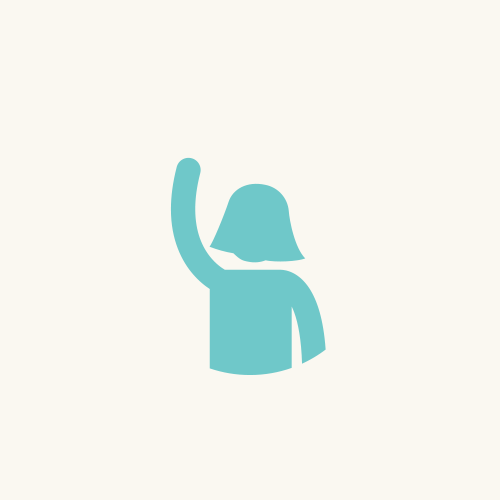 Jodi Segarnick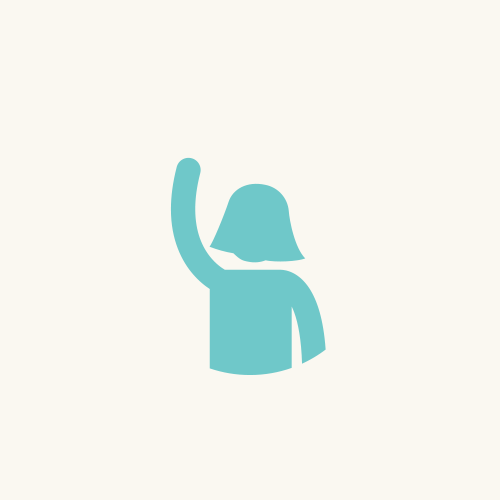 Pam Carey Schrock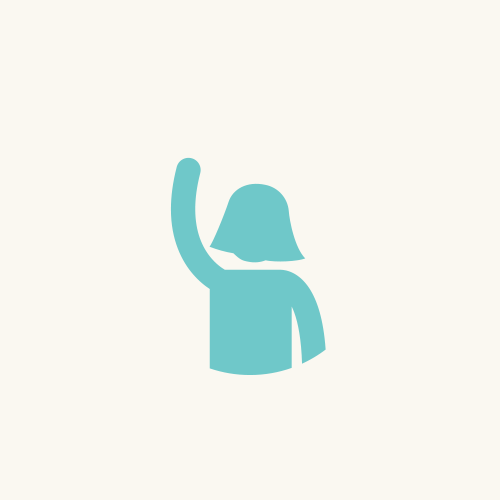 Felicity Frederico
Mae Sweeney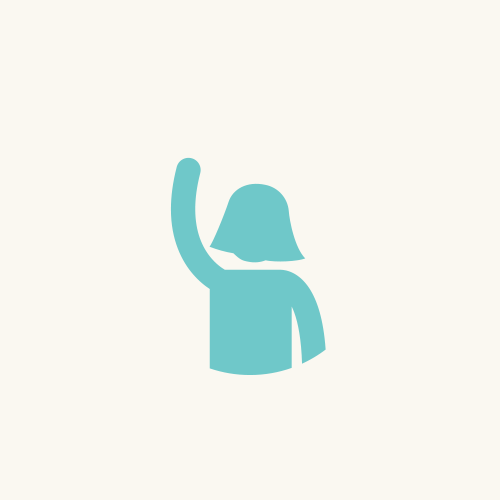 Nora Devine
Tammy Carriker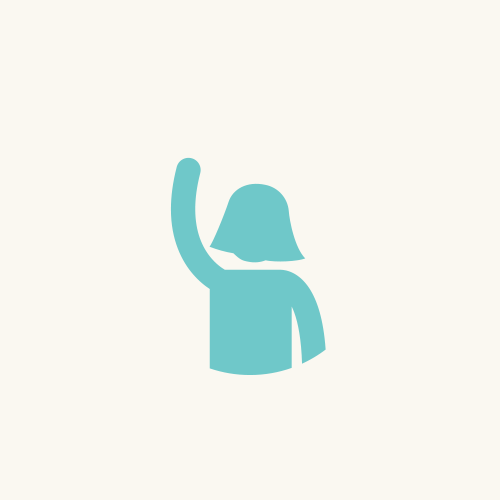 Karen Giandonato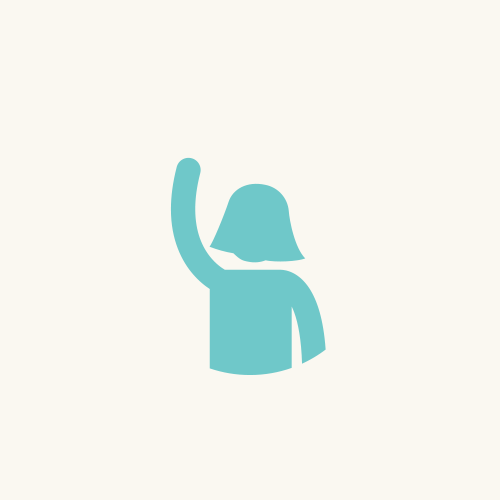 Randi Farber
Adam G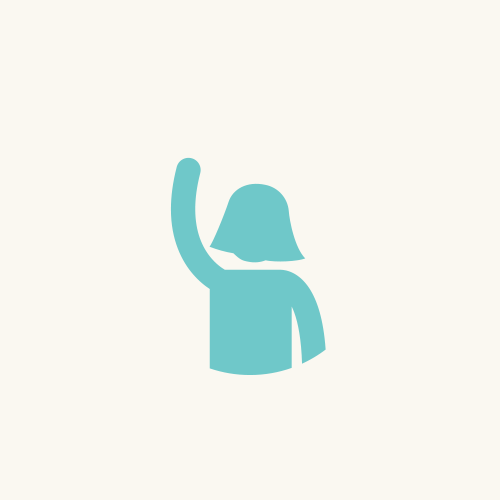 Ellie-kate Hutchinson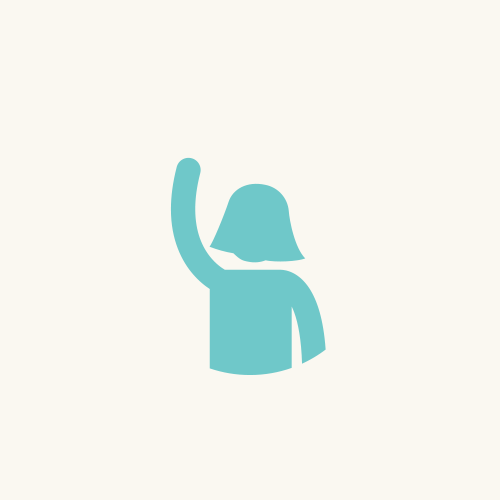 Michele Kellerman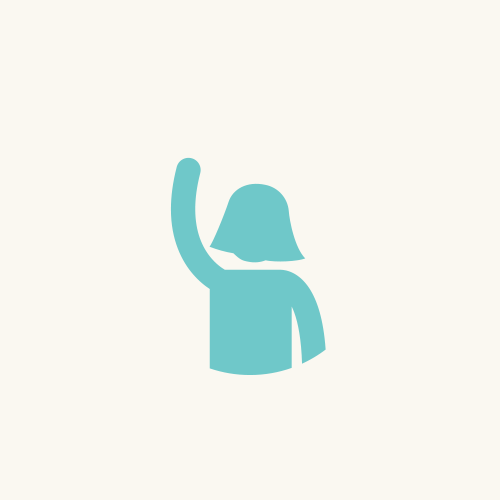 Elizabeth Vogt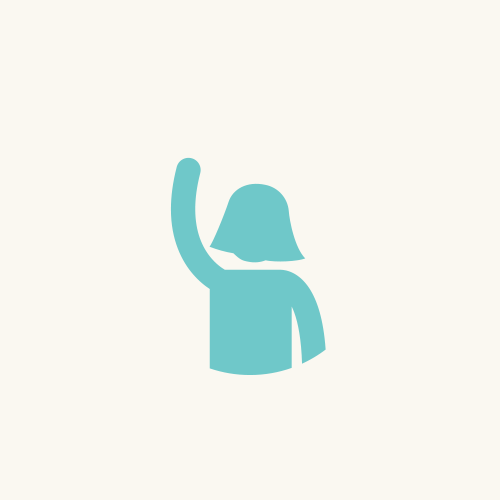 Venmo Board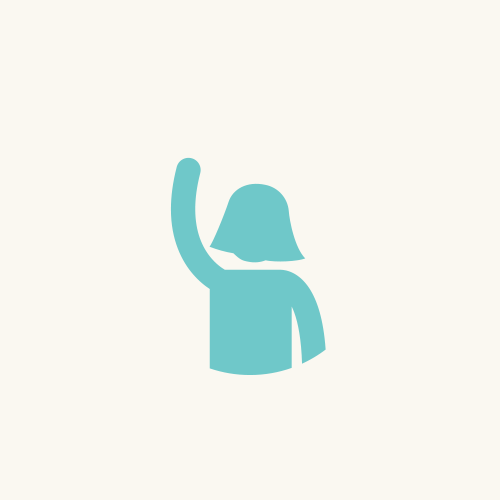 Isabella Blackburn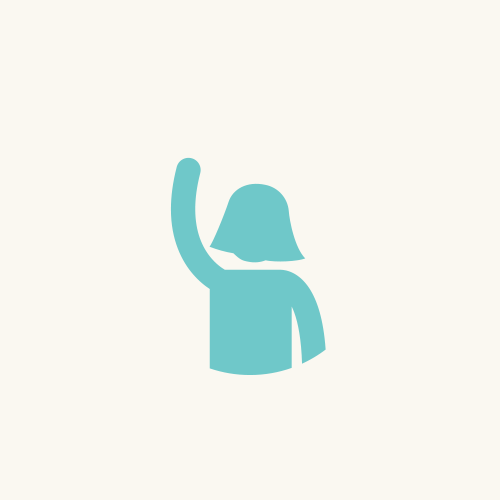 Eric Guttormson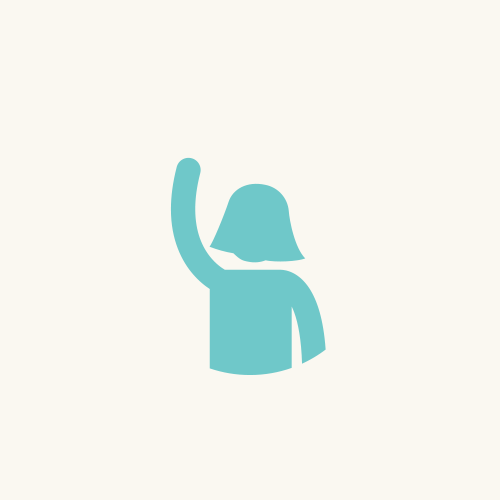 Anonymous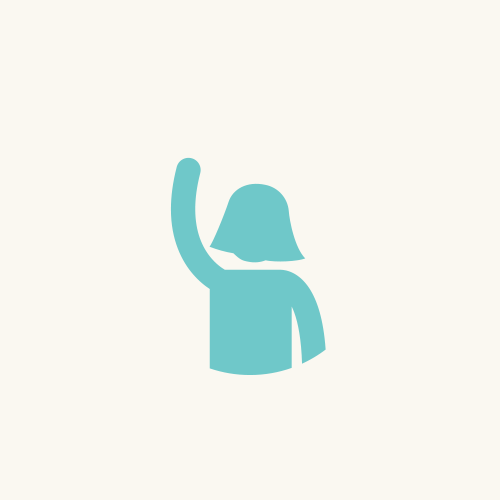 Alena C.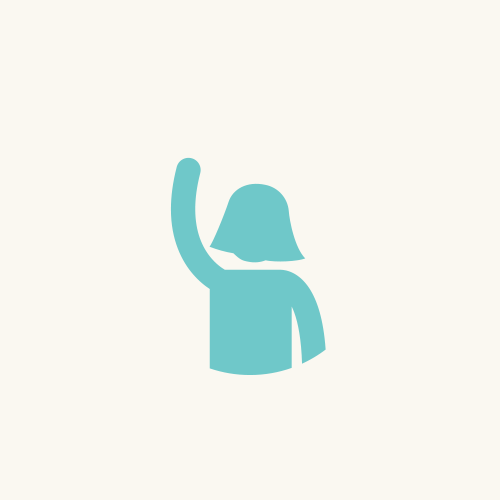 Anonymous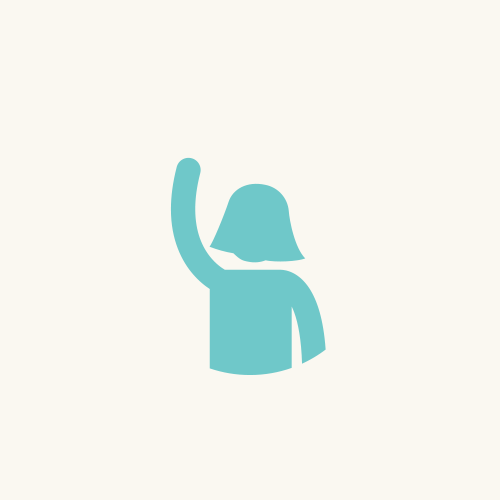 Lea Guttormson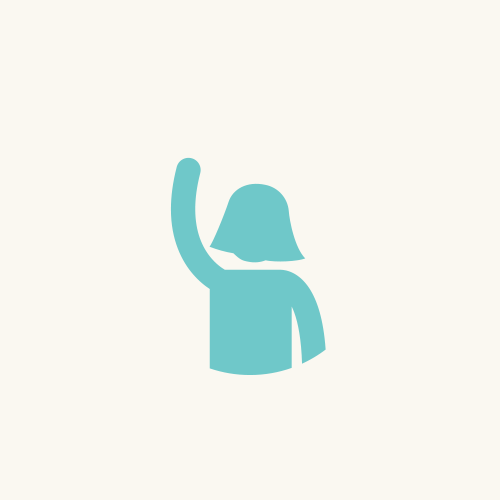 Anonymous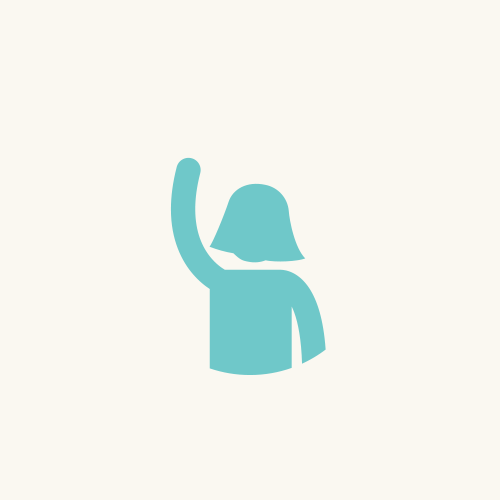 Anonymous