Thank you
Thank you family and friends for supporting us in spreading awareness for pediatric brain cancer. On Thursday afternoon we participated in the Connors Erg, together we really enjoyed and continue to appreciate the opportunity that we have everyday to row our hearts out for brain cancer. 
This week we are on our Spring Break training trip in Carryville, Tennessee. Each day we are working to get faster together through improving our technique, fitness and bonds with each other. 
Rowing our hearts out for brain cancer
We are excited to honor Connor and all the brave children facing brain cancer around the world. We will do this by participating in the Connors Erg Challenge this Thursday 23rd February 2023!!! 
We will share live updates via our team instagram and also on our Connors Erg Team Page! 
Thank you very much to all reading this for your support! 
We're fundraising for...
This February our UofM Women's Rowing team are "rowing our hearts out for brain cancer!"  Together with the support of The Robert Connor Dawes Foundation, the money our team raises will go to help research at The UofM Chad Carr Pediatric Tumor Center.  
Want to help?
Support brain cancer research by making a donation to our team. The process is fast, easy, and secure, and you can be sure that it will benefit a great cause!
Thank you to our Sponsors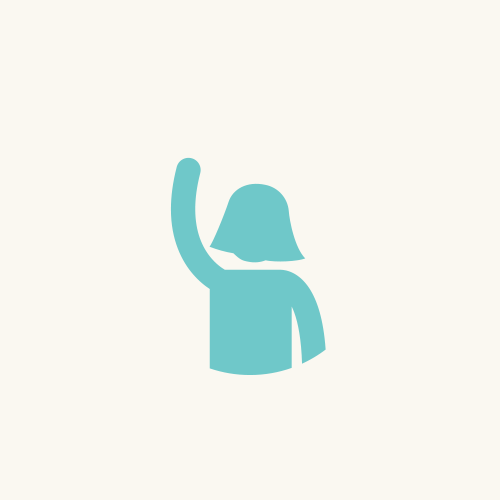 Cynthia Neumann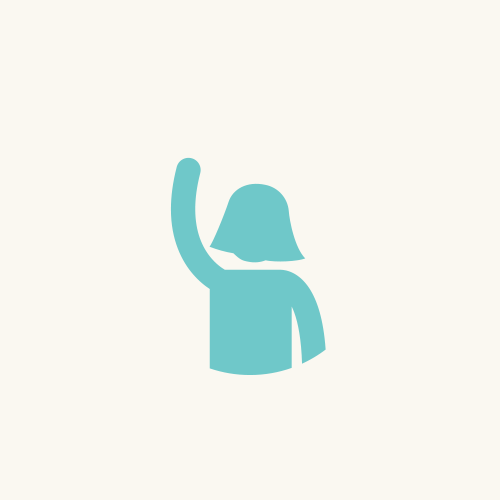 Susan And Eric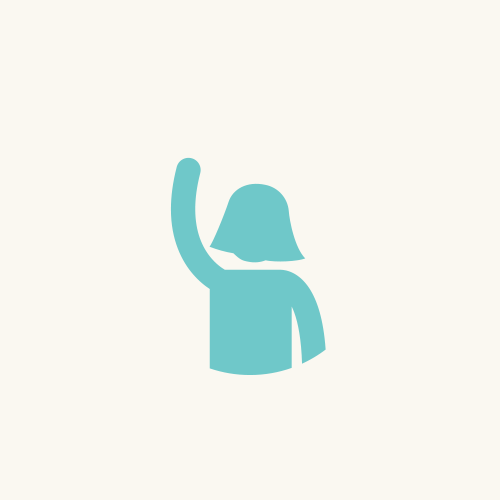 Carina Holmes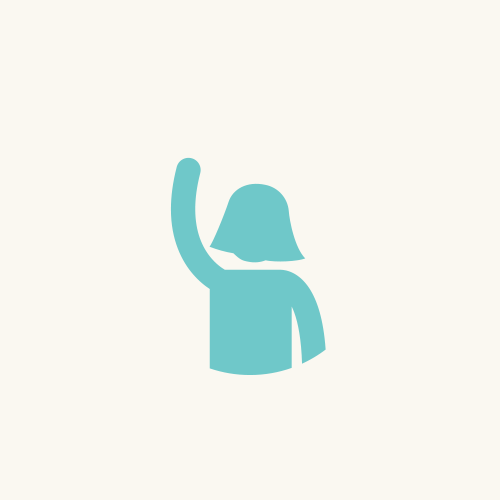 Anonymous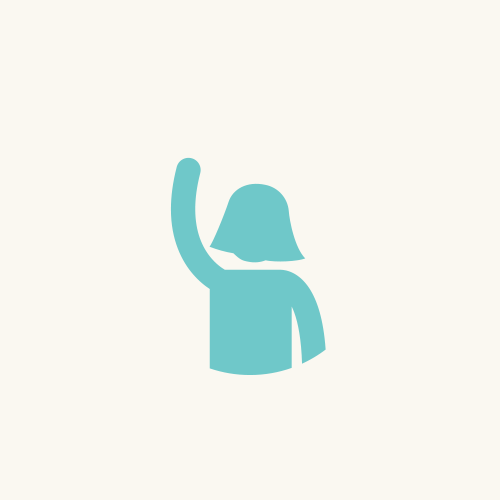 Weissman Family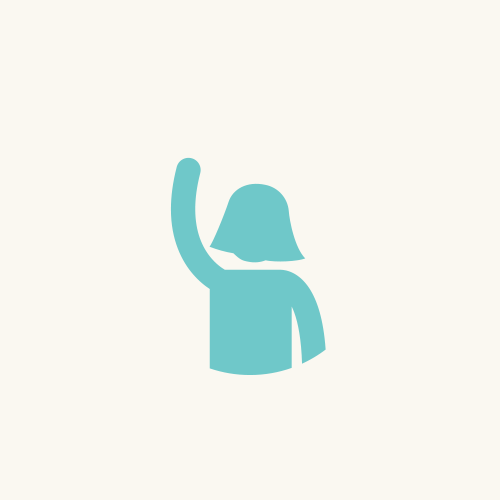 The Evans Seven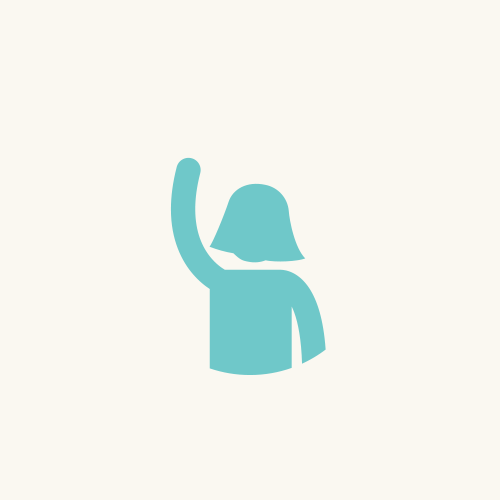 David And Gail Ehrlich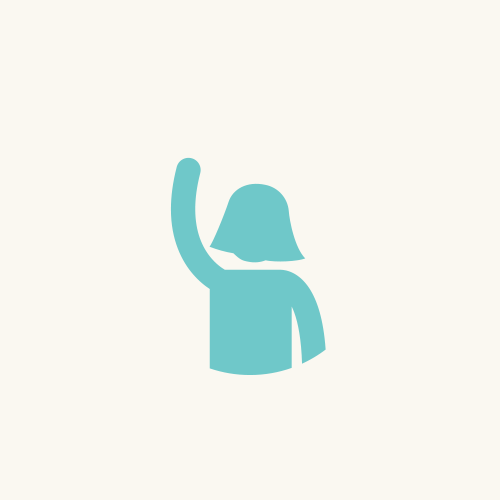 Stacy Ehrlich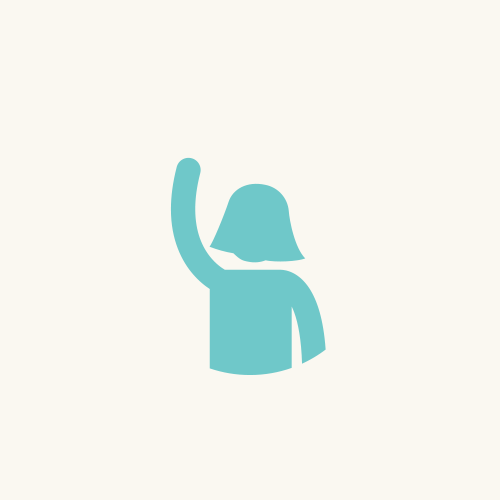 Charlotte Mcivor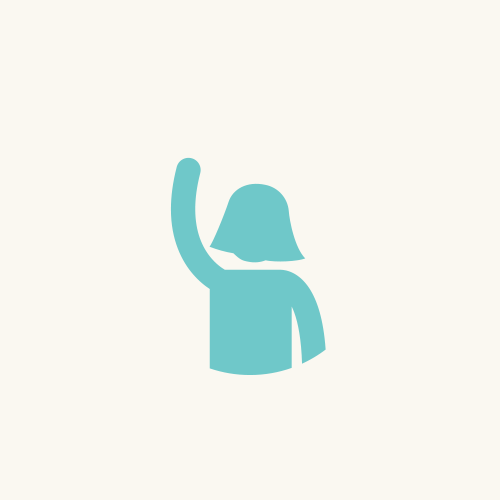 Cunningham Clan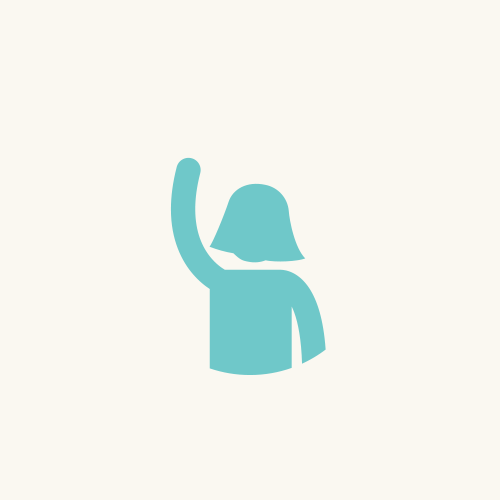 Schley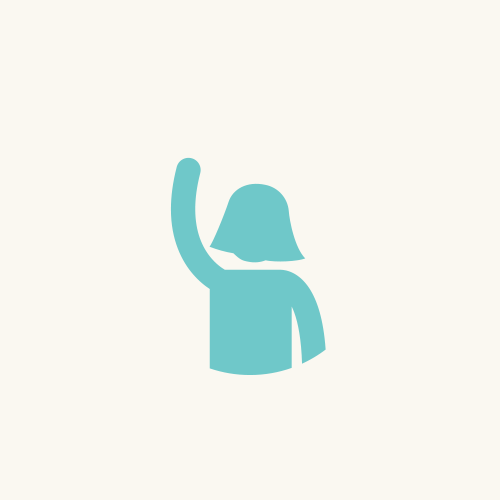 House Of Schley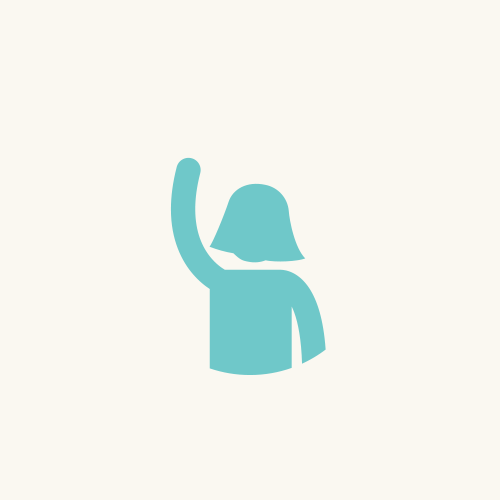 Garr Thompson Iii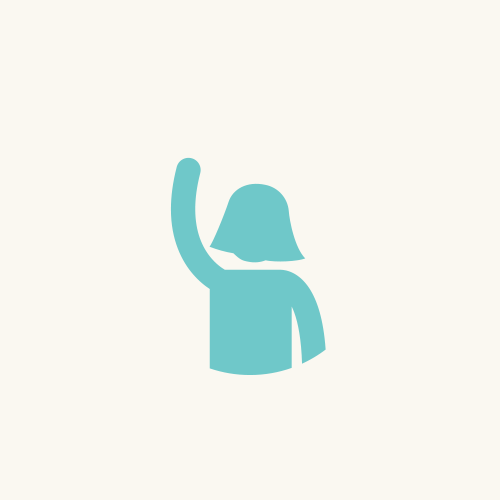 Anonymous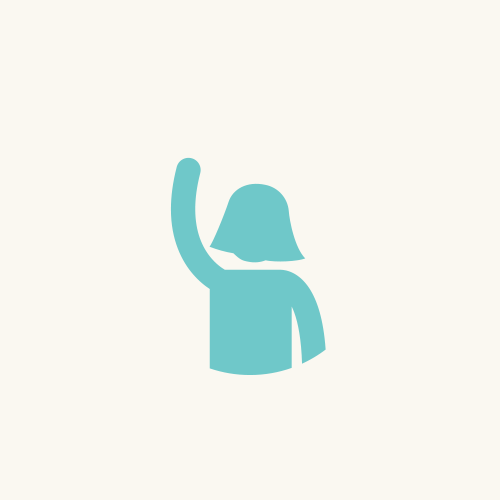 Jeremiah Spence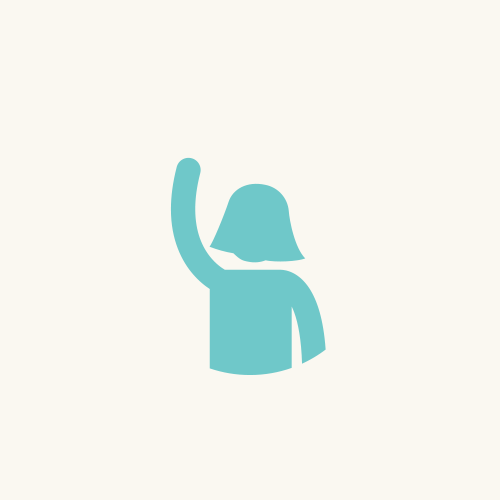 Charlene Mcivor
Katie Easton
Amy L Zybarth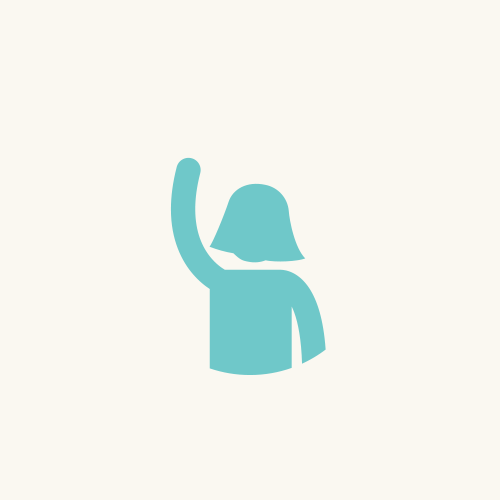 Vanessa Miller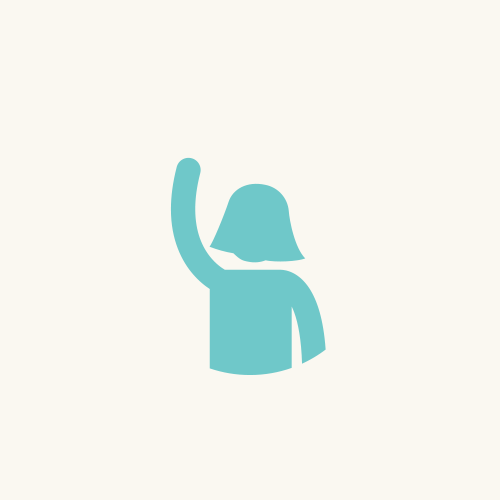 Ronald Roeder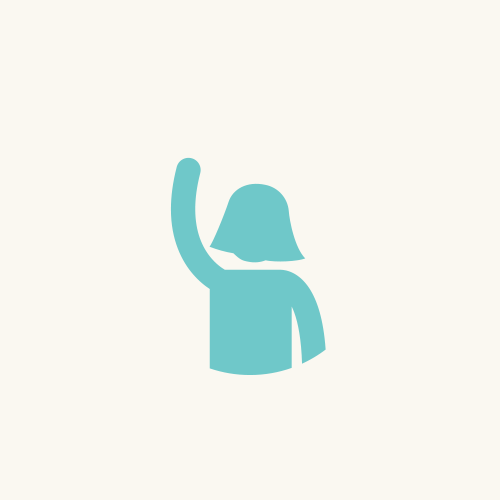 Anonymous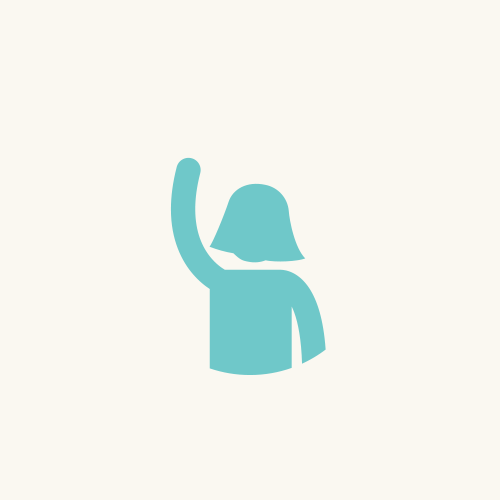 Ben Hemker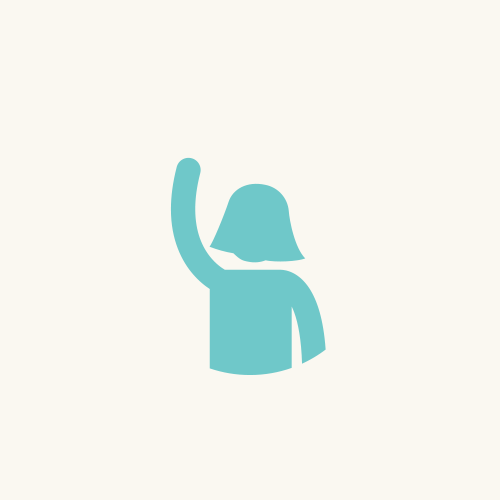 Carol O.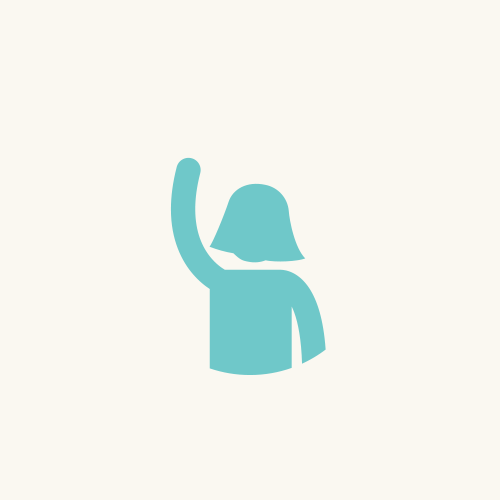 Ann Bernard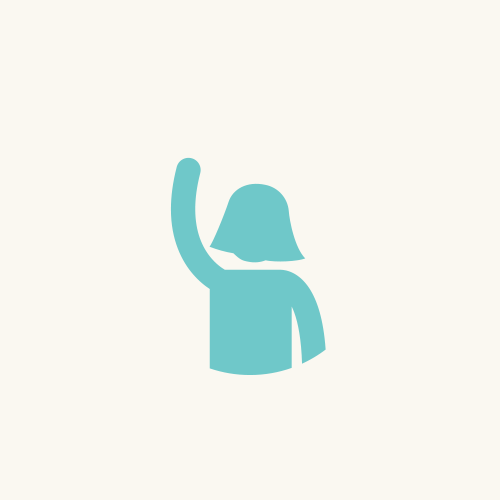 Barbara Butler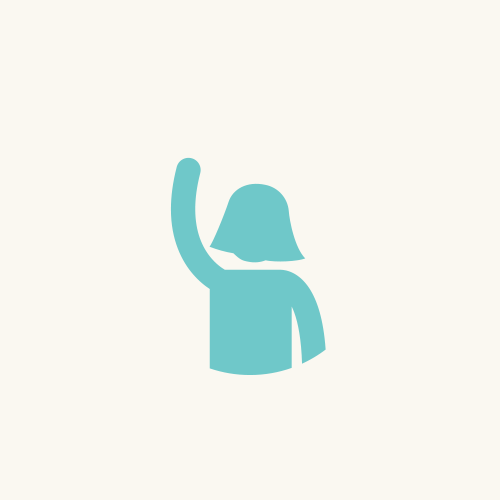 Kim C.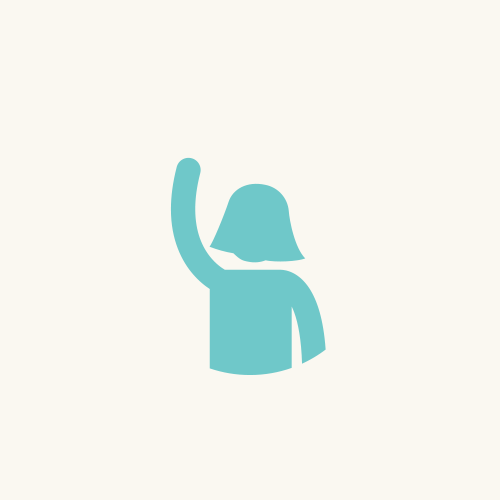 Tenley Lauriault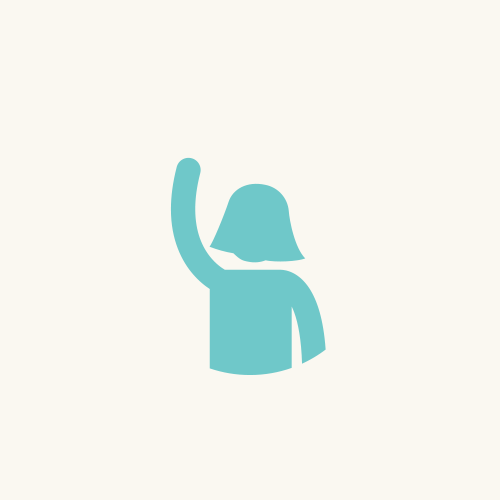 Don And Livia Weinstein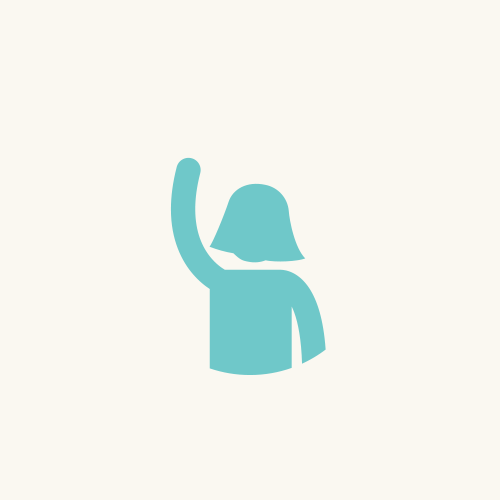 Hebel Family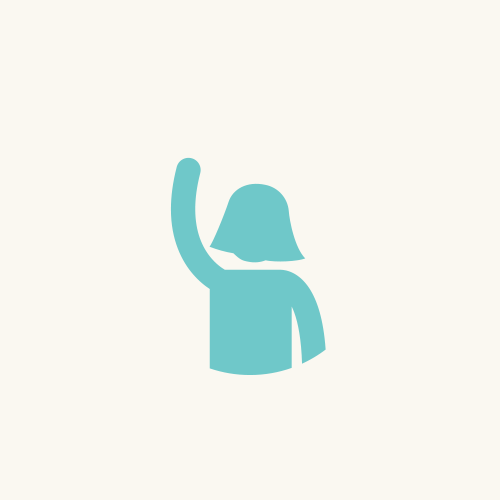 Will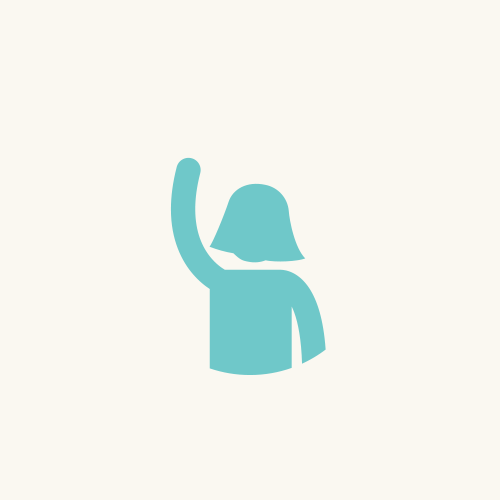 Jo And Martin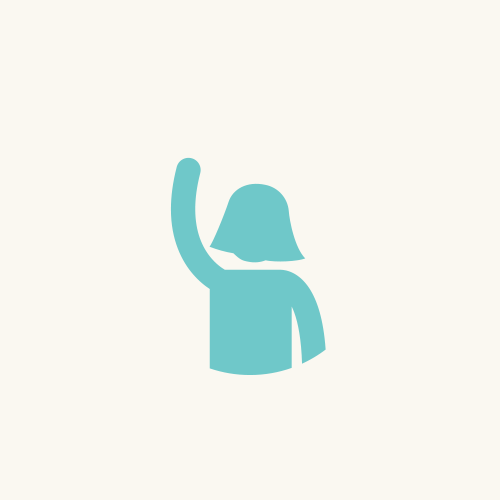 Michael Shydlowski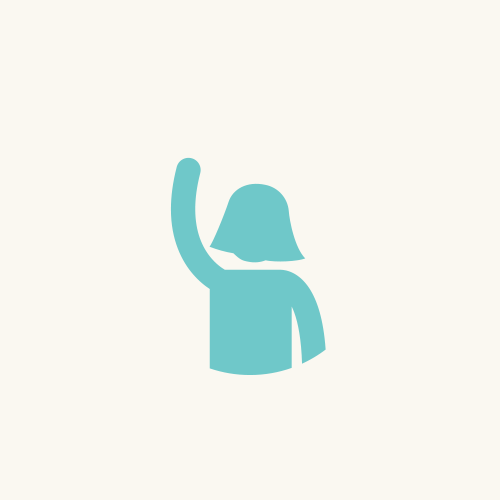 Margaret Schley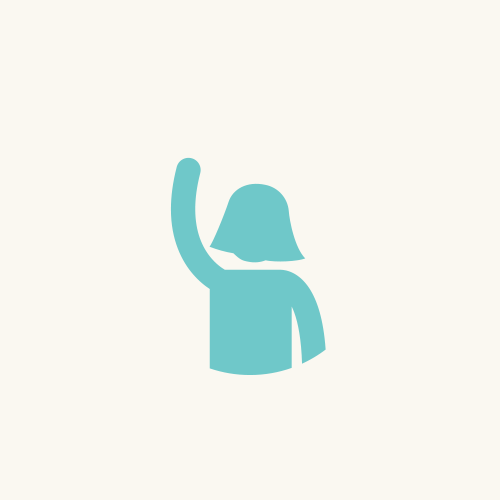 Shane Harte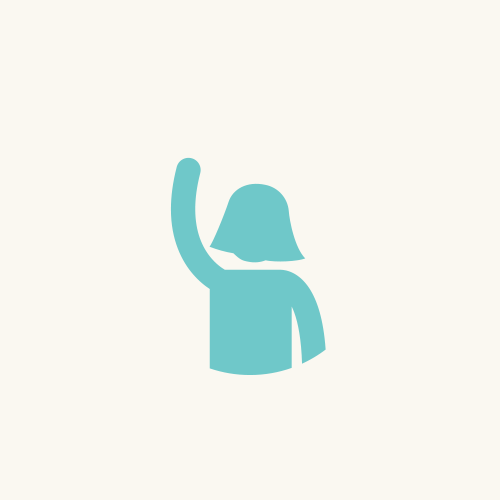 Richard Isackson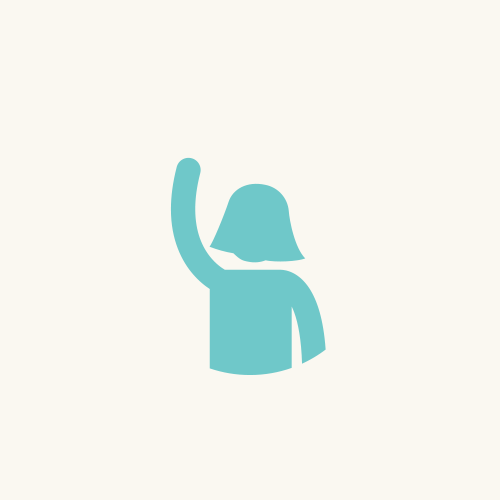 Susan & David Backal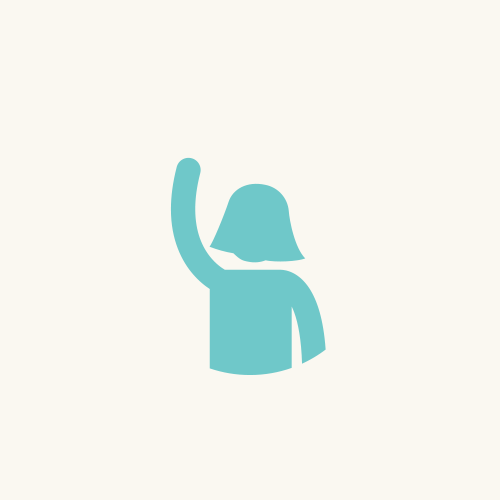 Audrey Miller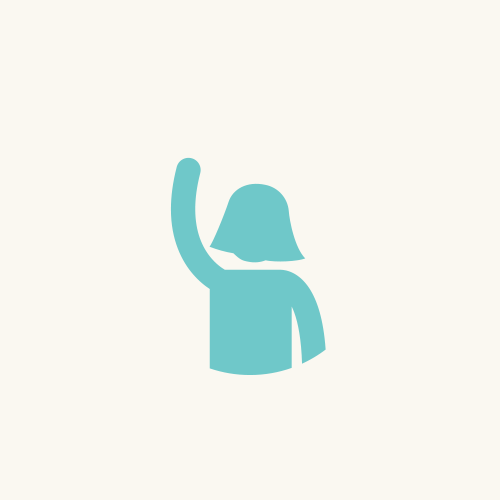 Kate Driscoll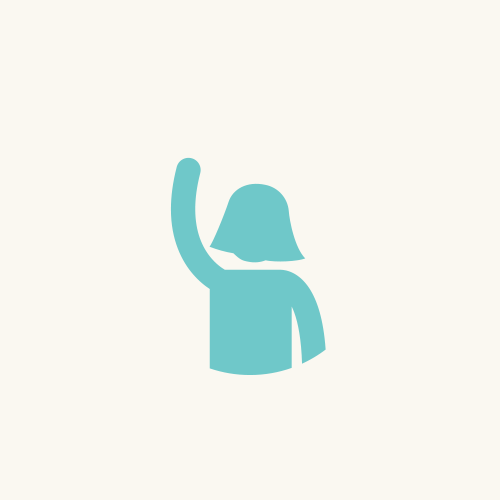 Anonymous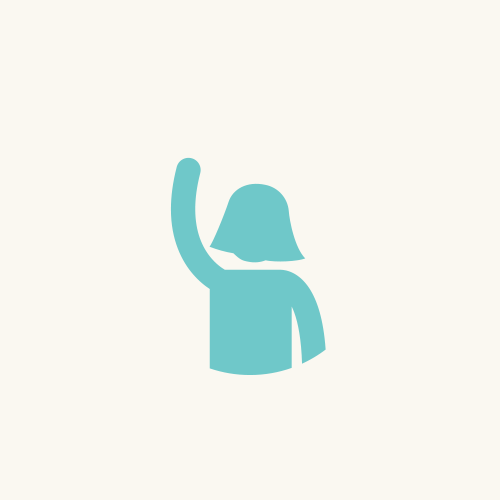 Melody And John Evans Evans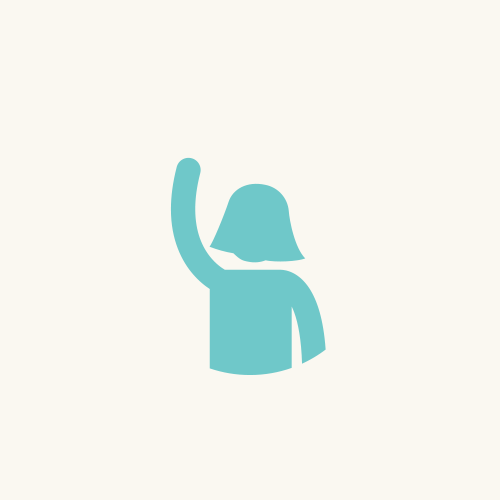 Abby Kleiner
Maggie Vander Woude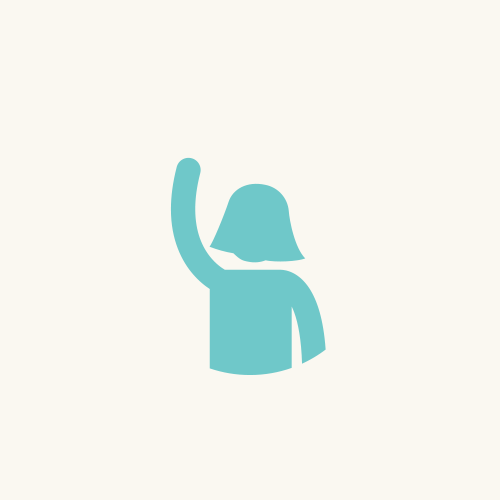 Michelle De Santis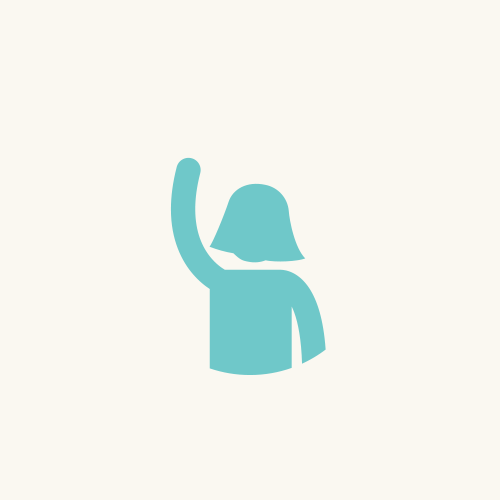 Mark Peachey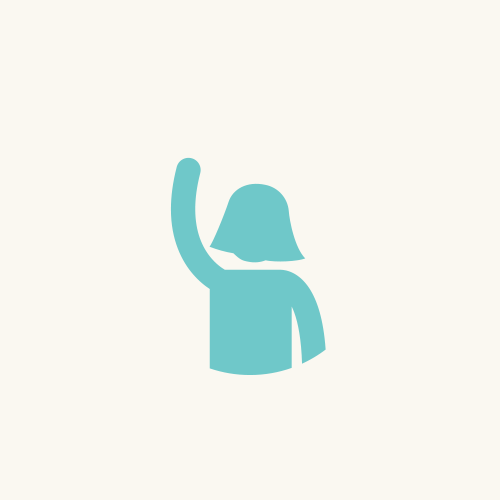 Jennifer Kleiner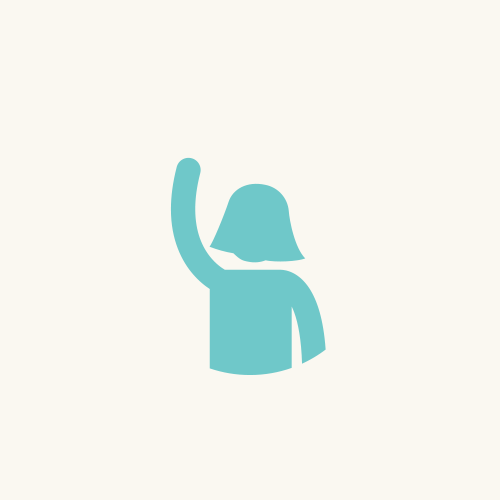 Brenda Morley
Gracie Landefeld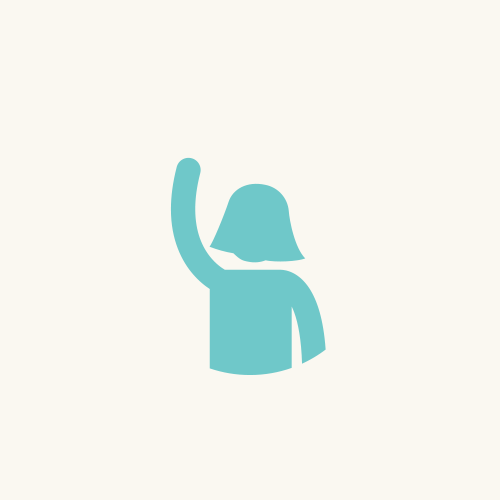 Isabella Olsen
Zara Collisson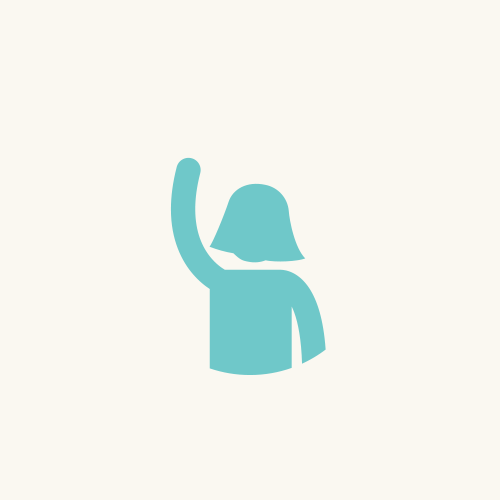 Lisa Ndiaye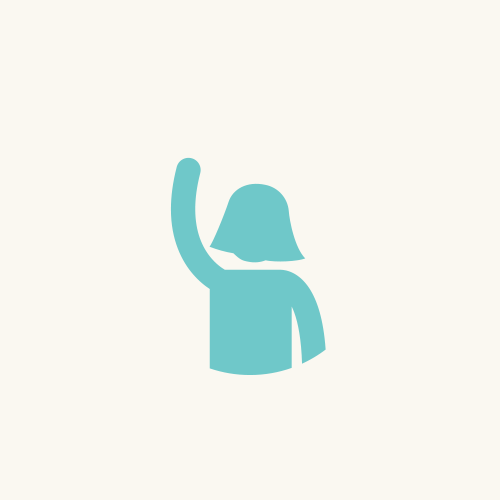 Curtis Miller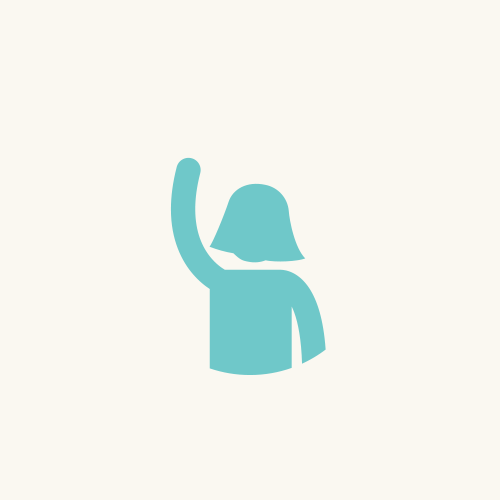 Megan Kleiner
Kennedy Ndiaye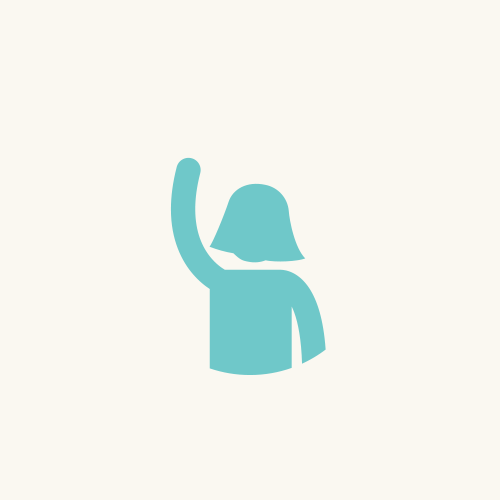 Olivia Mcmullen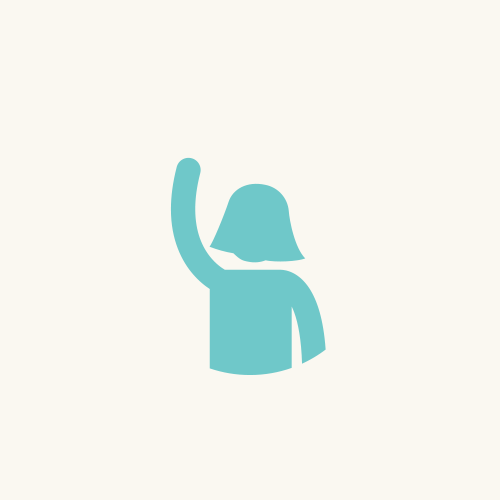 Jennifer A Hinsman
Jenny Hinsman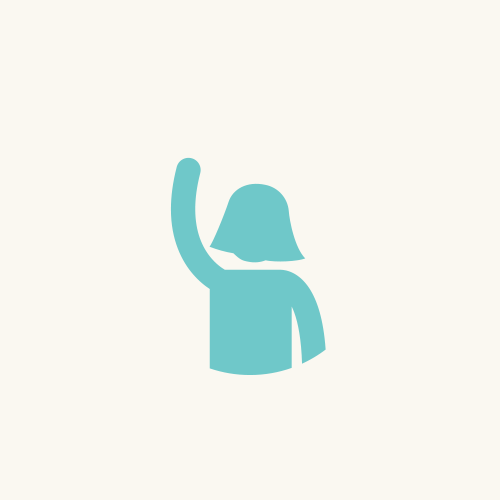 Suzanne Kleiner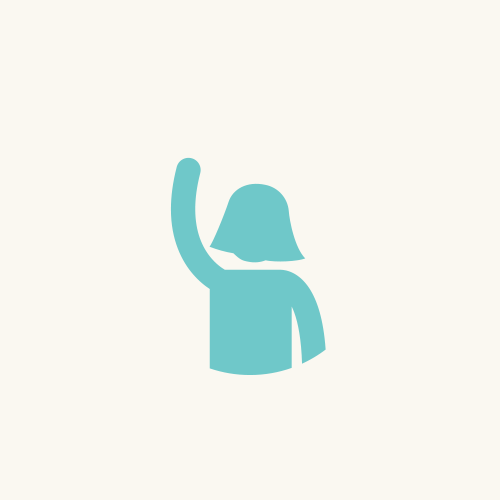 Anonymous
Carla Russell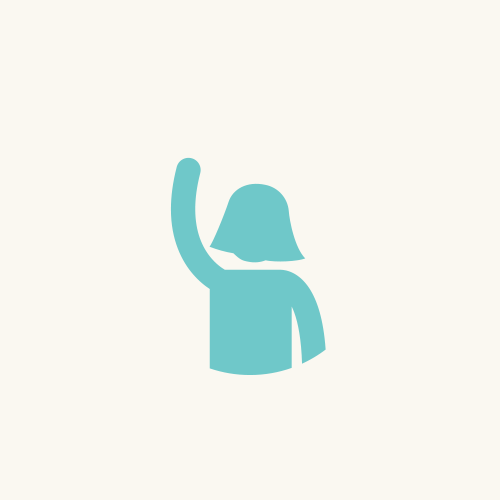 Madison Matos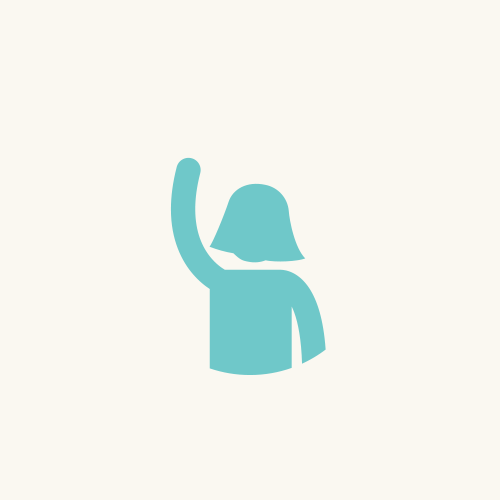 Kevin O'malley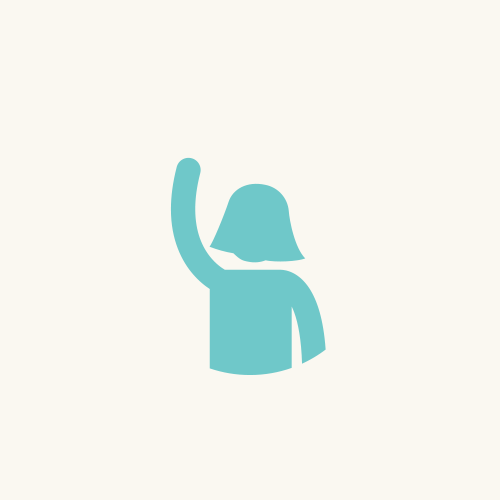 Grace Hammis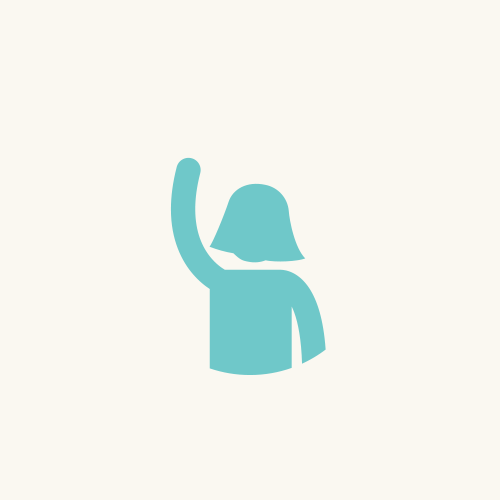 Jana Peachey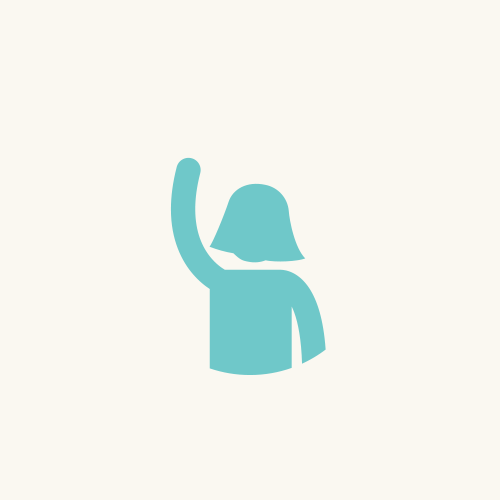 Samuel Kleiner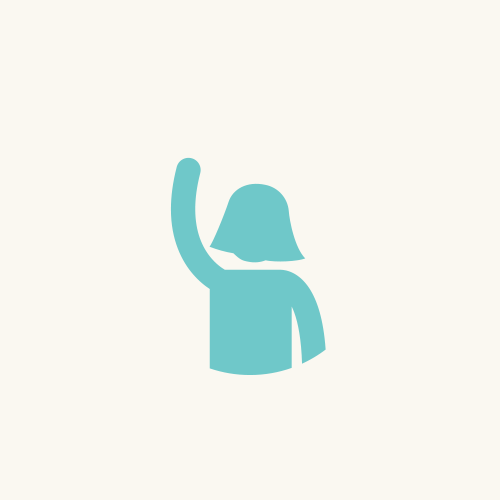 Ally Blomquist
Jenna Chaffin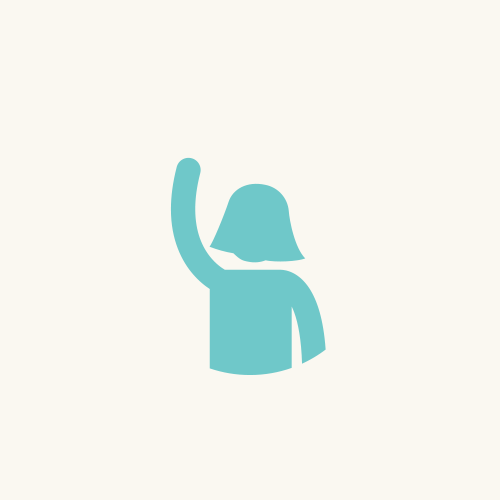 Savannah Santos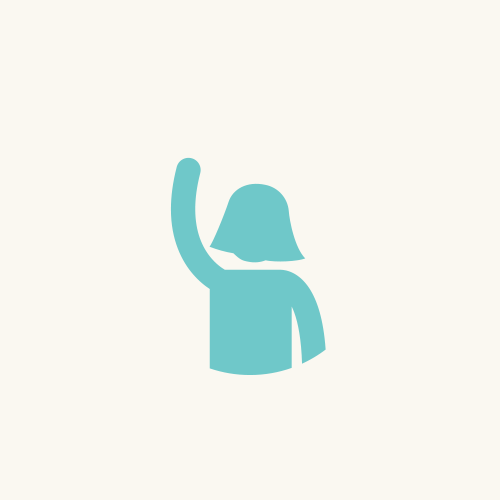 Sara Houben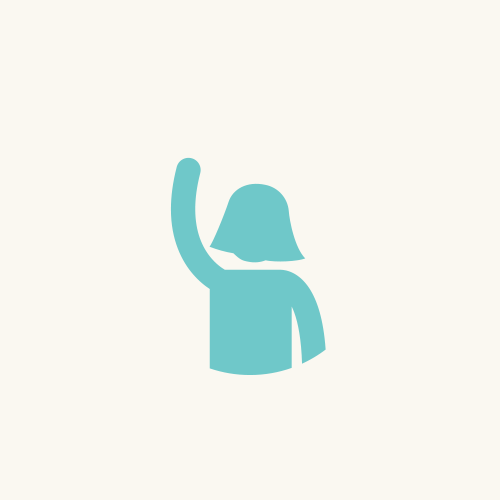 Rachel Palaian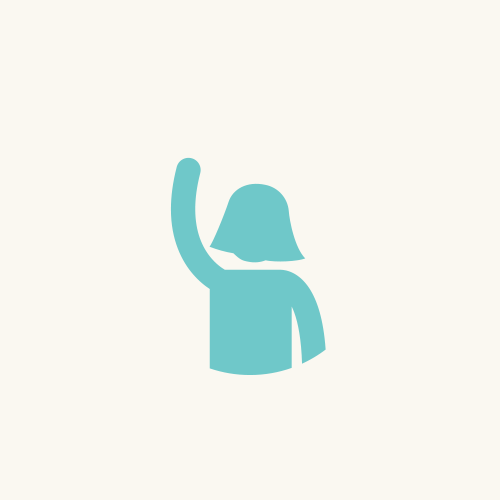 Sarah Hannah Mckay
Thea Schley