Help me find a way find a way to make brain tumours go the way of the dinosaurs
Most of the people taking the time to read this are aware of the battle my youngest daughter Chelsea has endured through 2022.
January 18th 2022 our lives were crushed instantly with the horrific diagnosis of brain cancer. Through the year Chelsea has had over 15 surgeries, over 40 blood product transfusions and our home was Royal Children's Hospital.
However without the research that has already happened to make treatment schedules more successful ,our little Chelsea would not be here in 2023.
Continued research to find a cure, to find less traumatic treatments, find cancer markers earlier so no child or their families have to endure to heart breaking journey. 
Chelsea stands here today in remission but we want all the children of brain cancer to stand on earth in remission so any support to help make that possible. We may need a village to raise a child but a world to raise awareness and support brain cancer research.
Even the smallest donation counts, please if we are to ask for any help in our past and our future, it's help us, support us in the Connor's Erg Row for Children's Brain Cancer.
Thank you to my Sponsors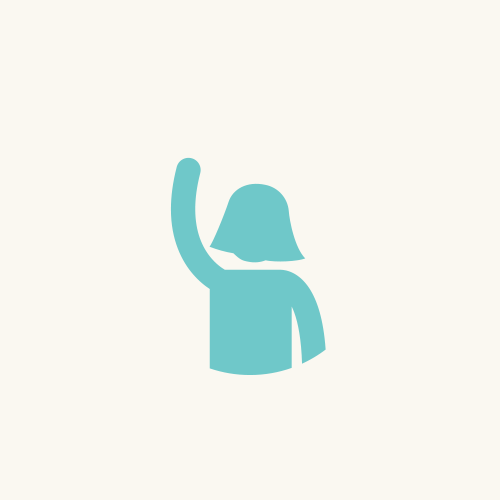 Tetyana Furdetska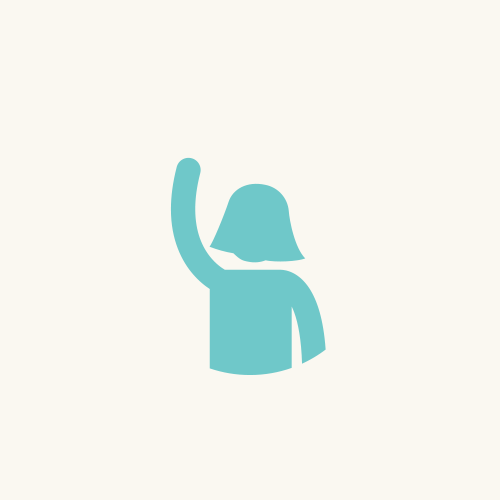 Marsoom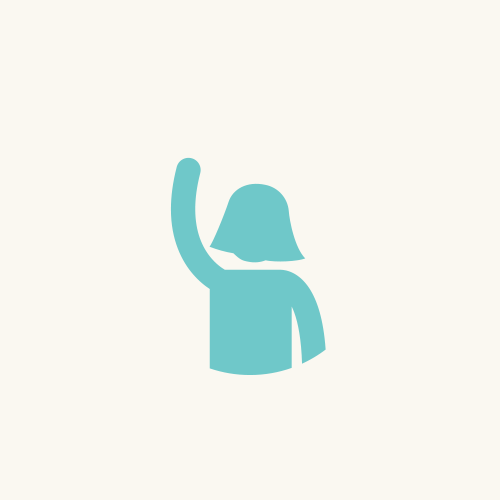 Andrew And Donna Knowles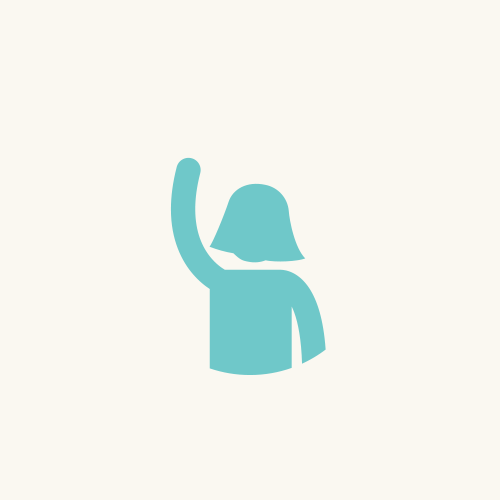 Donna And Neve Maher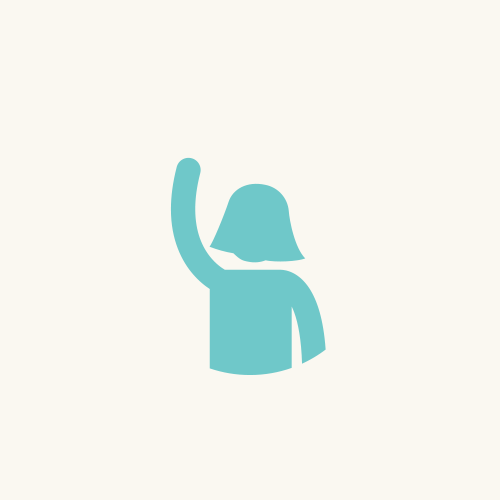 Tom Ryan And Jemima Draper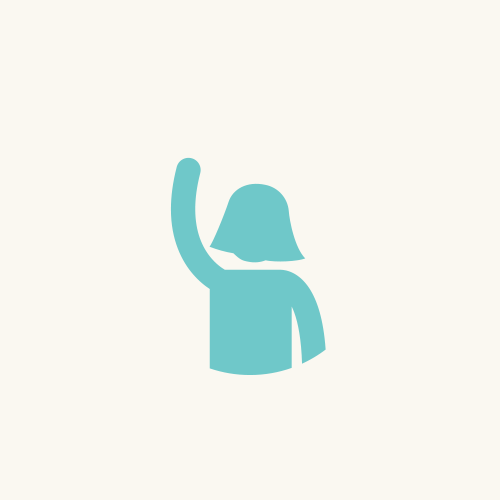 Jacinta Perry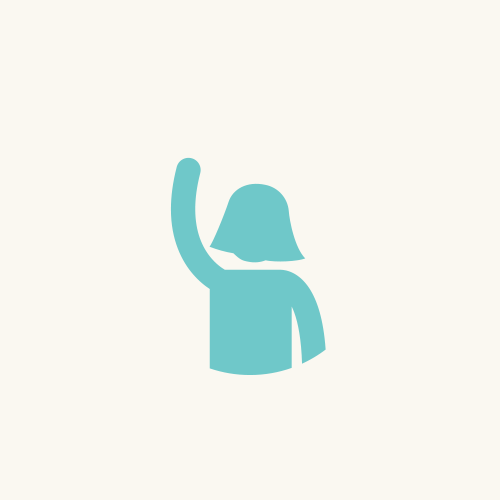 Lisa Rouessart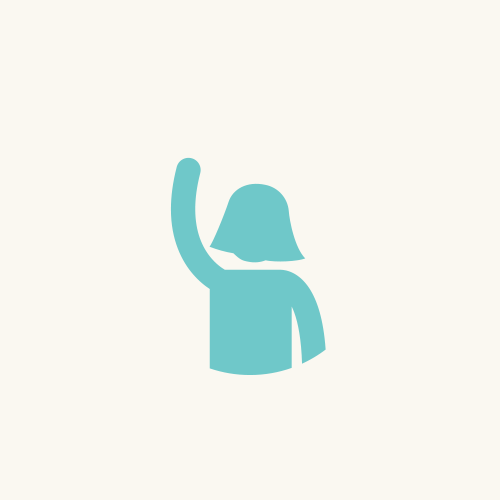 Hayley Spitse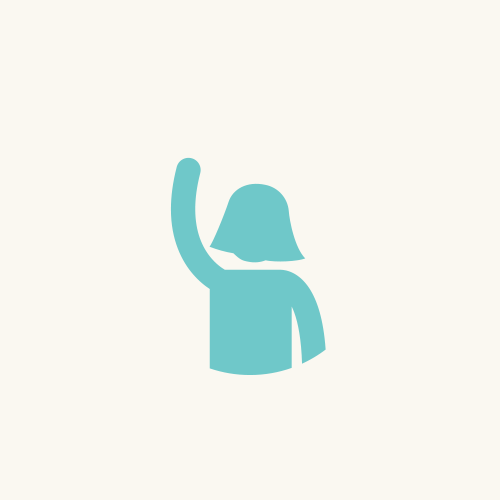 Melinda Mcdonald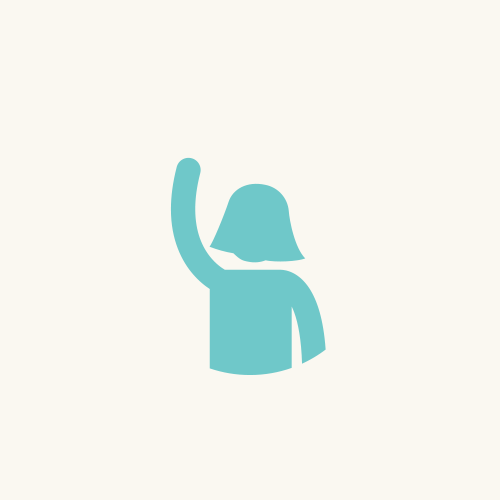 Michelle Waller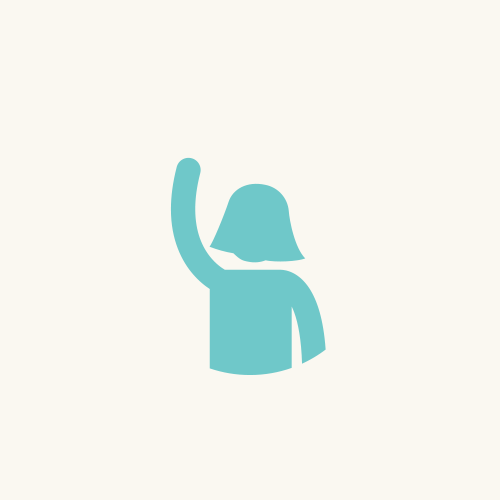 Anonymous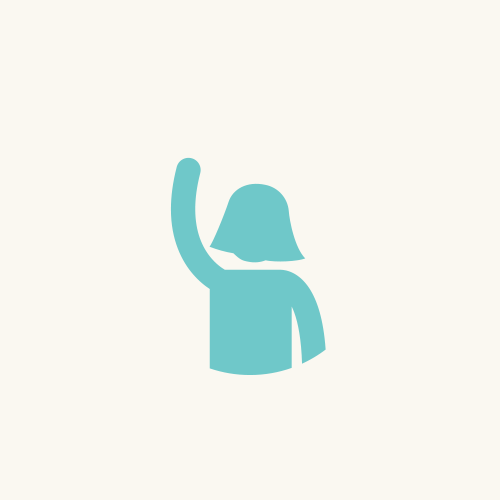 Udo & Kerrie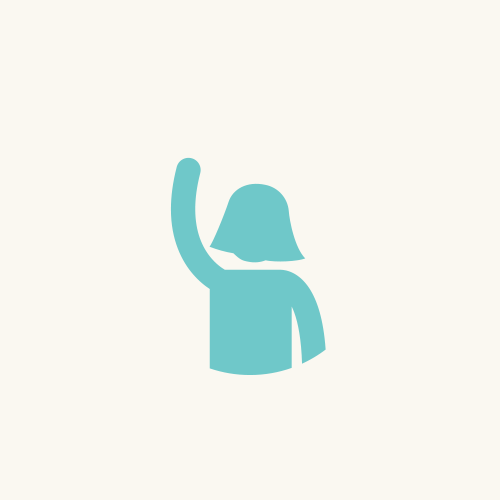 Fiona Ham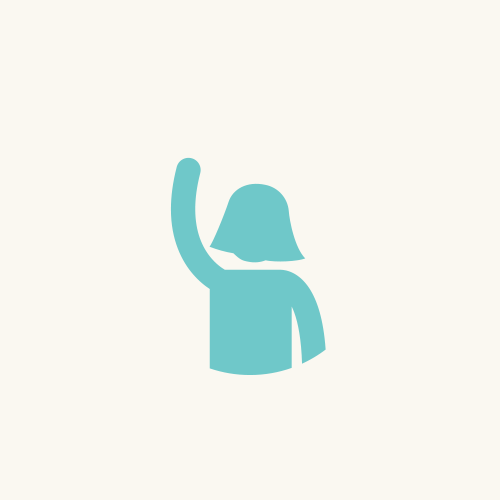 Terry Mulcahy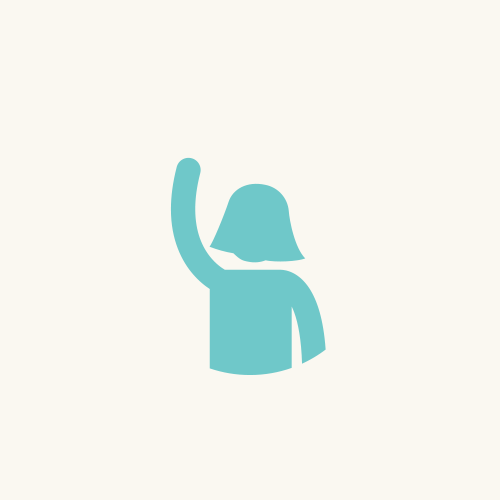 Kaye Harper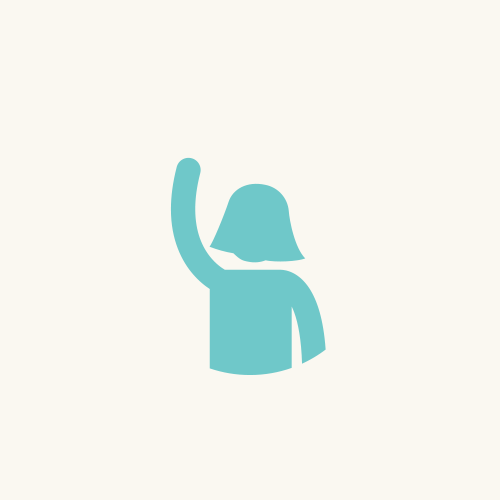 Rose Nichols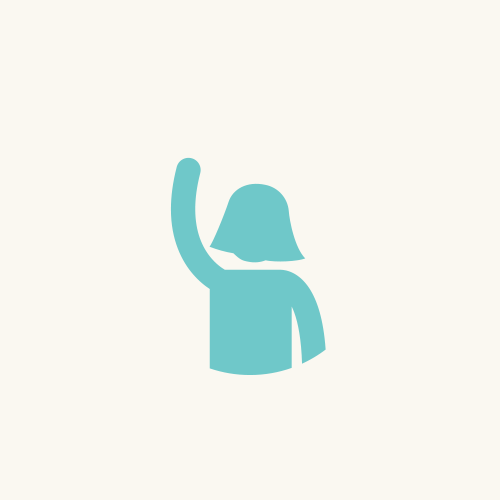 Kelly Widdison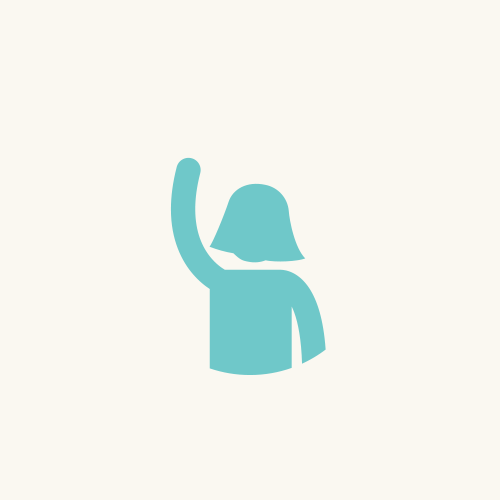 Erik Broad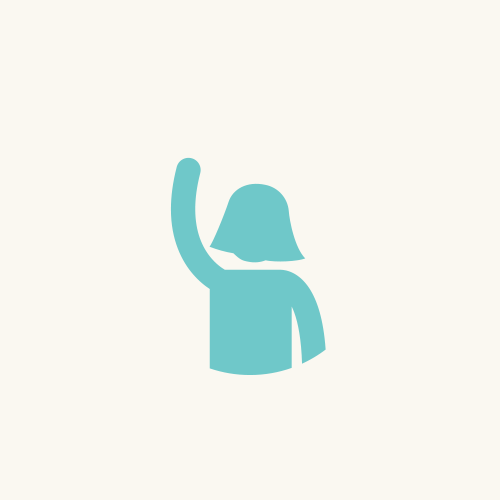 Anonymous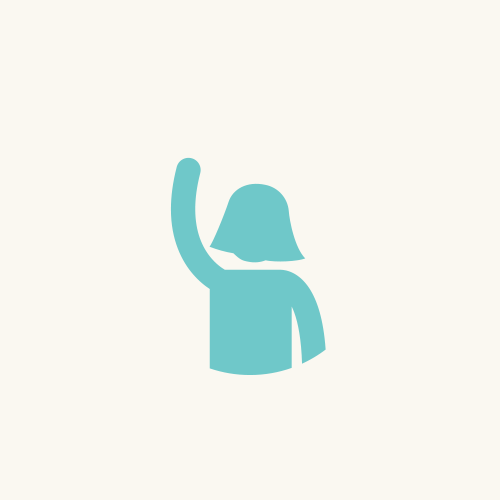 Tommy Harty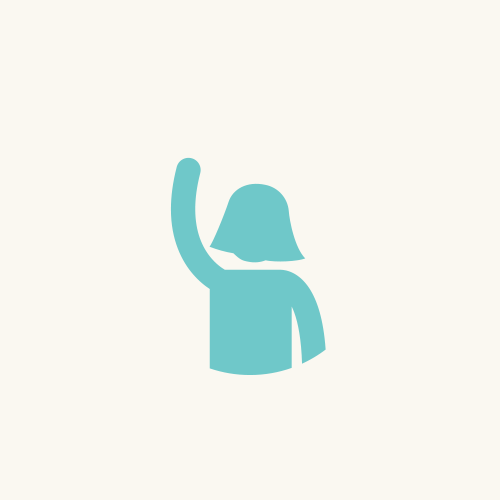 Mike & Lill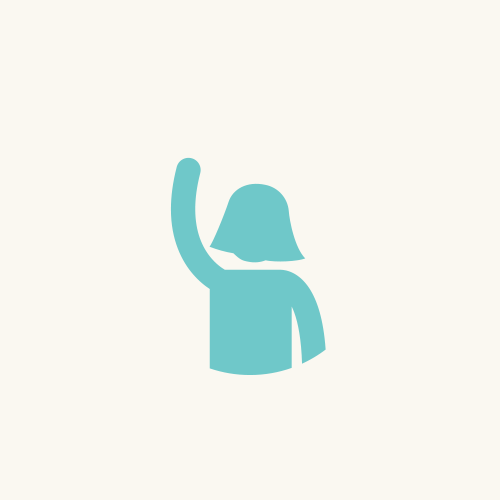 Amu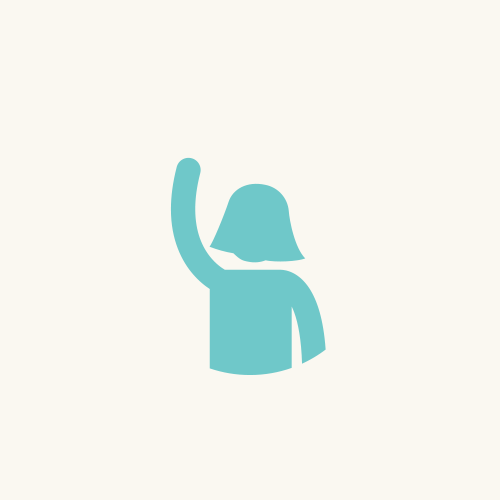 Anonymous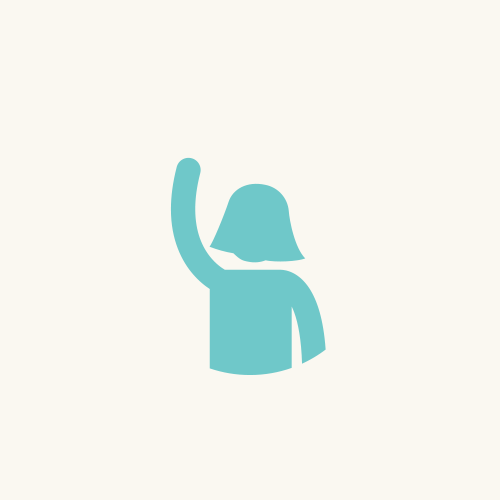 Alison Murphy