We're fundraising for...
Our individual team members have combined digital forces to create this awesome fundraising team. We are "rowing our hearts out for brain cancer!"  Together, we will raise more money for the Robert Connor Dawes Foundation than we ever could alone.
Want to help?
Support RCD Foundation by making a donation to our team. The process is fast, easy, and secure, and you can be sure that it will benefit a great cause!
Thank you to our Sponsors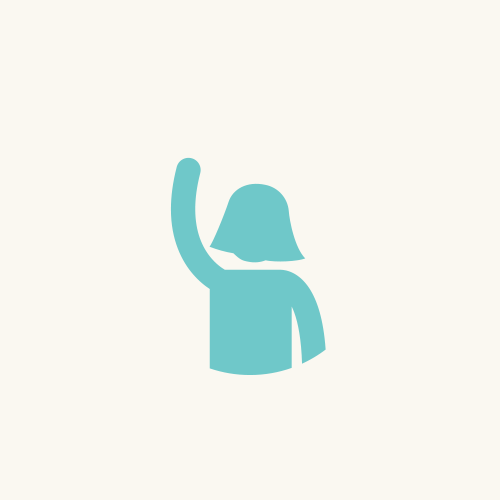 James M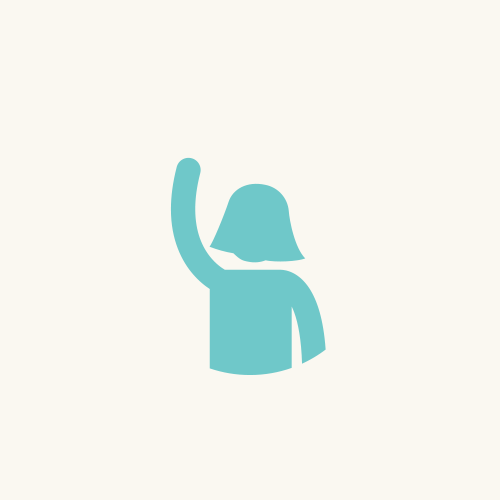 Orit & David Schloss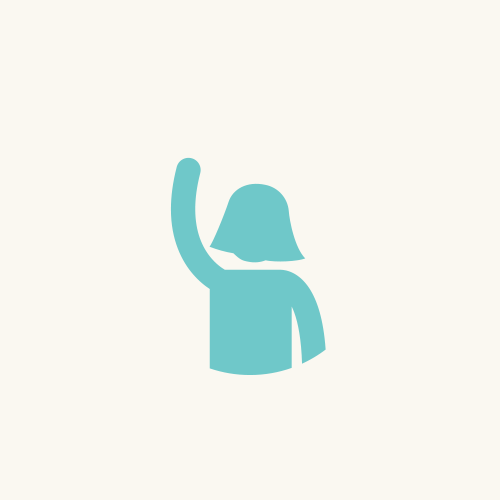 Mr. And Mrs. Bacchus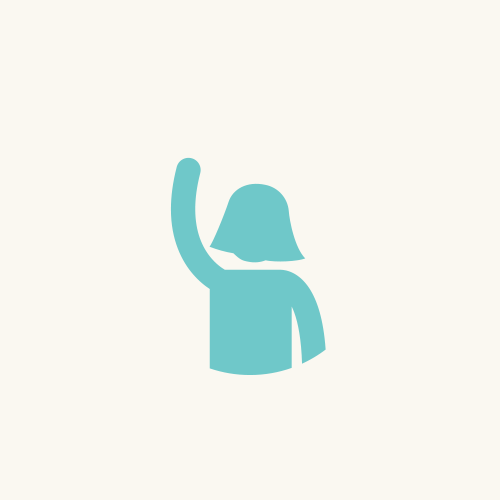 Theresa Jackett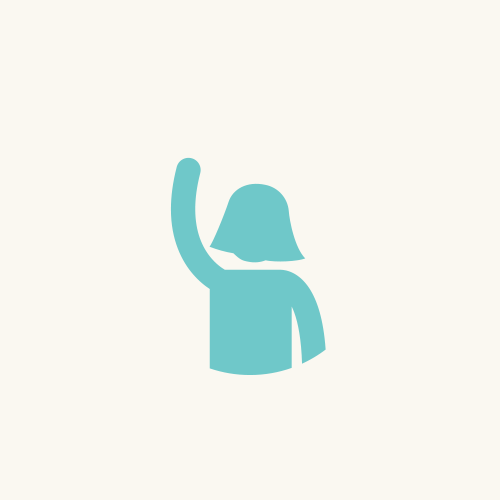 Wade Blalock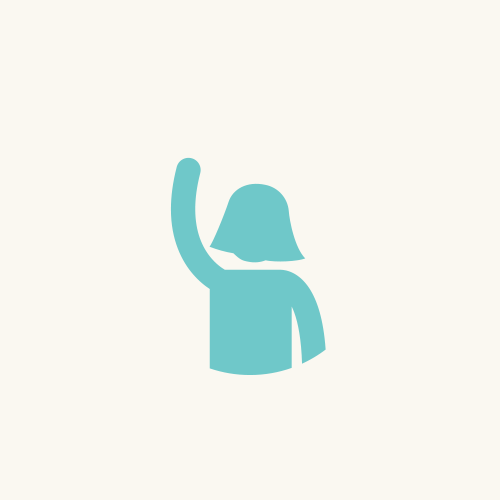 Keith Mueller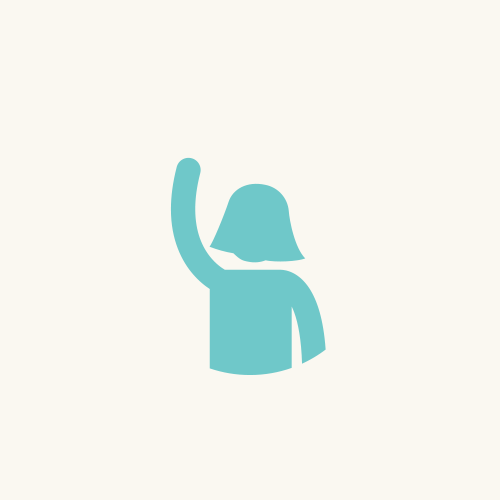 Th Lyda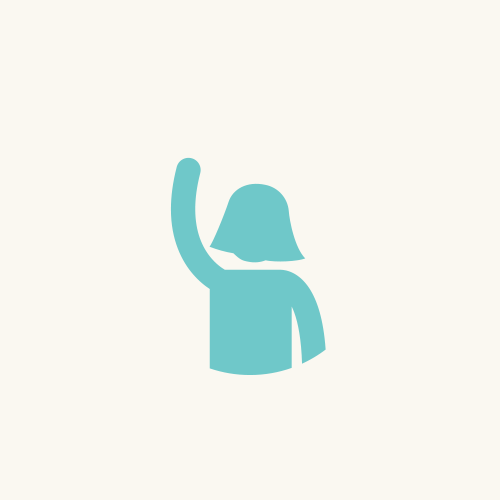 Ravit & Mitch Feldman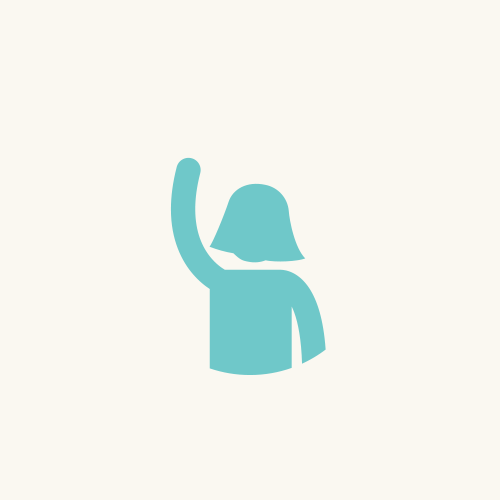 Jennifer Jackett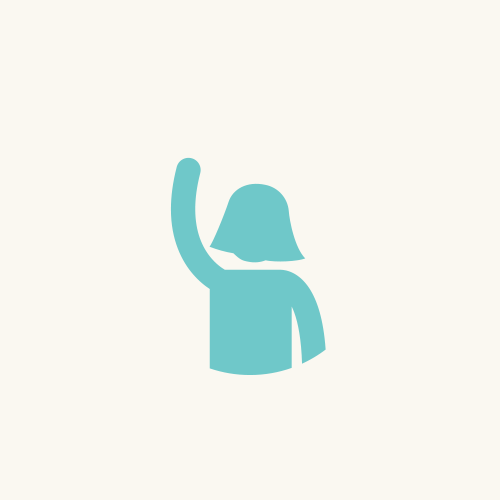 Laura A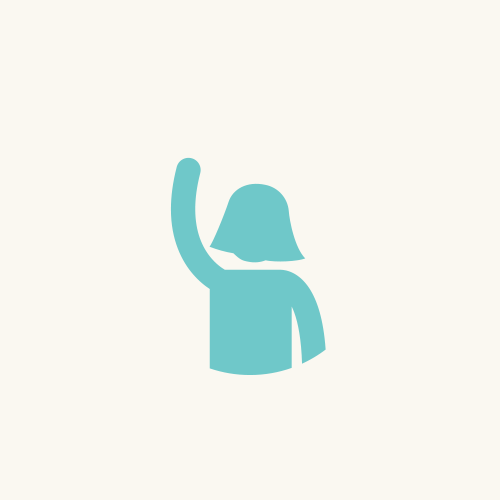 Anonymous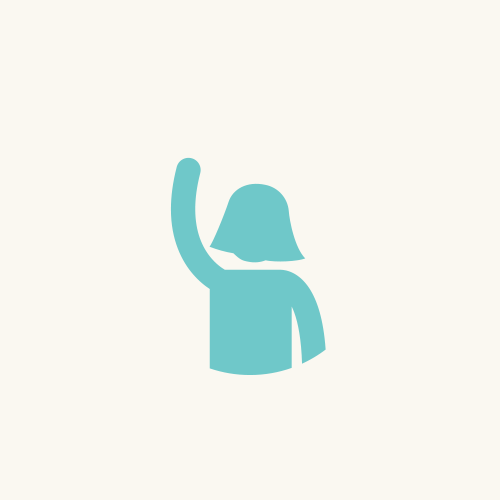 Melanie Sapasap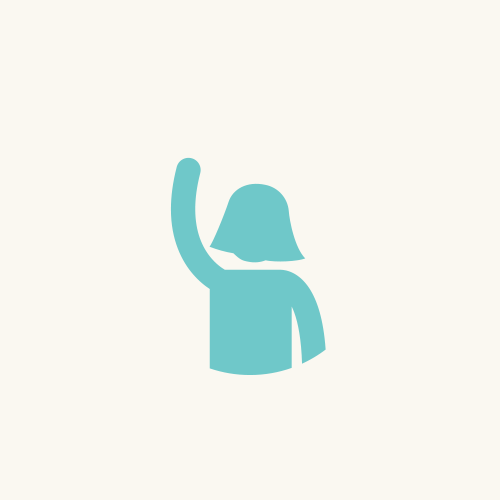 Emily Wolbert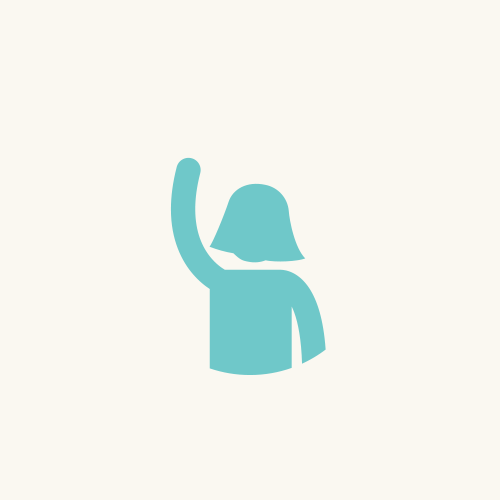 Fiona Prichard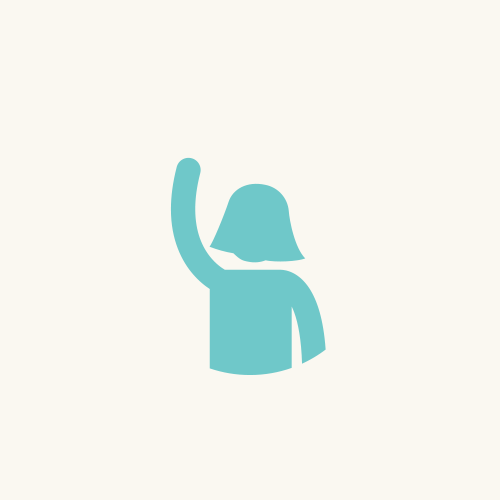 Louise Baran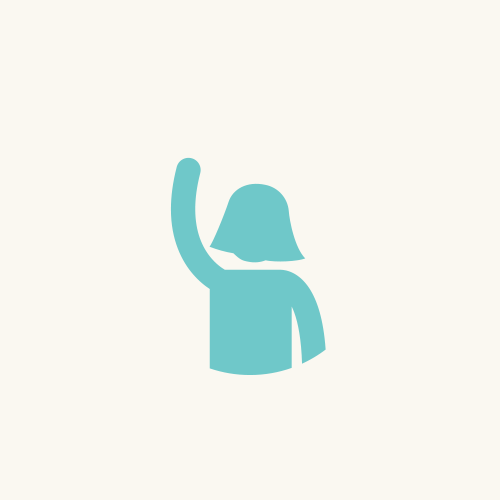 Sherri Raymond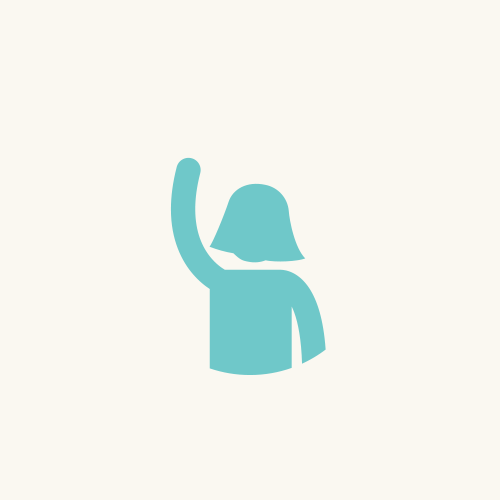 Andrew Balaam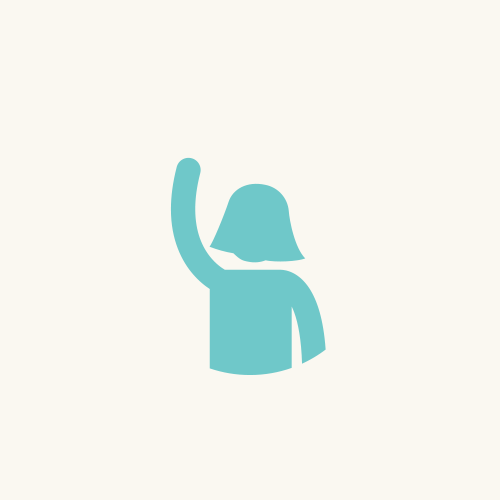 Keri Branin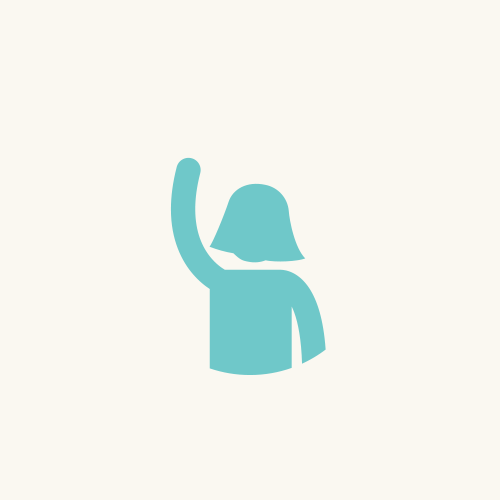 Danielle Bevier Yurkovich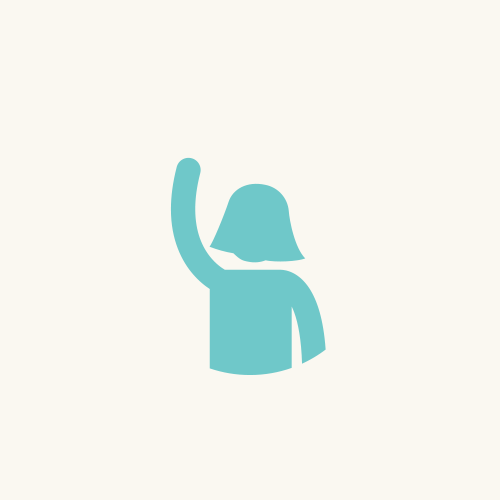 Carmen Mastrando Jr.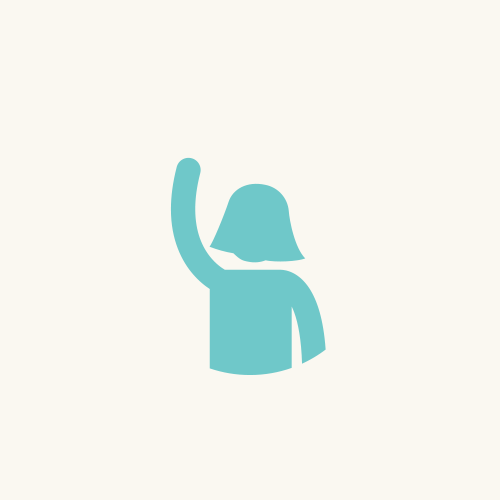 Ron And Marty Graves
The Lopez Family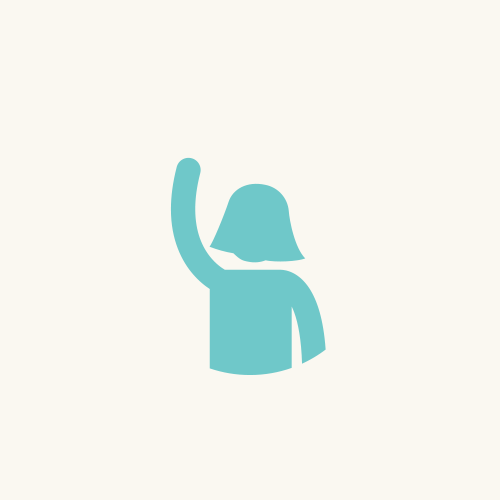 Philly Family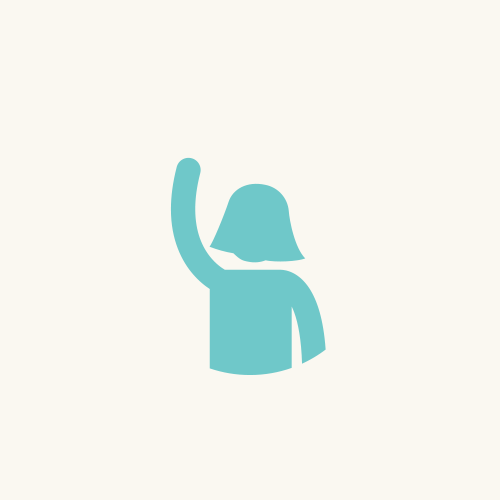 Anthony Lapella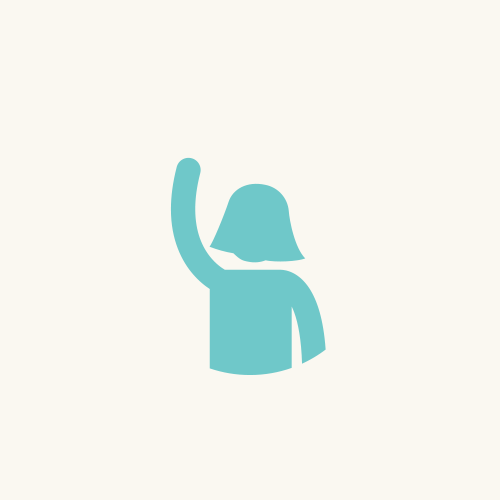 Ashley Johnston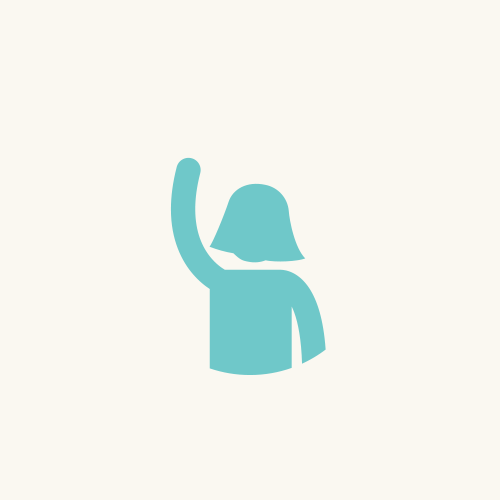 James Rook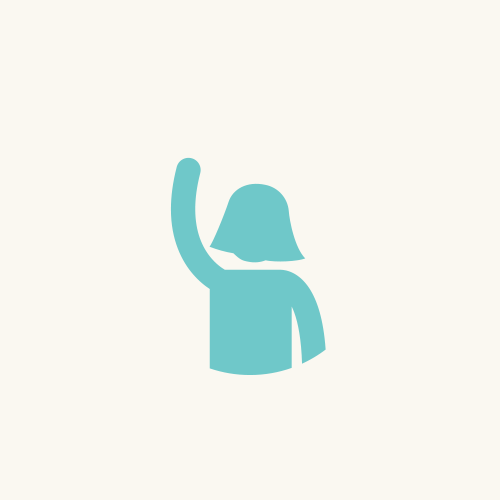 Nancy Federici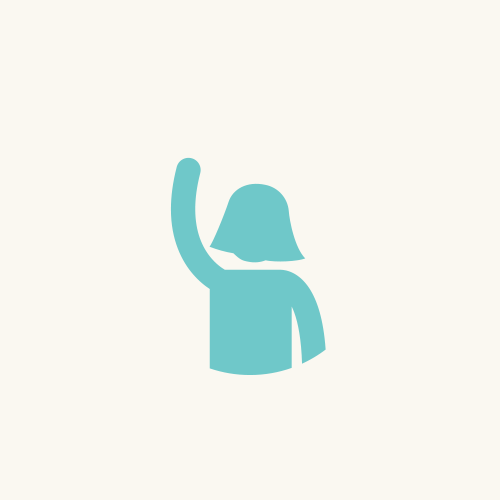 Willett Moore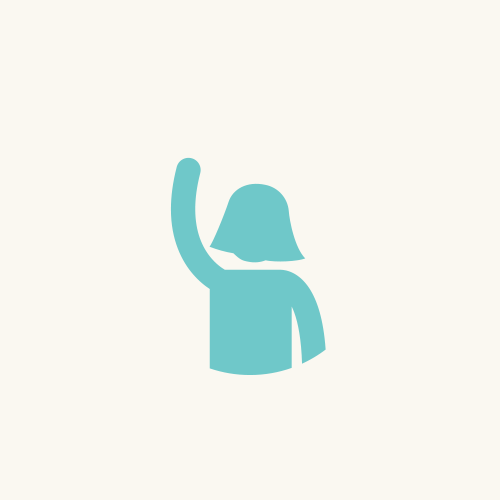 Meaghan O'connor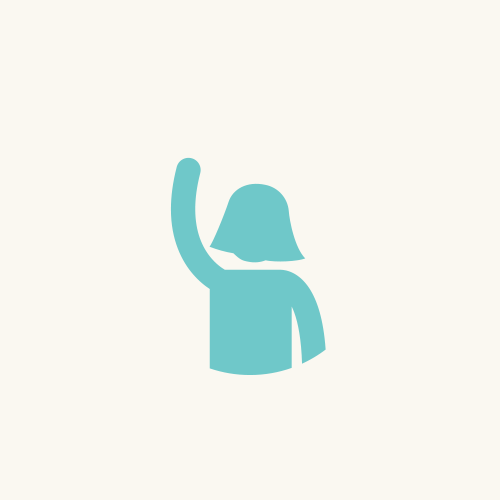 Kelly Branin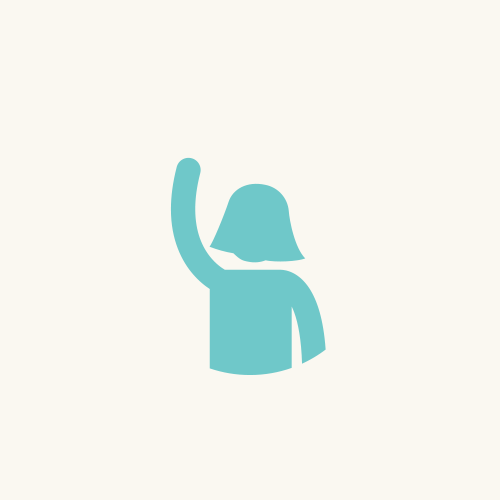 Love You - Mom, Dad & Taryn
Melanie Graves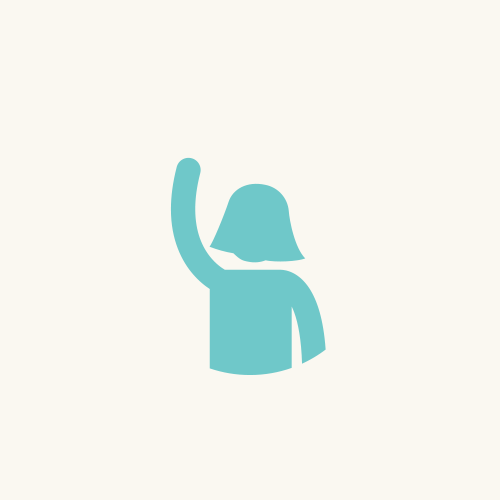 Anonymous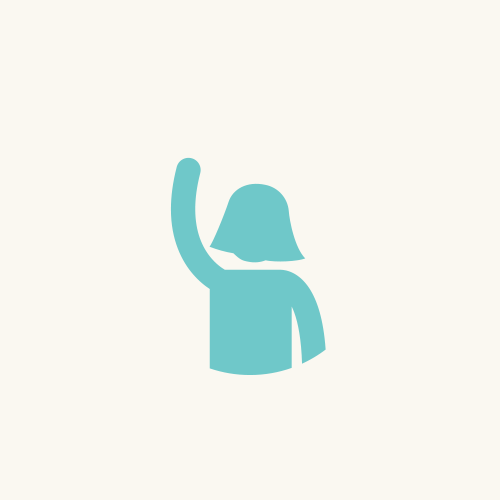 Anonymous
The Lopez Family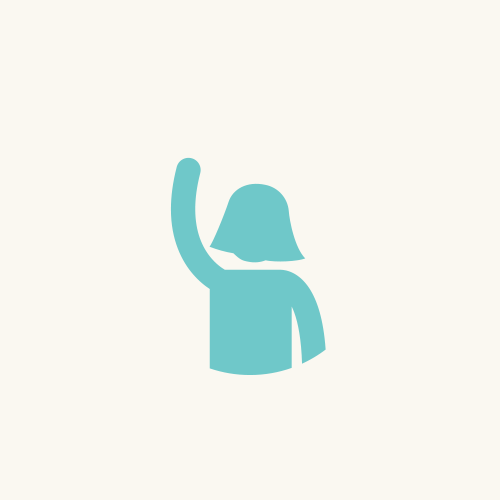 Ooma & Grandpa Jim
Liane Lopez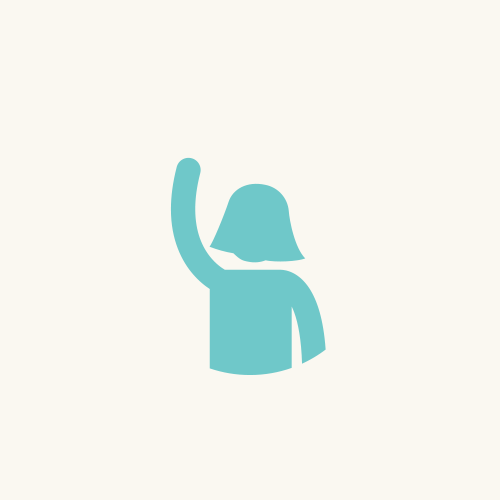 Joanne Kaelin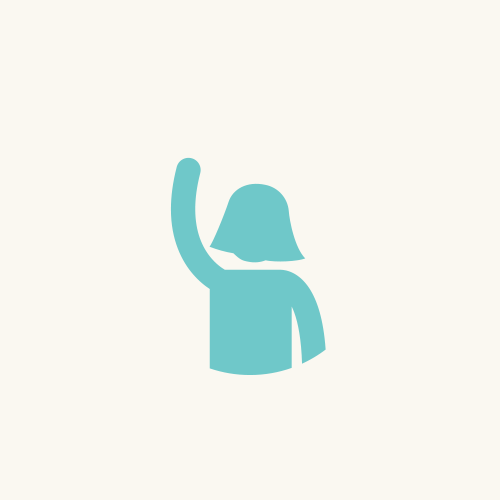 Kitty, Brian, Roane & Robert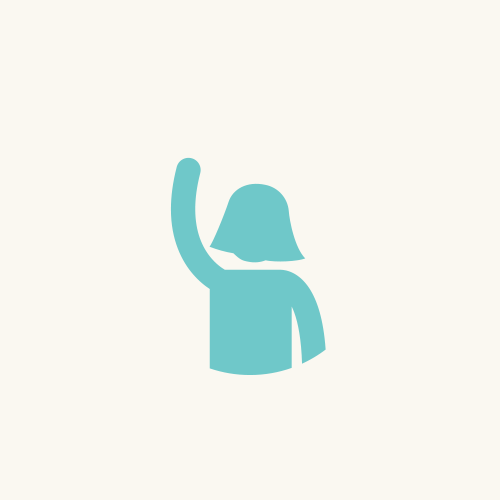 Joseph Mastrando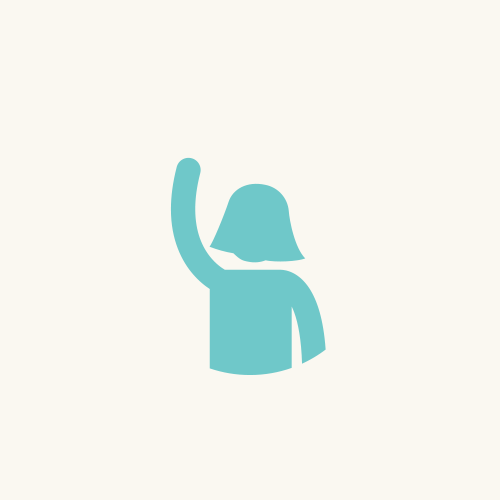 Wendy Christiansen
Paige Jackett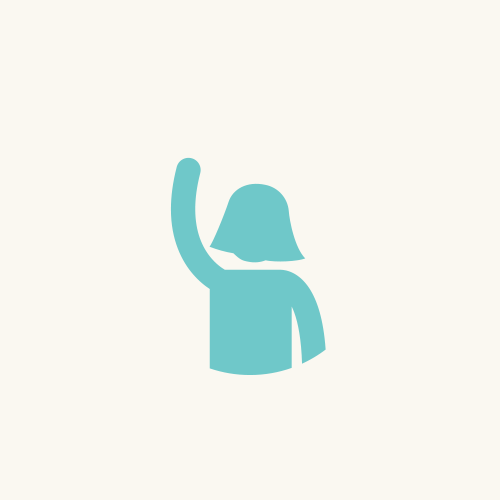 Doreen De Luna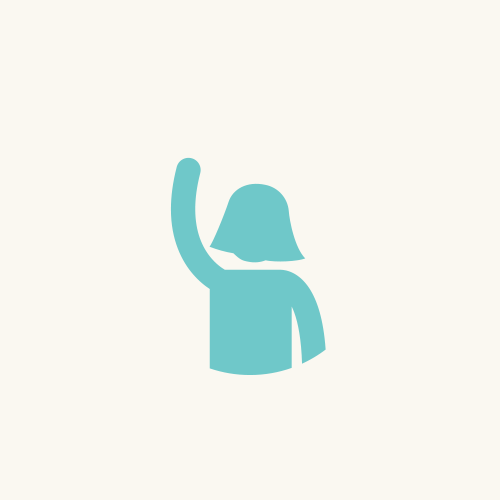 Tamara Rivera-gross
Mary Jackett Omalley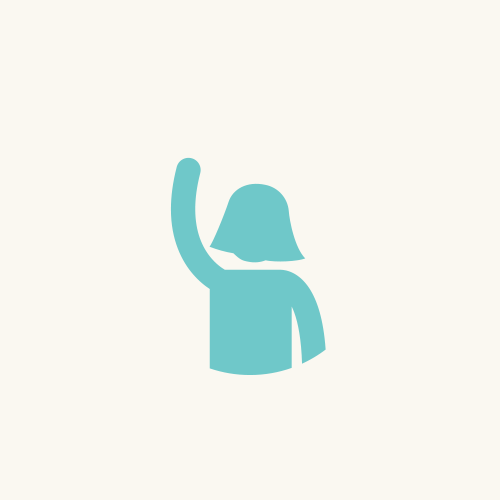 Claire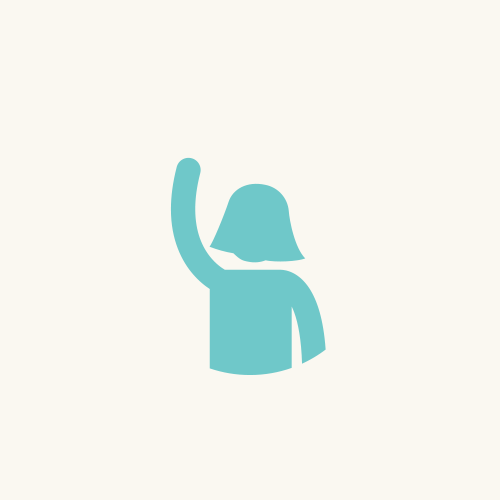 Anonymous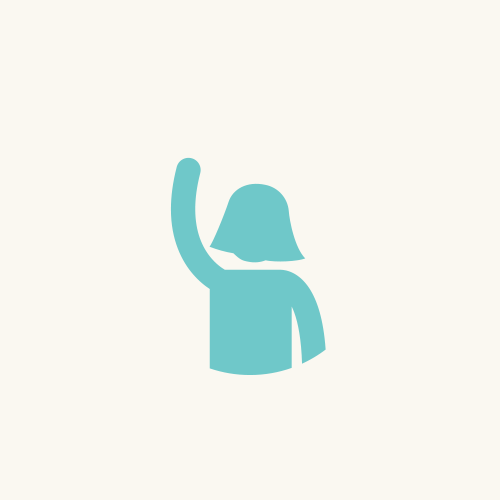 Anonymous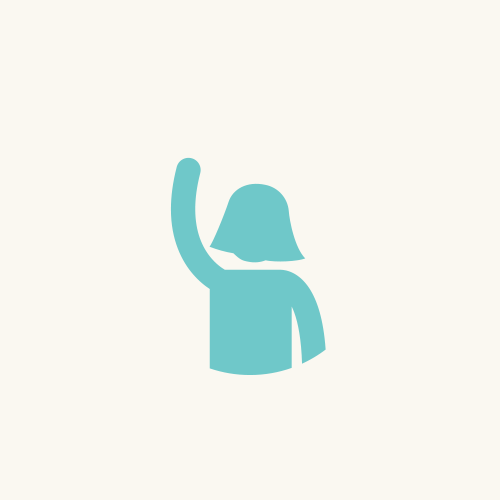 Kailey Jackett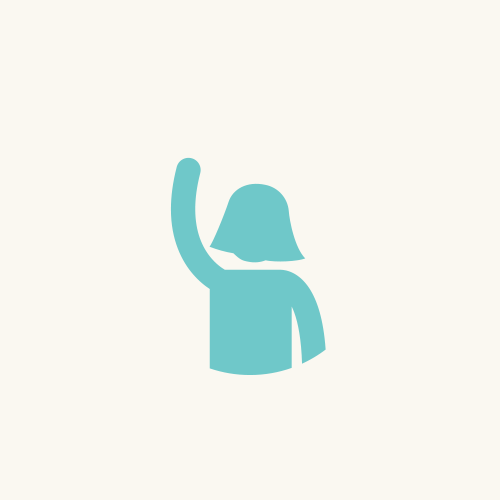 Jeanne Mccrary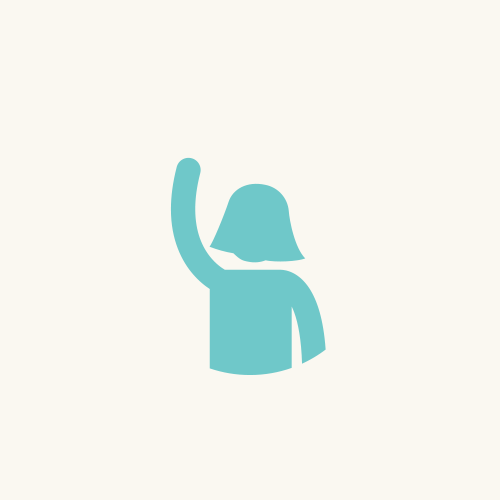 Teagab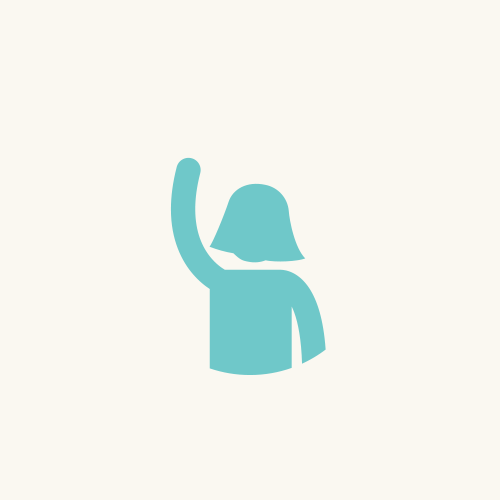 Juliette Leyton
Marc Jackett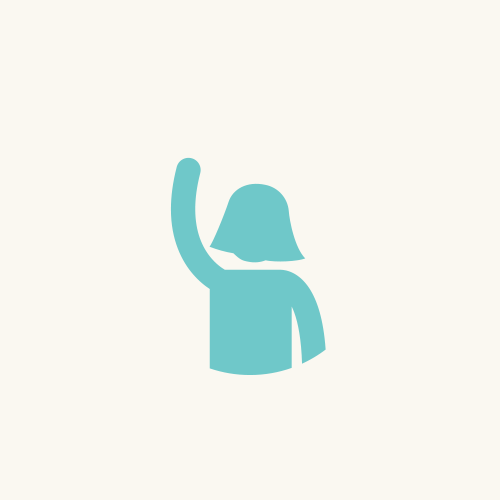 Sison's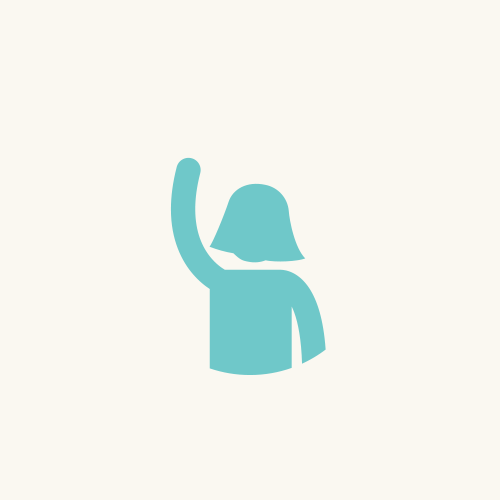 Ritz Yap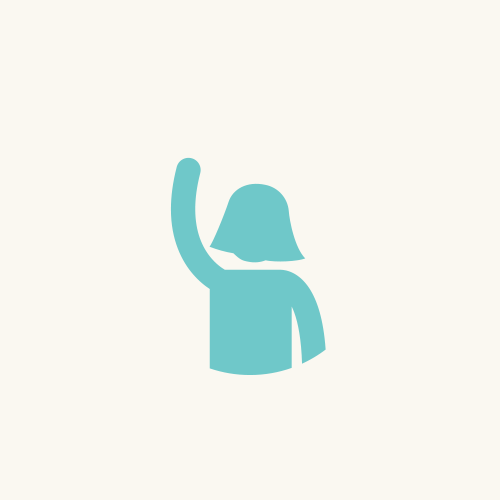 Alexa Gashler
Ella Dawson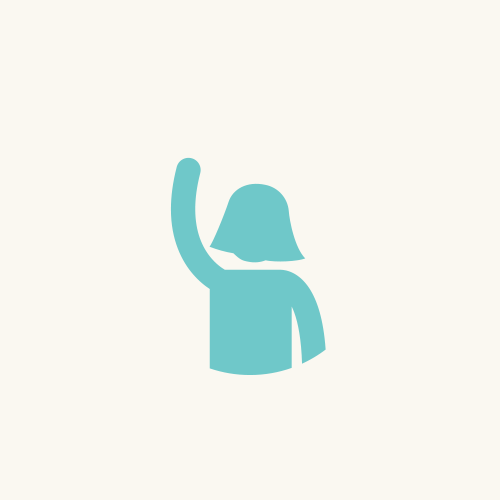 Peggy Dwyer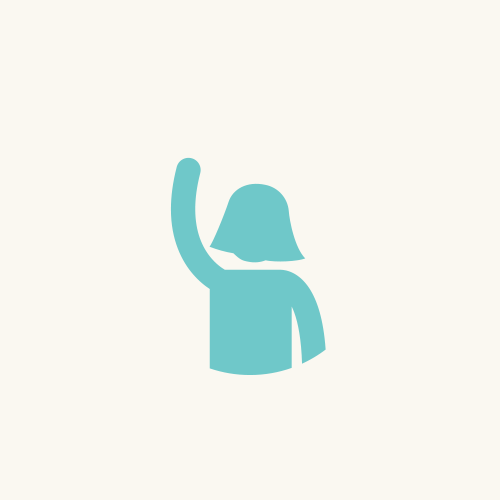 Madeline Neville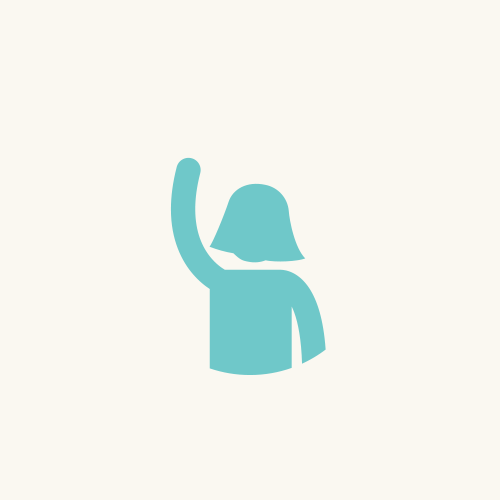 Cathy Ciarlante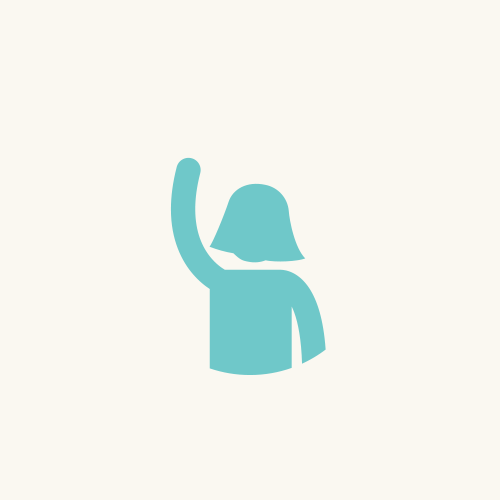 Sam Fennessy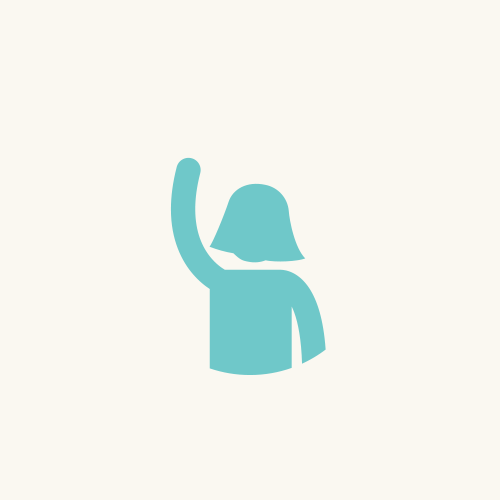 Nancy Federici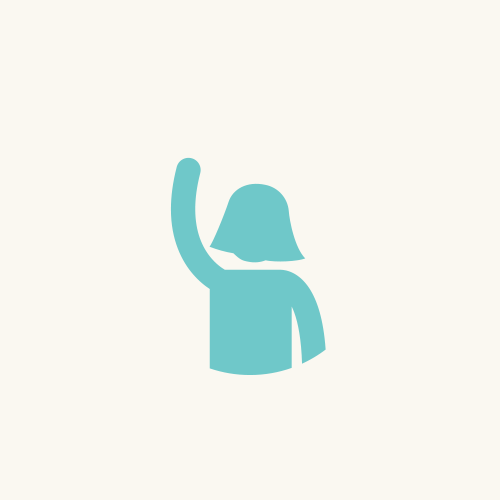 Caitlin Yap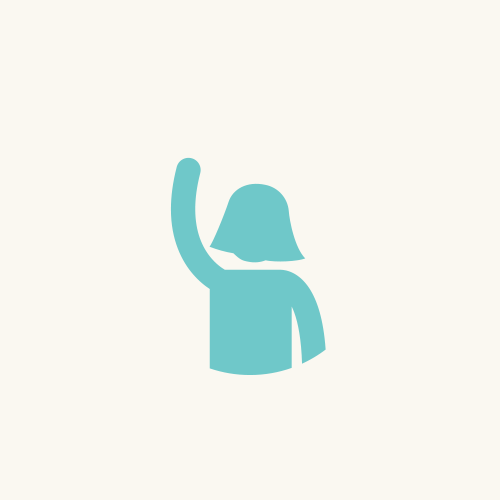 Anonymous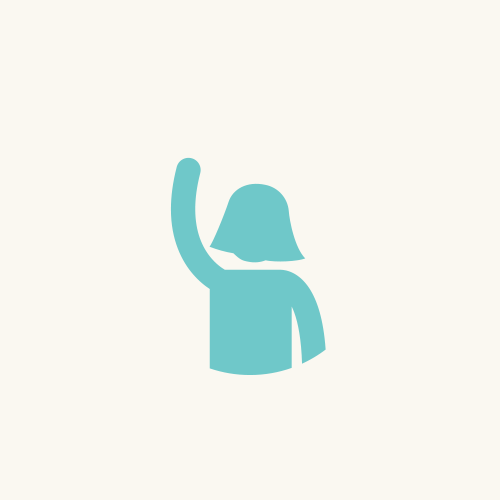 Brielle Racanelli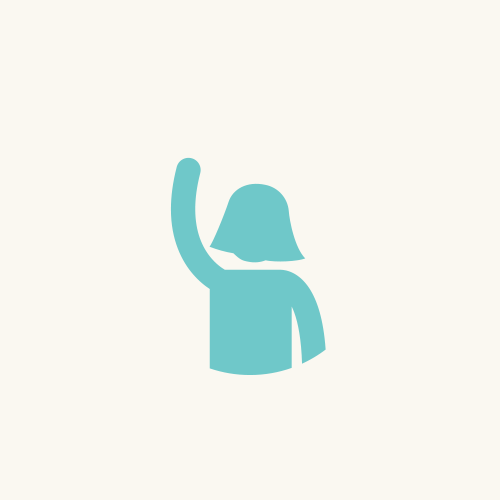 Aaliah Dawson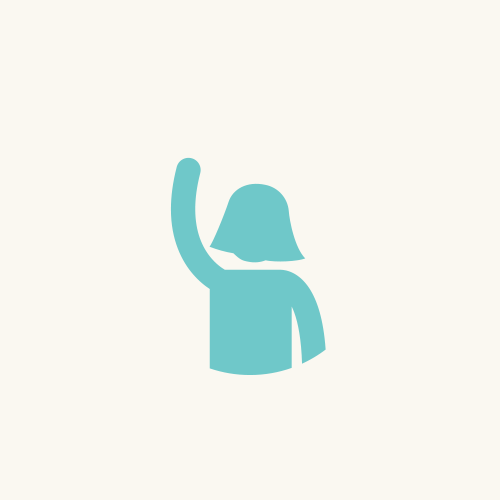 Anonymous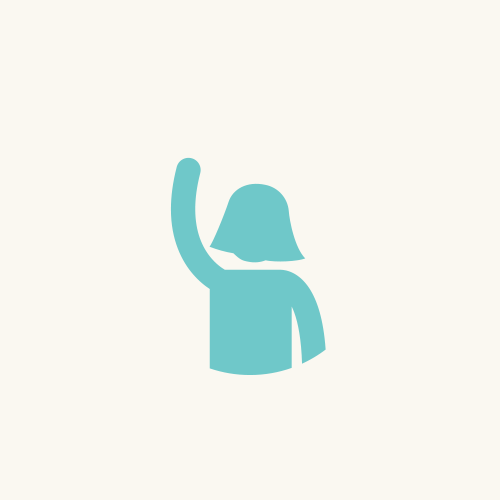 Sophie Wright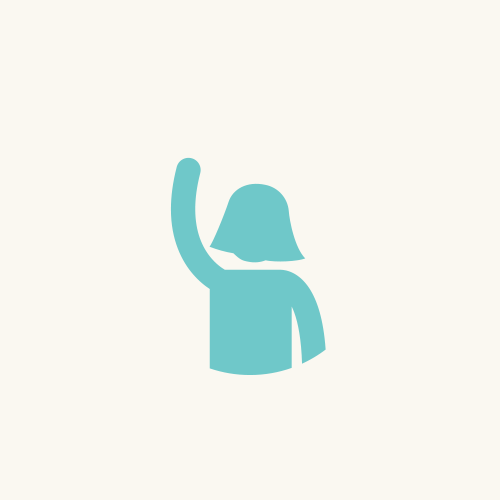 Christina Callas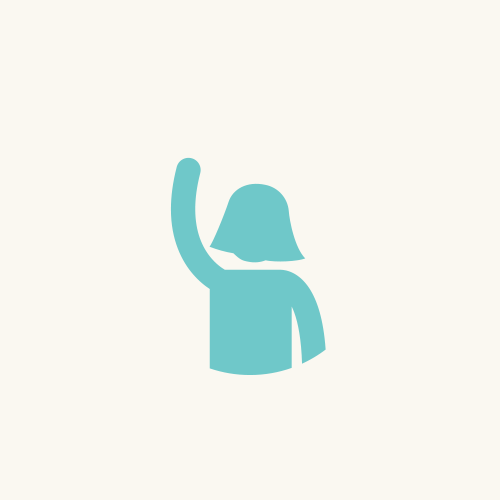 Kleesd Horafiaris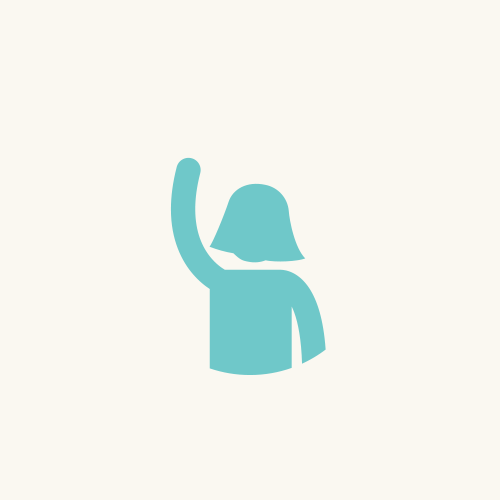 Madi Federici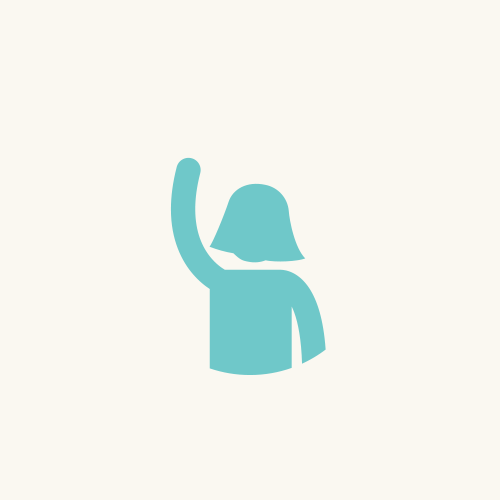 Aidan
Lindsay Y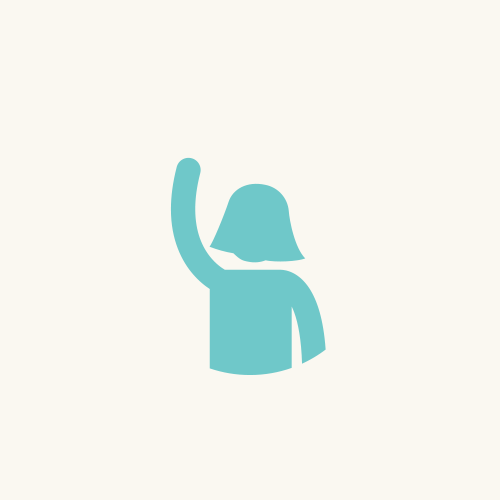 Delaney Sniffen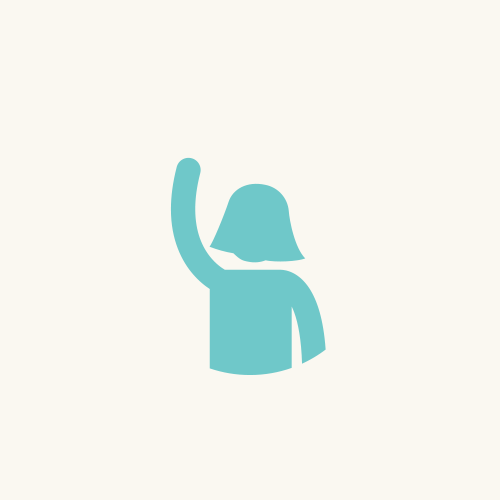 Anonymous