We're fundraising to raise awareness for an important cause.
Our team is taking part in fundraising for the Connor's erg this year because we believe we can challenge our bodies in a way to raise awareness and funds for childhood brain cancer. In taking part in this challenge, we remind ourselves of the amazing opportunity we have to study and row at a US college, something that Connor had dreamt of doing. We are "rowing our hearts out for brain cancer!"  Together, we will raise more money for the Robert Connor Dawes Foundation than we ever could alone.
Want to help?
Support RCD Foundation by making a donation to our team. The process is fast, easy, and secure, and you can be sure that it will benefit a great cause!
Thank you to our Sponsors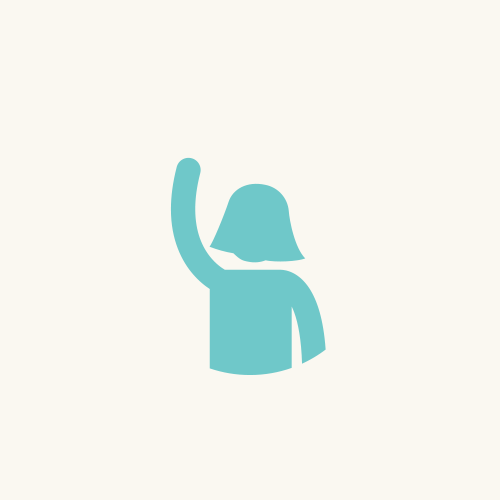 Anonymous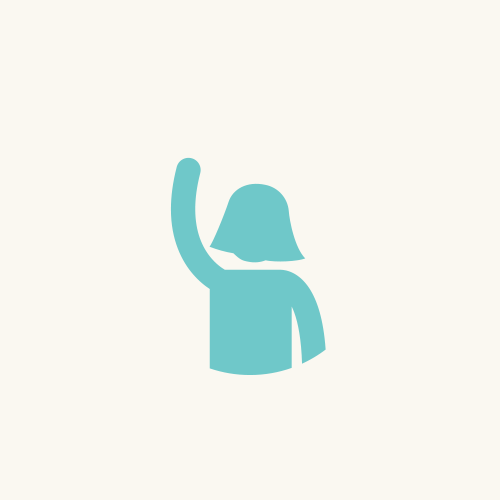 Aussie Fam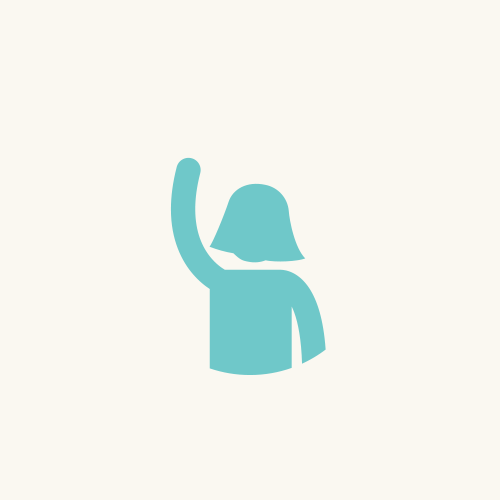 Anonymous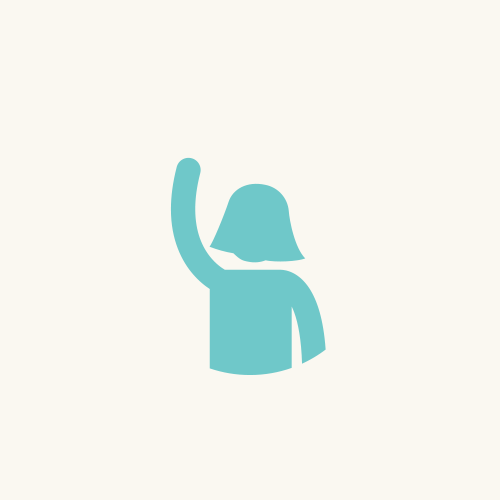 Johnson Family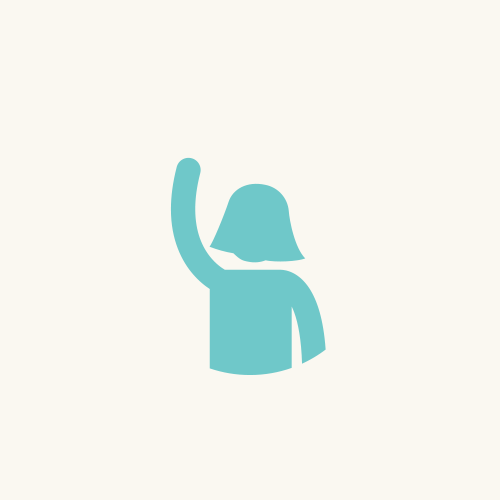 Alexandra Mejia Arcala
Anonymous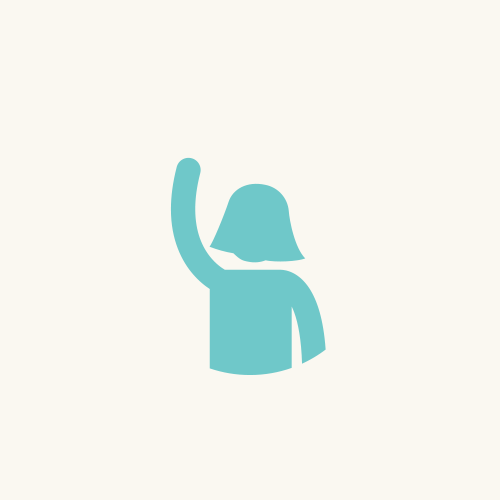 Van Meter
Kerry Johnson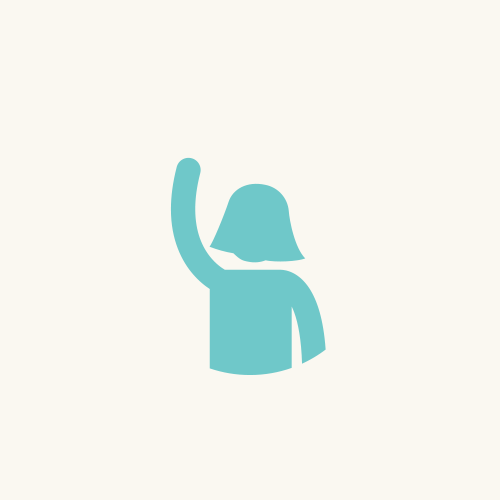 Cory Paape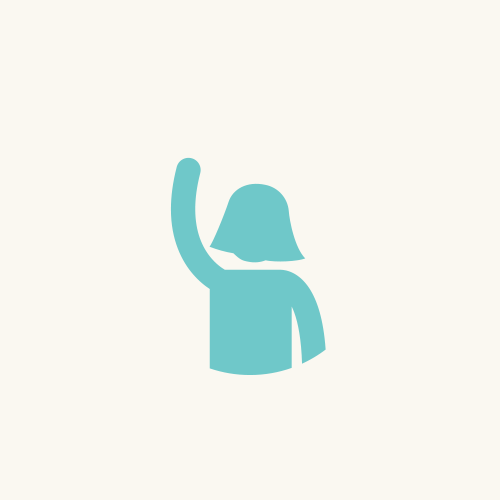 Anonymous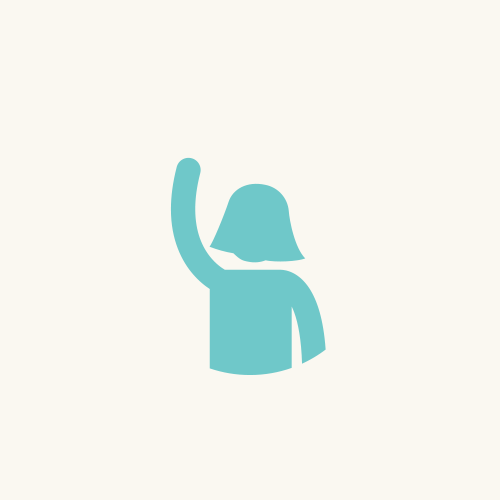 Patty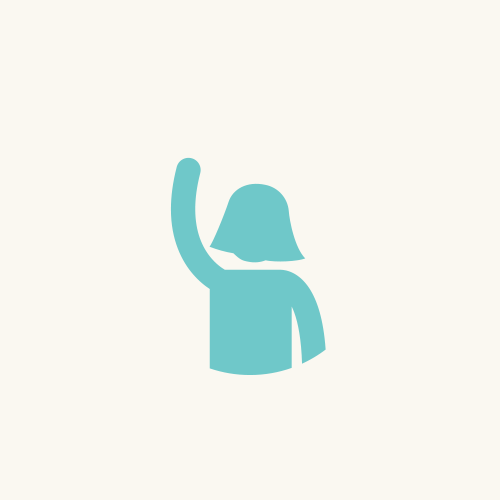 Anonymous
Stephenson Family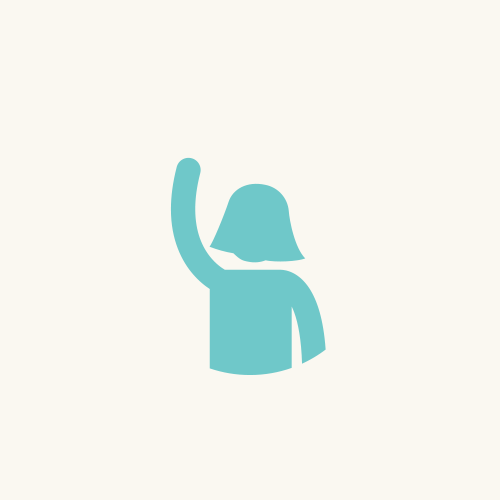 Liz Plastina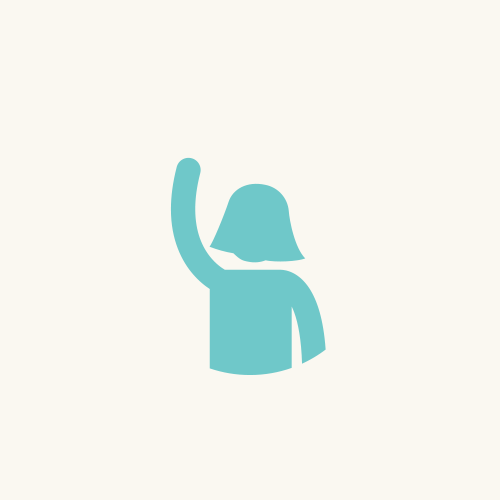 Anonymous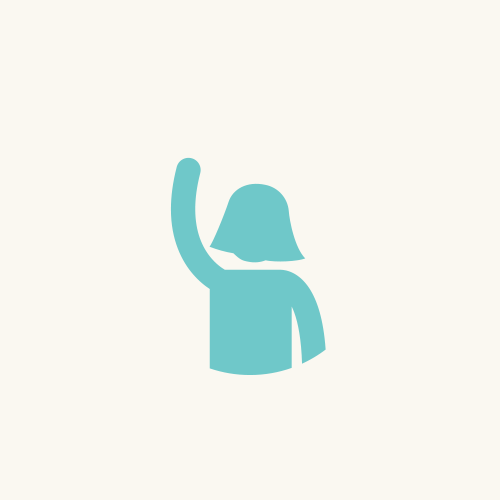 Anonymous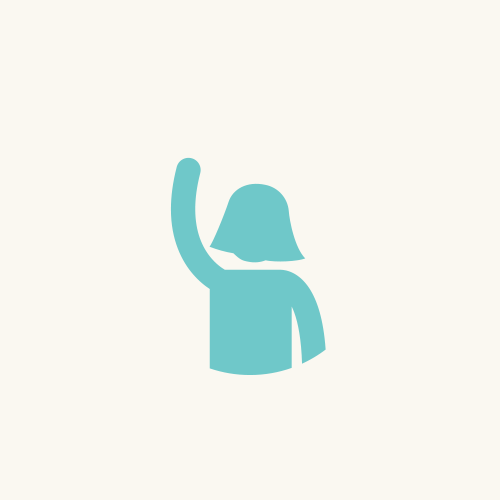 Friends On Bone Lake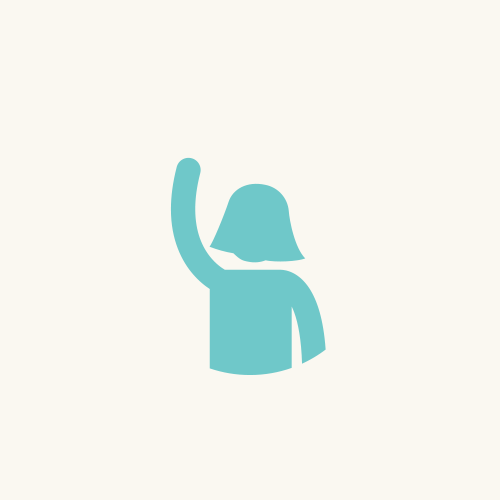 Mike Saunders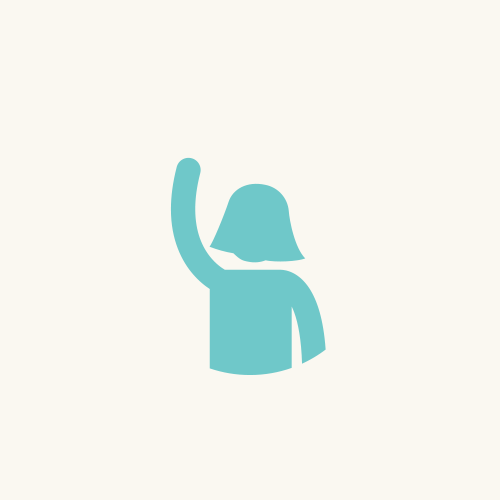 Anonymous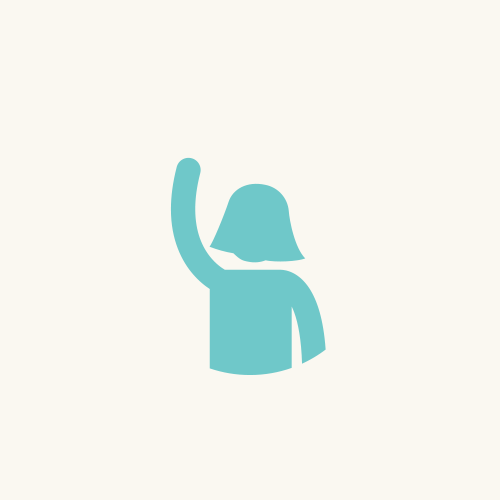 Jo Messer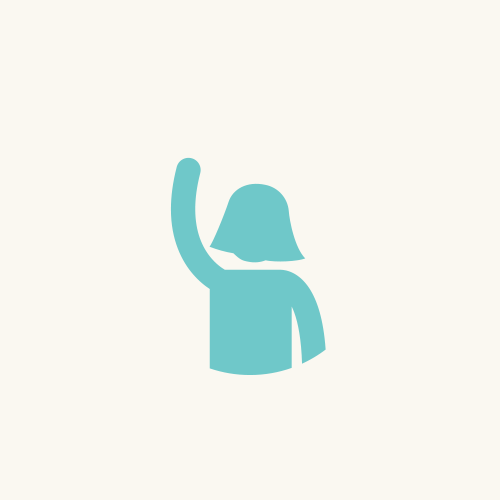 Roger Swanson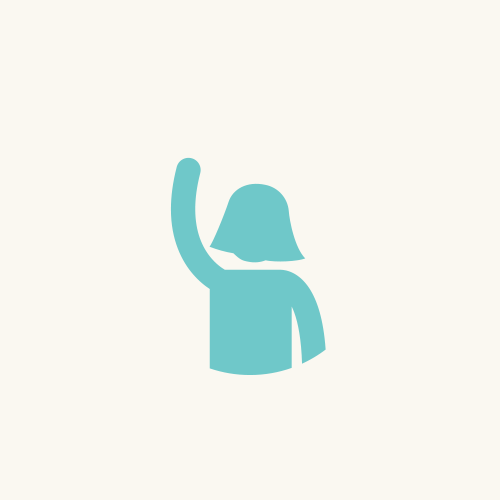 Auntie Michelle
Dad & Mom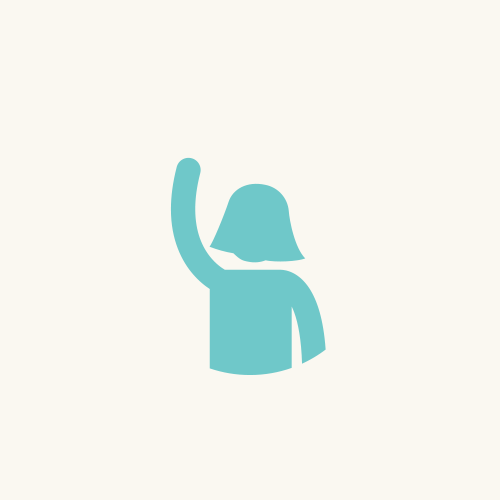 Todd Nelson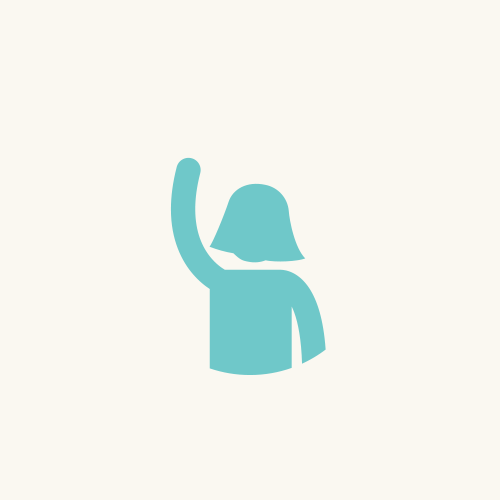 Anonymous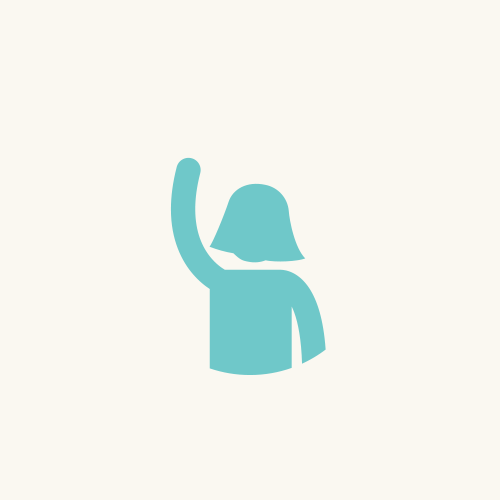 Calvin Zukic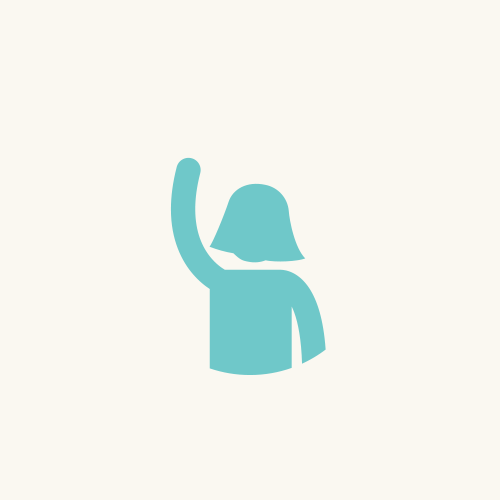 Duane Bierbaum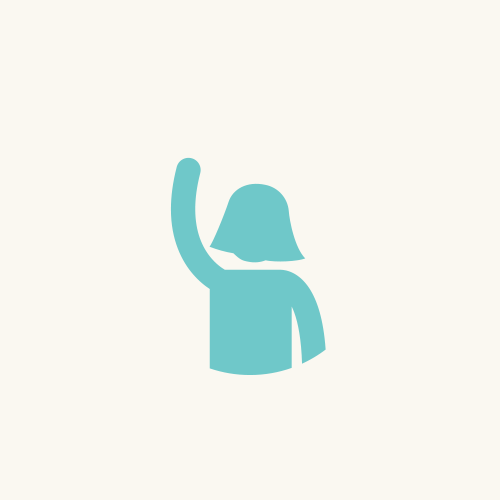 Juan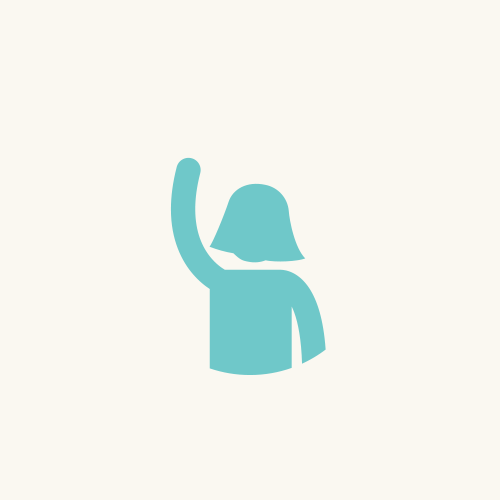 Diane Doebler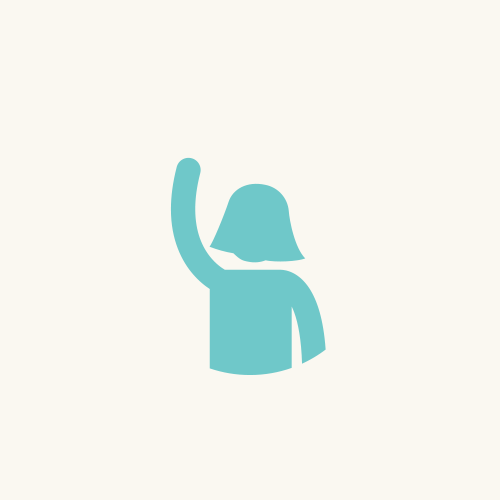 Anonymous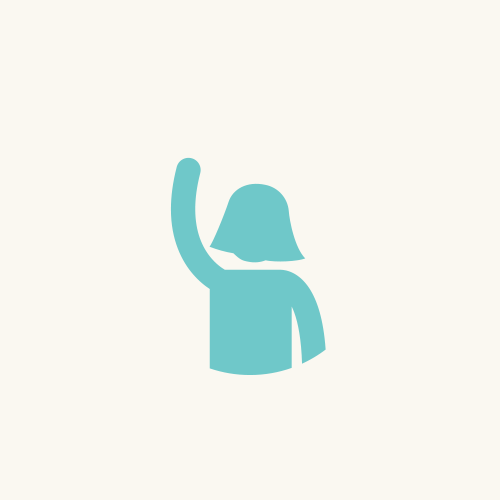 Lori Bierbaum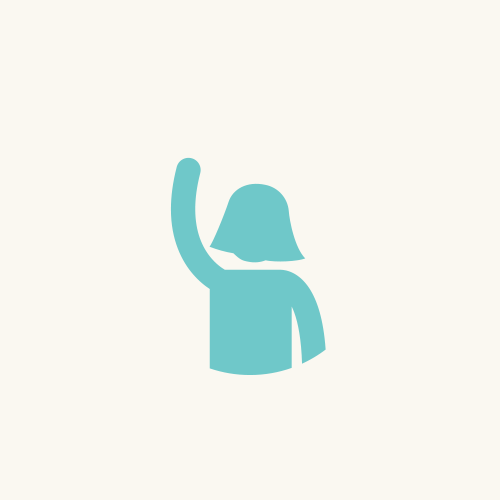 Marcia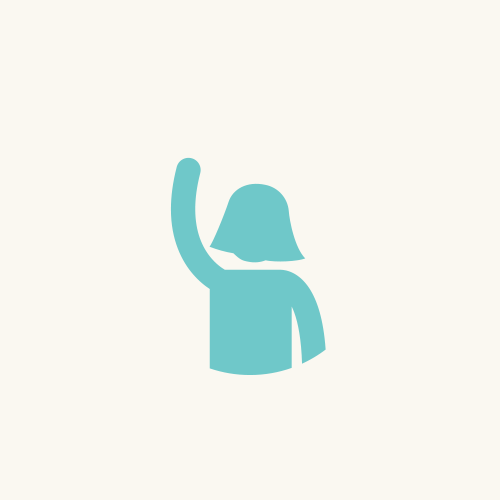 Wiebke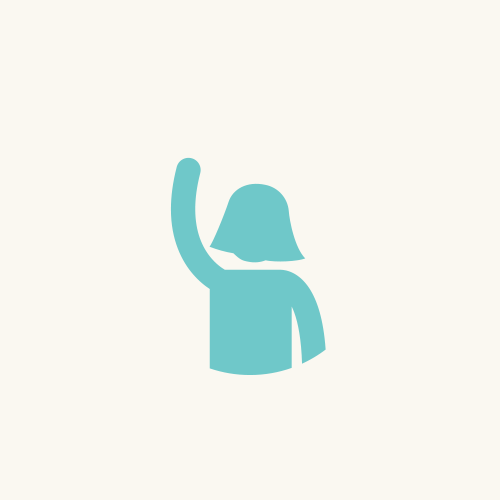 Gale Dobschuetz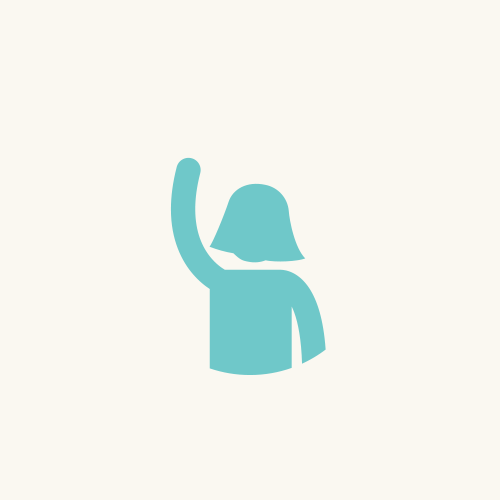 Nancy Godfrey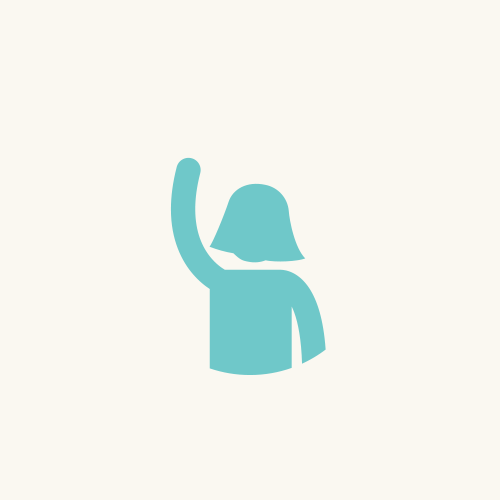 Anonymous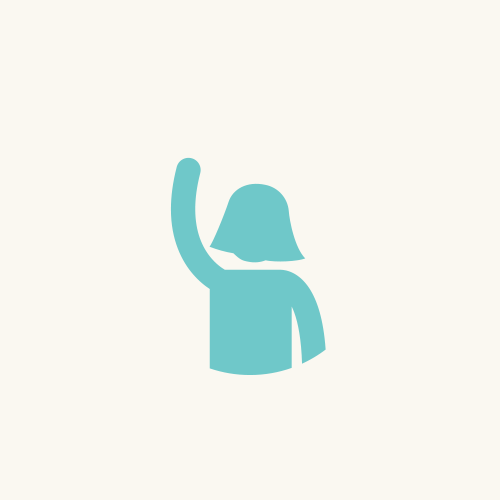 Donna Koopman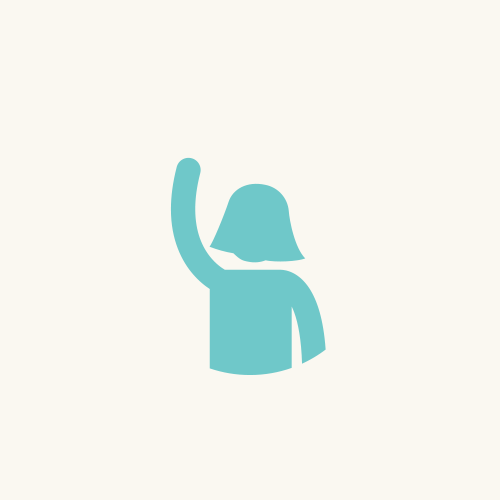 Suzanne Dabe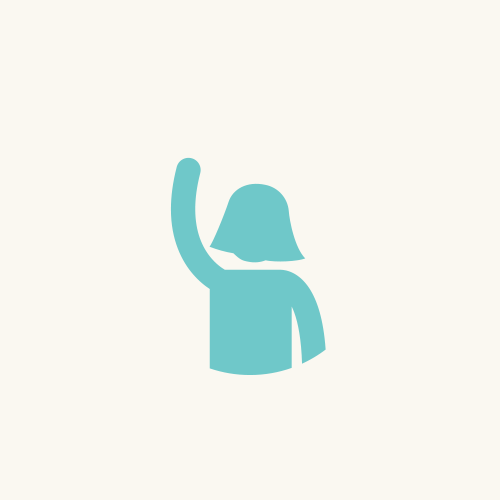 Cindy Wempner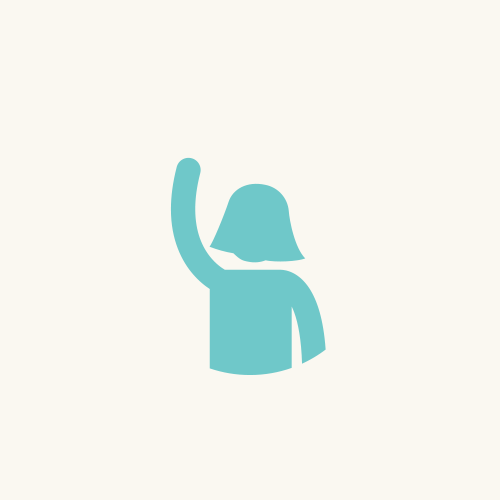 Maree Kellert
Addie Guenther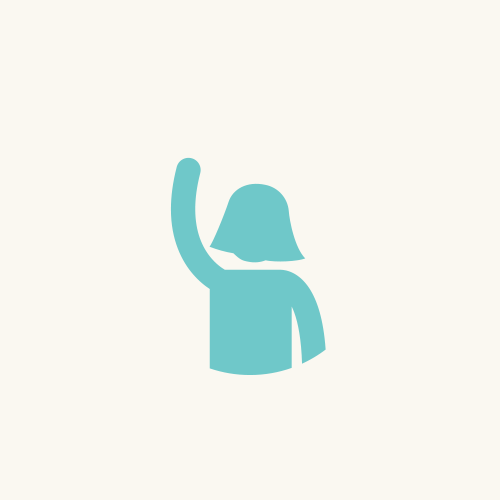 Connie Nelson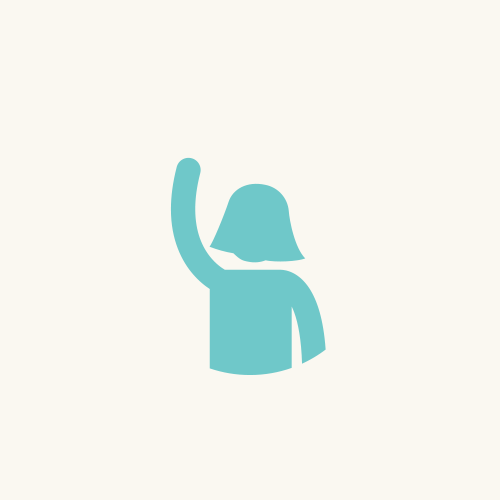 Anna Hallahan
Meg Messer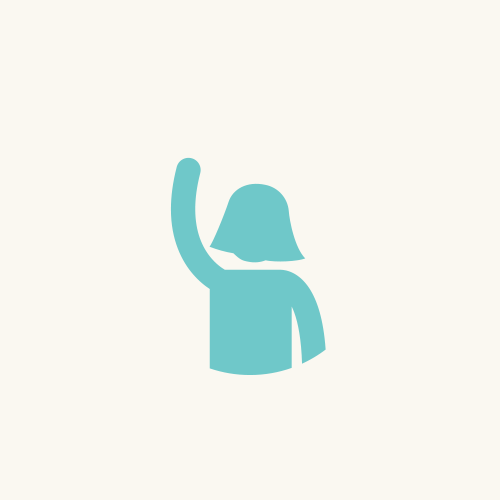 Anonymous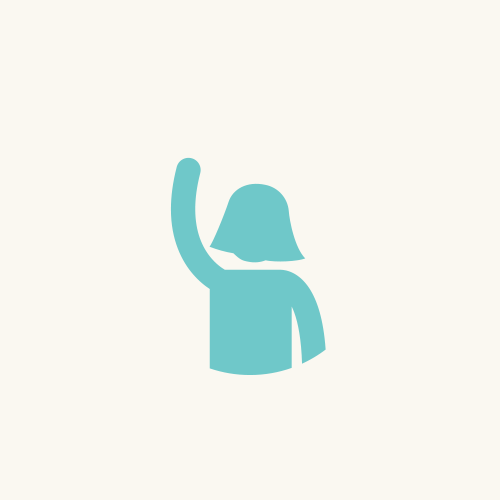 Margie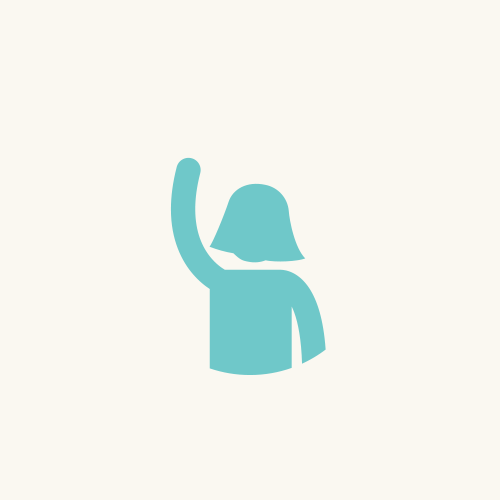 Anonymous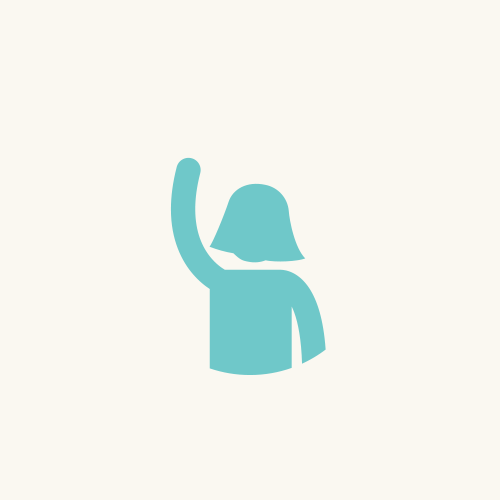 Allison Given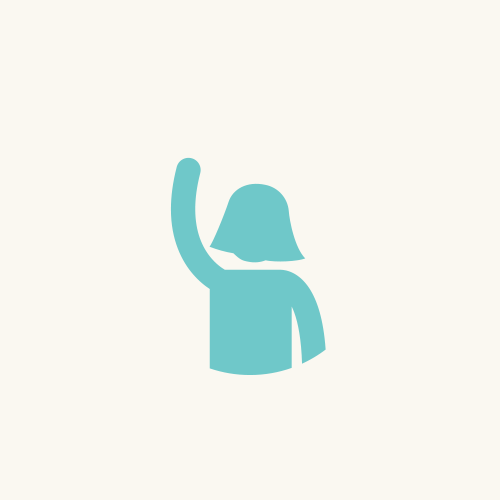 The Robsons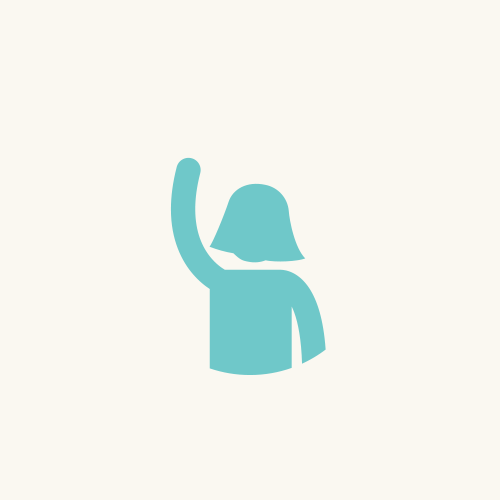 Edith Hallahan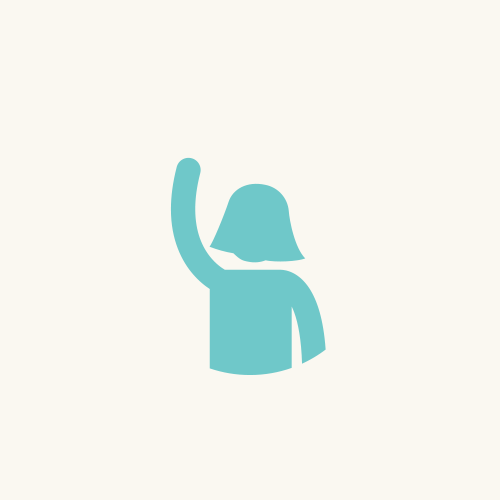 Claudia Learned
Alina Bejaran
Uncle Clint Stephenson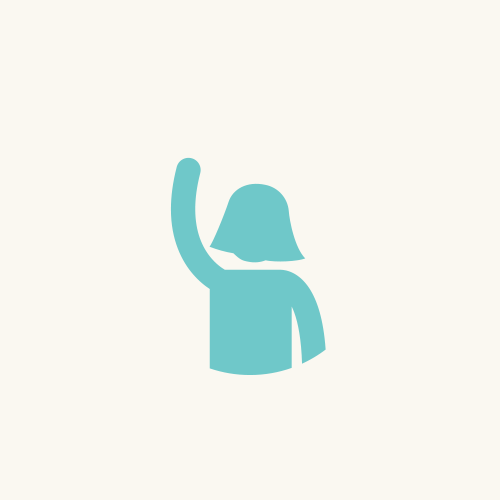 Mia Jasmine Batonda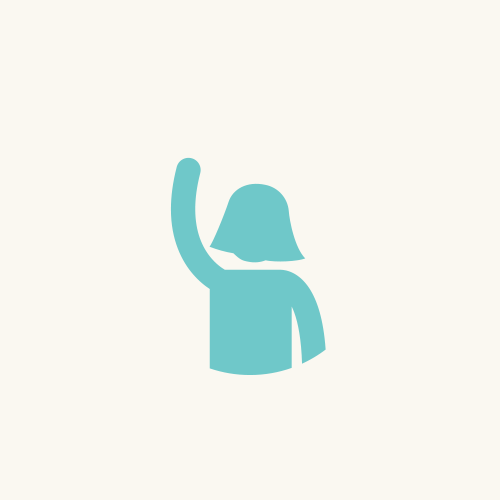 Anonymous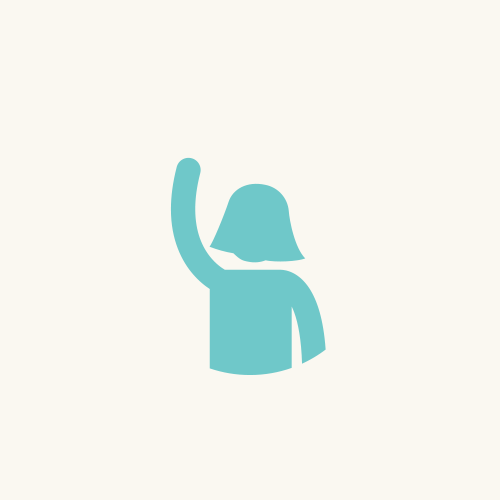 Tallulah M Sweet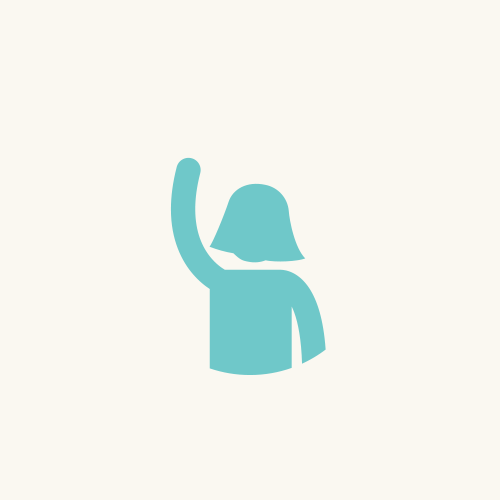 Anonymous
Cady Isom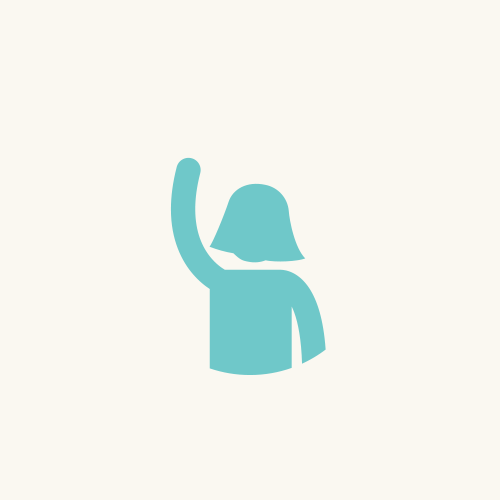 Madeline Motzel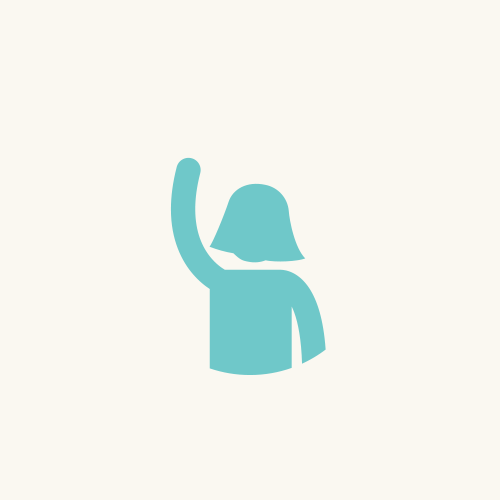 Mish
Casey Wempner
Kirrali Schofield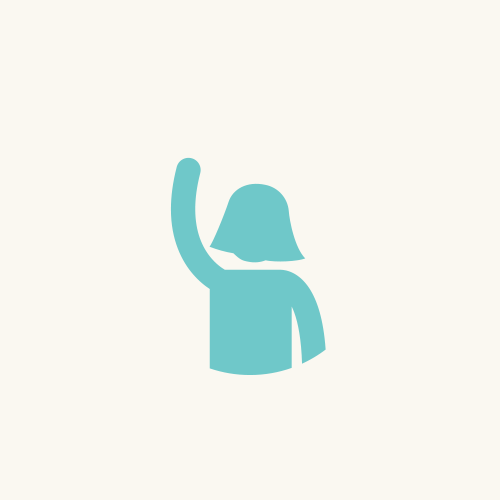 Dillon
Katia Marcellus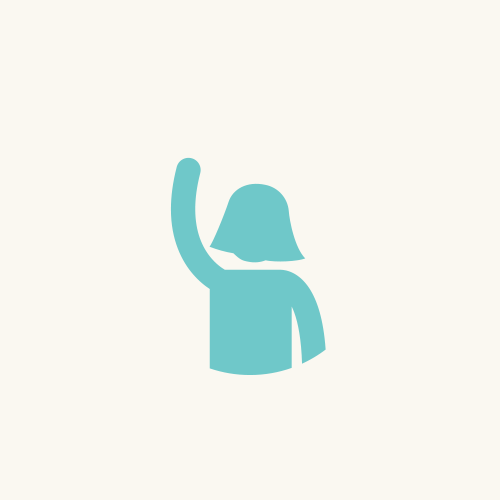 Gabrielle Engstrand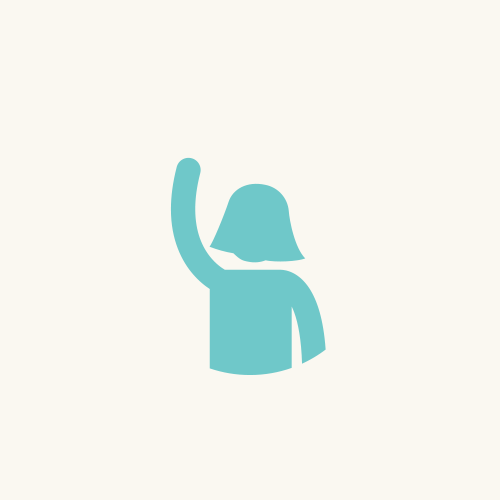 Anonymous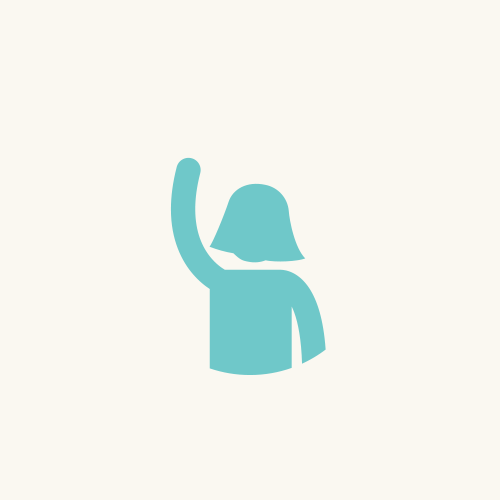 Emma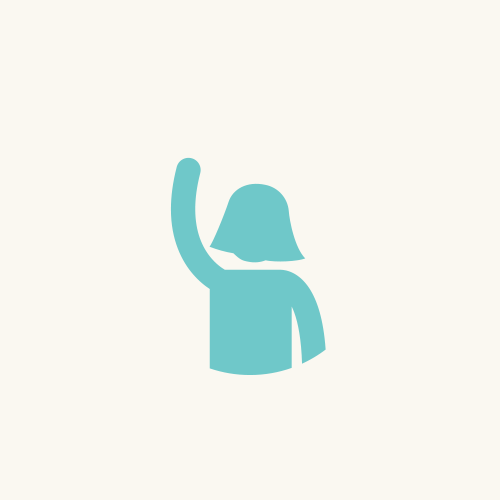 Savannah Kjaer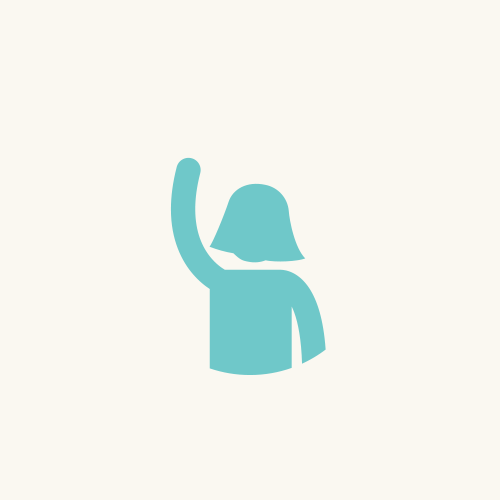 Gina Algeri
Brooke Bierbaum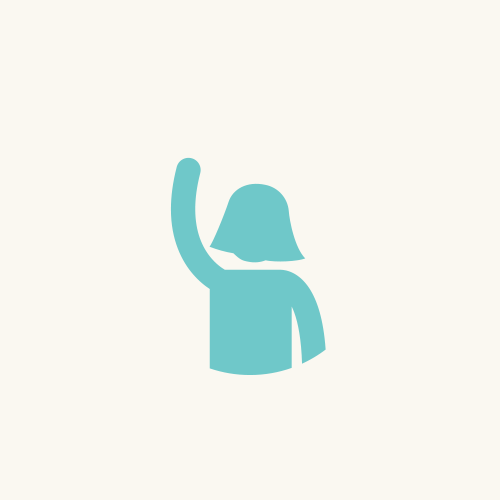 Harriet Haege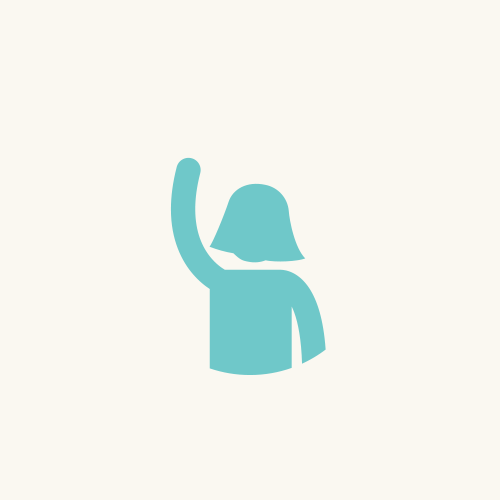 Anonymous
Margot Crawley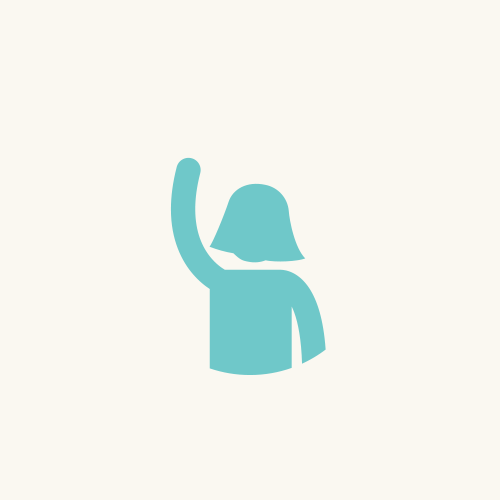 Casey Wempner