We're fundraising to beat brain cancer!!
Our individual team members have combined digital forces to create this awesome fundraising team. We are "rowing our hearts out for brain cancer!"  Together, we will raise money for the Robert Connor Dawes Foundation!
Brain cancer research is on the tipping point. We can all be part of making an important breakthrough happen.  We are fundraising for all the people out there currently battling brain tumors and for those who couldn't wait for research to progress any longer. Although the format might look a little different this year, Wisconsin is ready to race to 100k and raise money for the Robert Conner Dawes Foundation! Help us out in supporting the battle against brain cancer!
Please consider helping us reach our fundraising goal!
Thank you to our Sponsors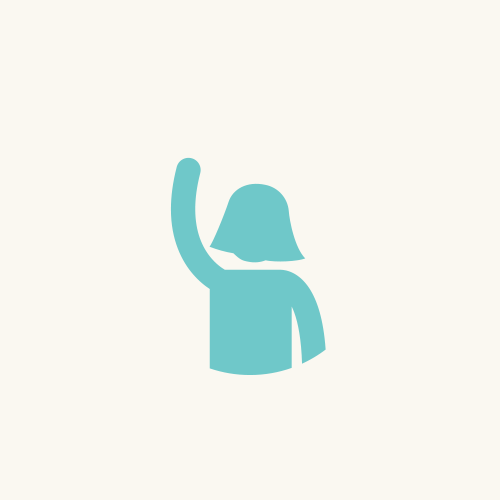 Timothy Kritter. Tjk Design Build, Inc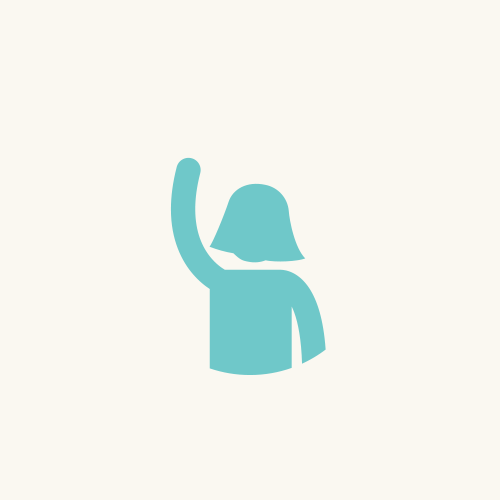 Hendrickson Family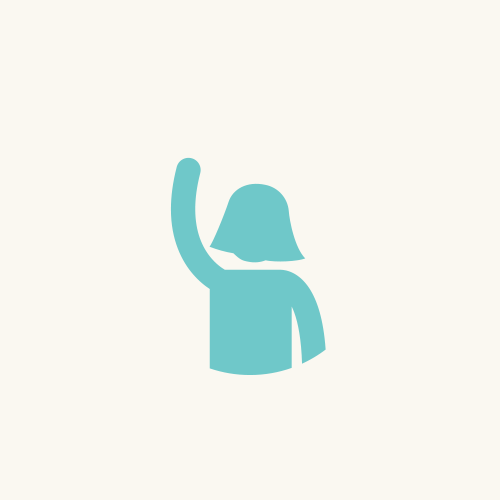 Susan Jansen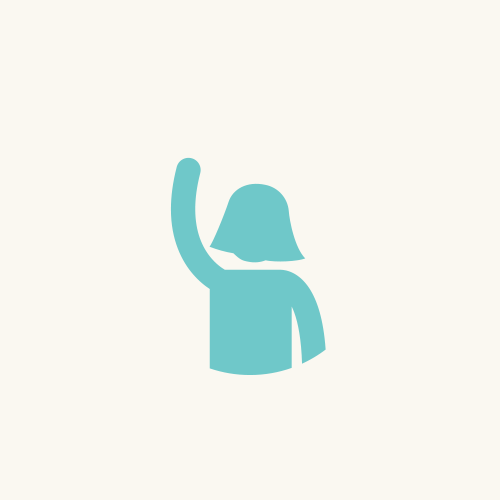 Stephanie And Scott Barth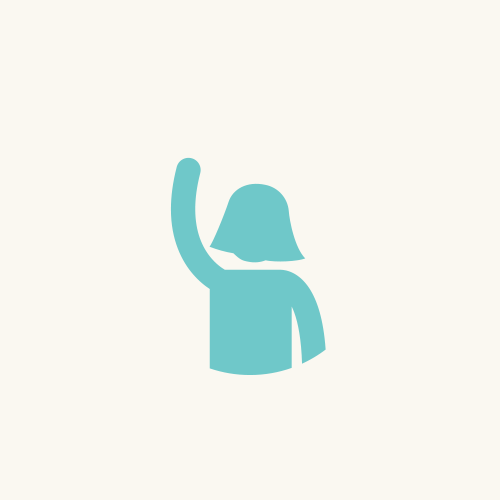 Okayesi Pawpaw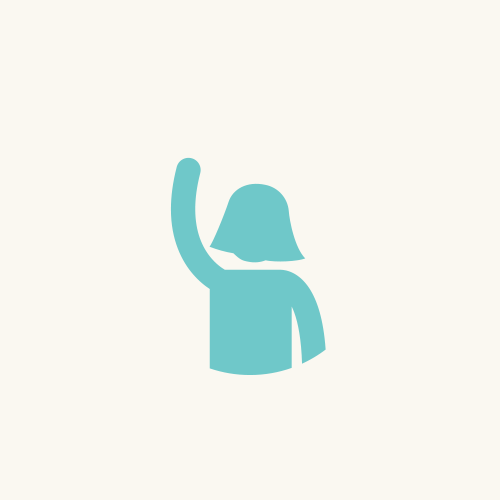 Yaya!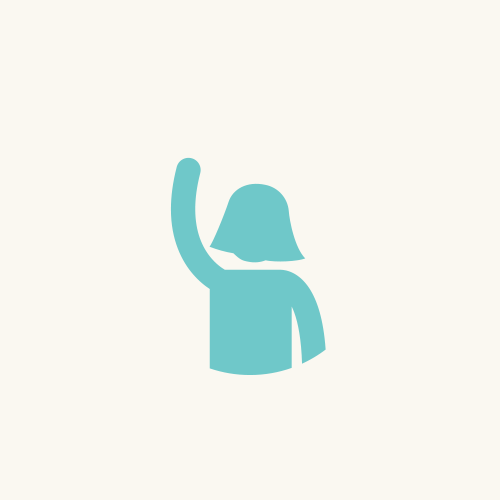 Linda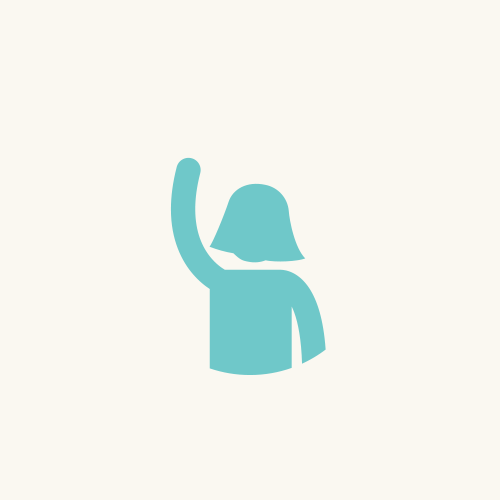 Bronwen Cound
Bradley T Marett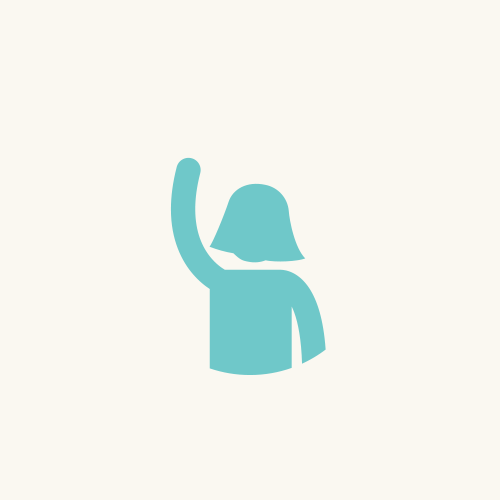 The Turco Family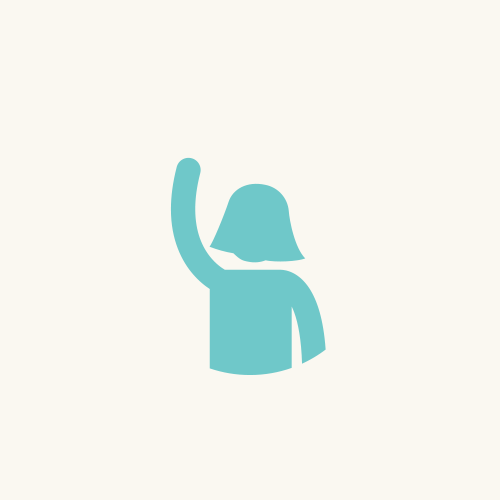 The Okayest Family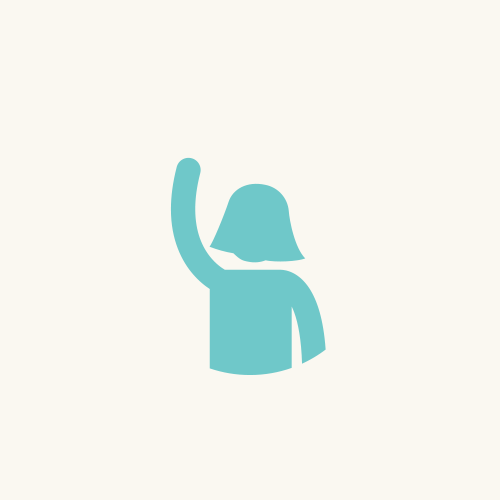 Susan And David Marcou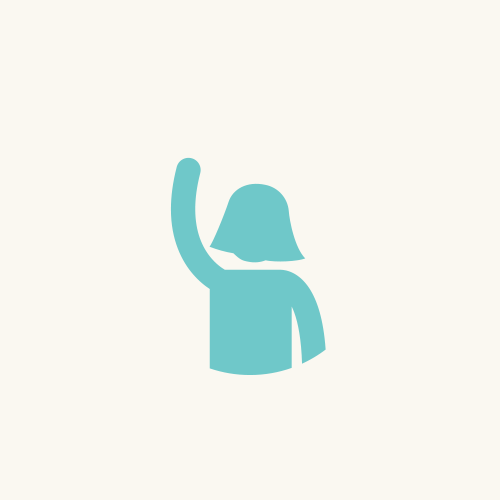 Daniel Simanaitis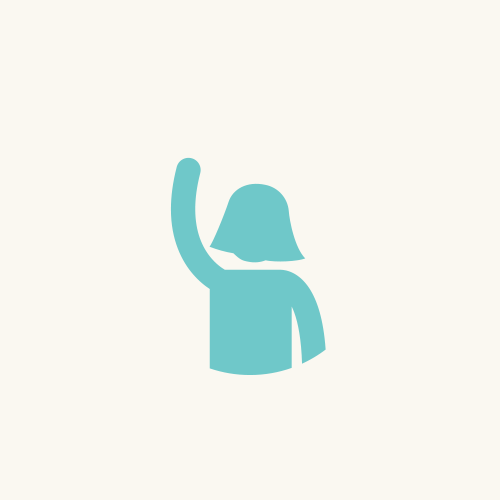 Craig Palmer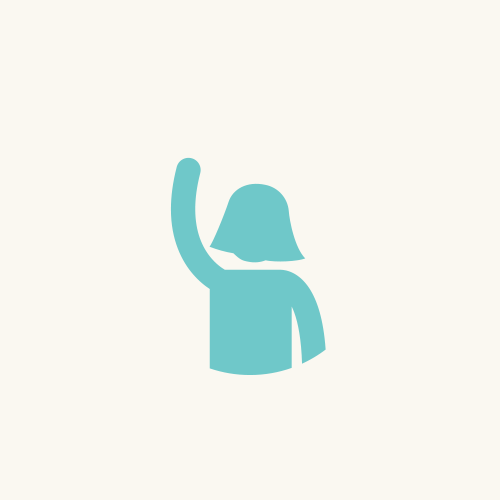 Jeff King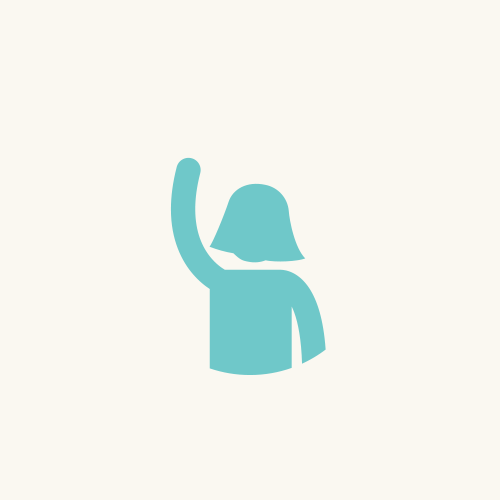 Frederiks Family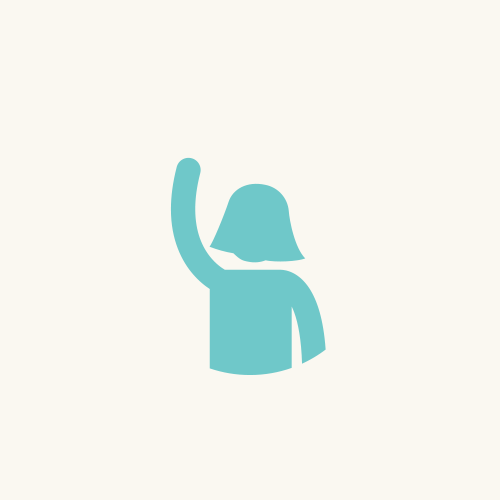 Anonymous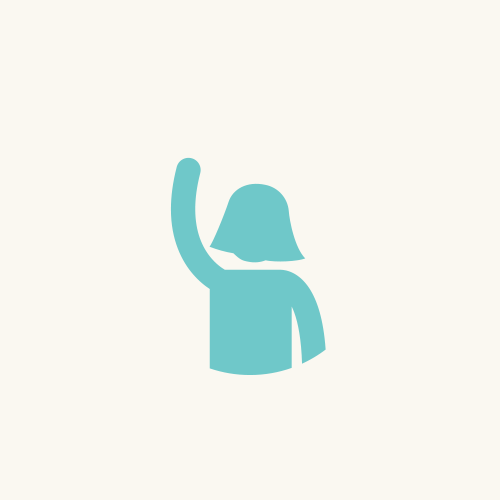 Anonymous
Jack Shelton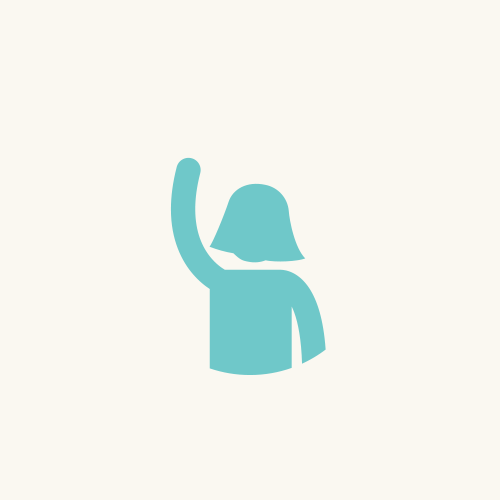 Jack Santry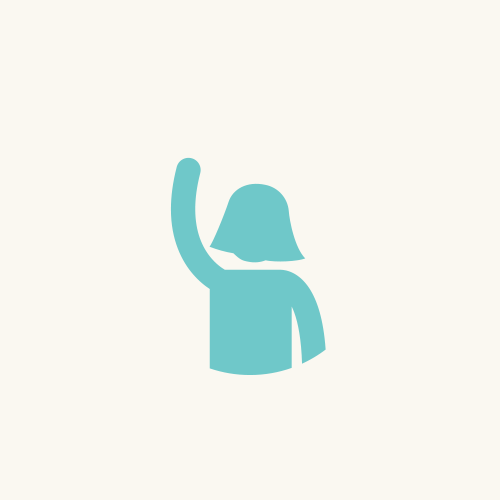 Lori Johnson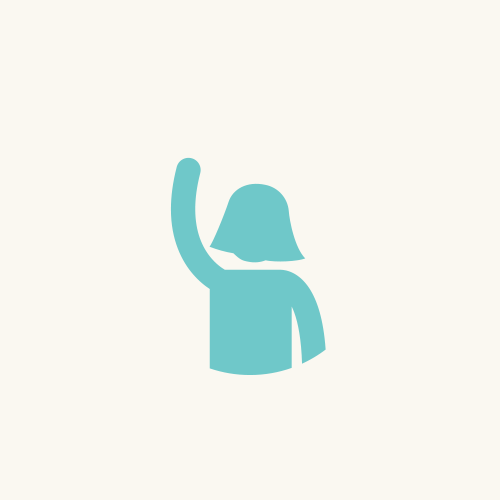 Carrie And Ira Simpson
The Santry Family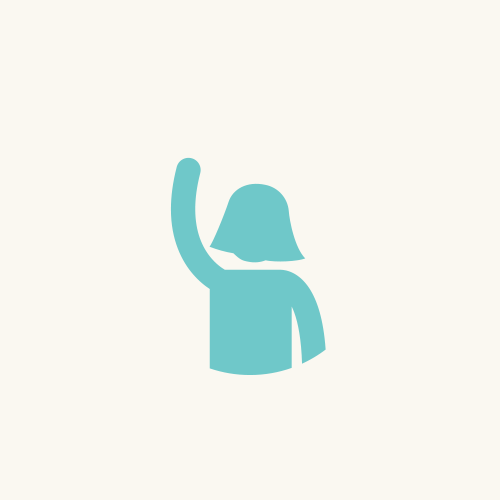 Paul Bernard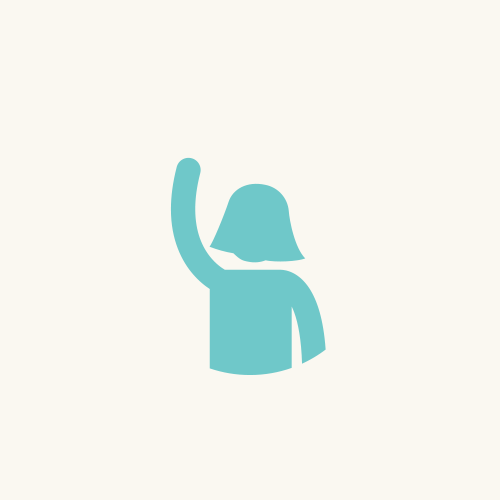 Anonymous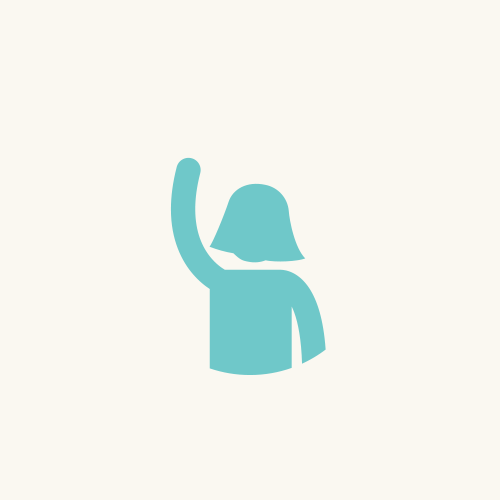 Mary Jo Waller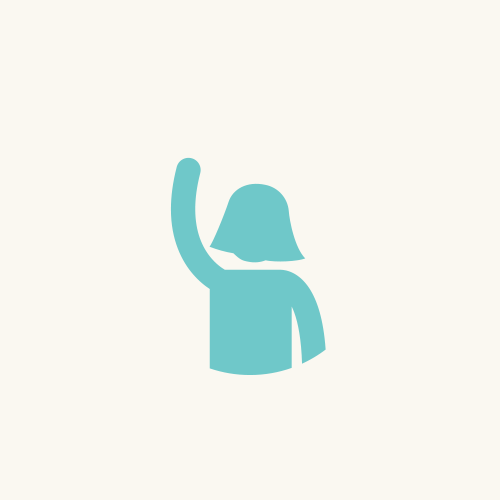 Kim Didonato-murrell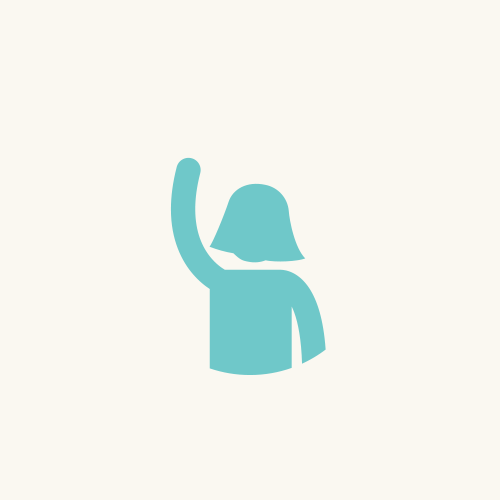 James & Judypellegrino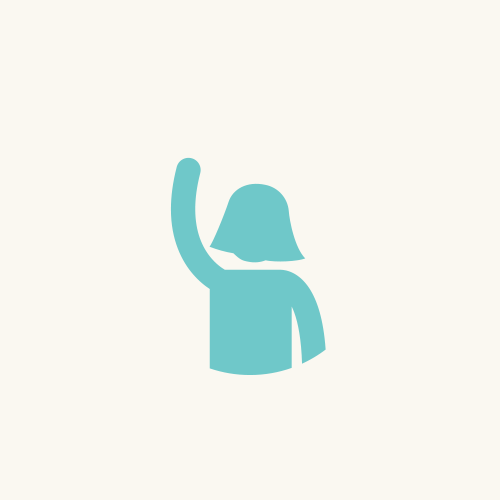 Alina Rizo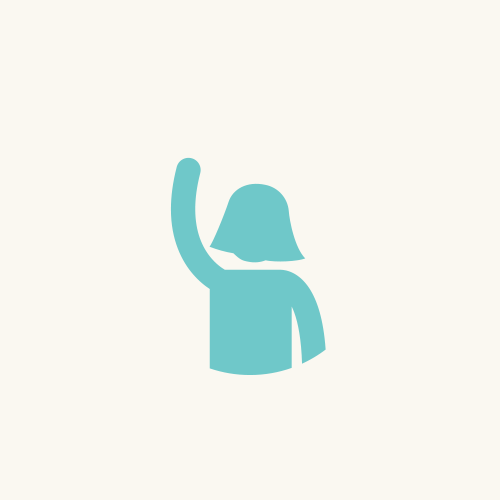 The Ackermann's
Karen Rose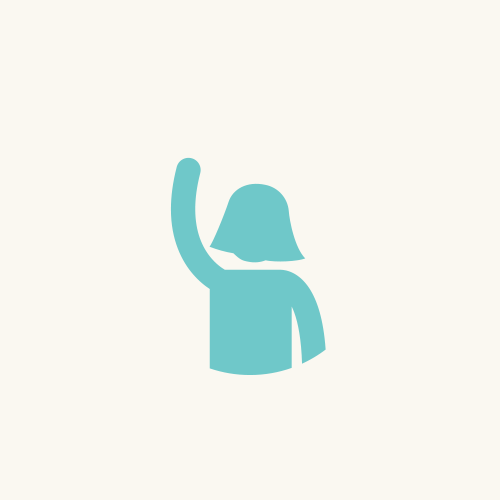 Ann Mcfarland
Brian Graham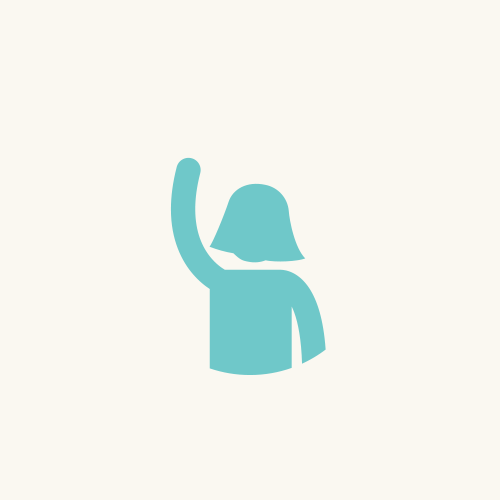 The Wehking Family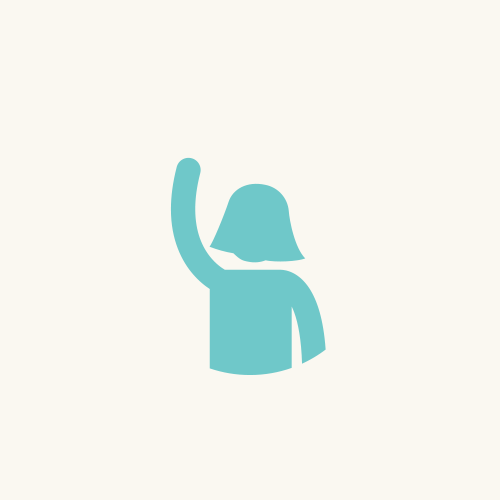 Heather Mcquaig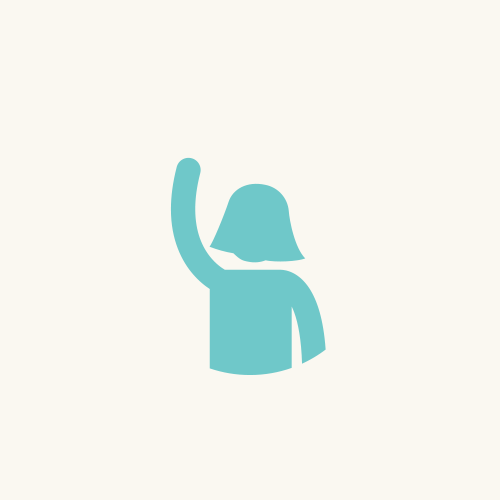 Robert Davis
Auntie Connie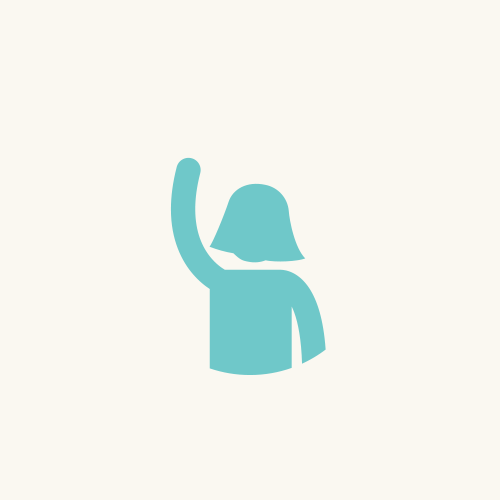 June Bulzan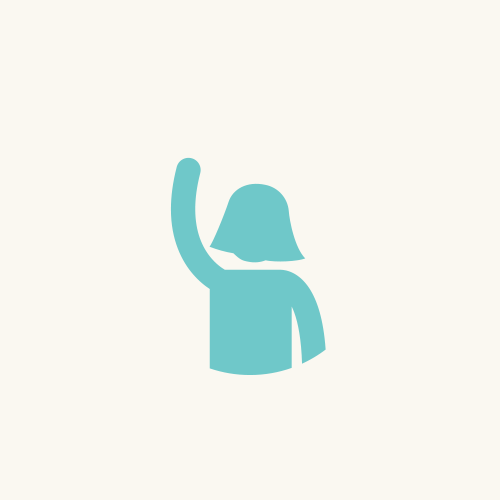 John Walsh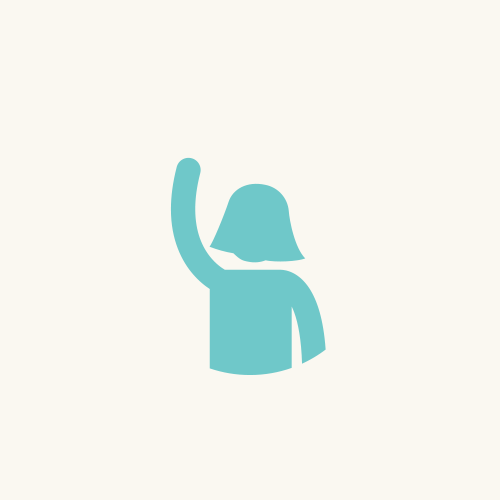 Blanca And Alex Mankiewicz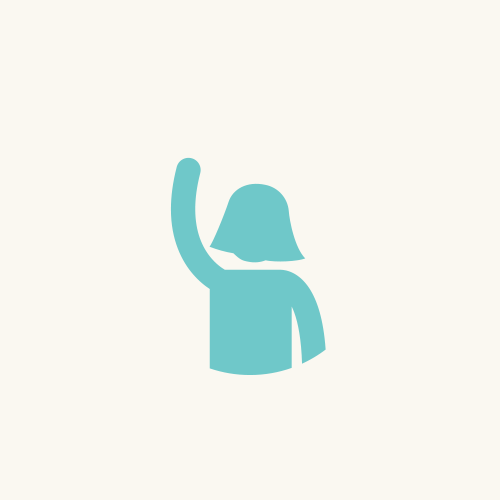 The Waller Family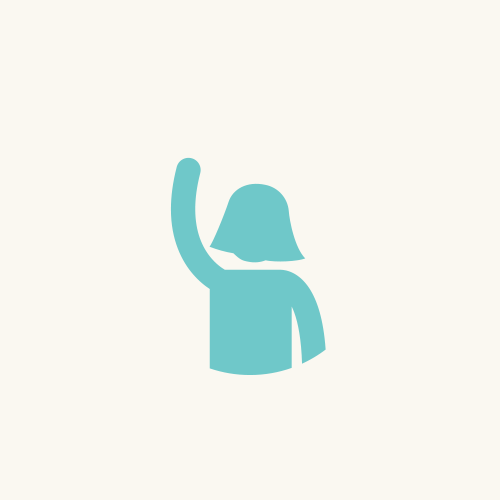 Tom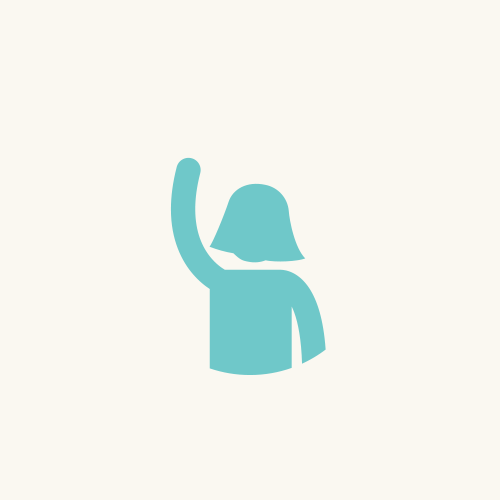 Kristine & Dave Hutchison
The Wehking Family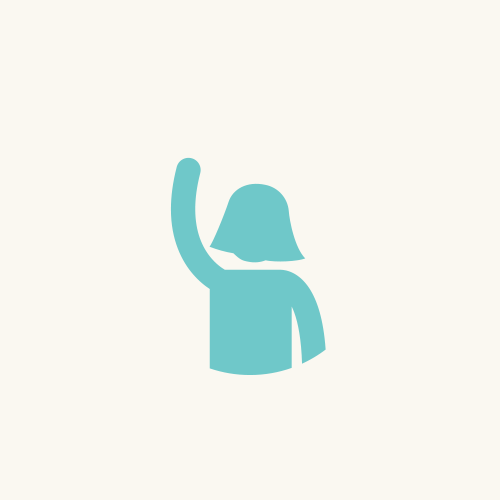 Nadine Cound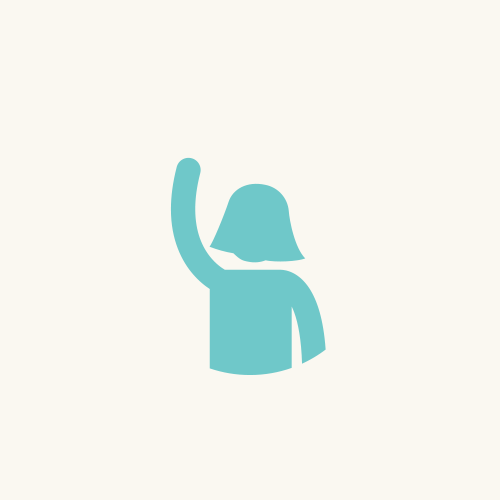 Kristine & Dave Hutchison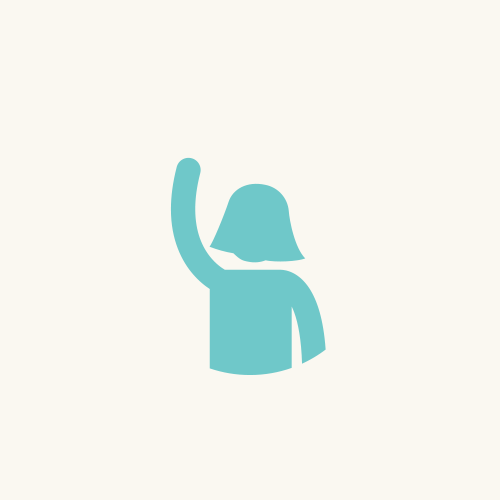 Philis Anderson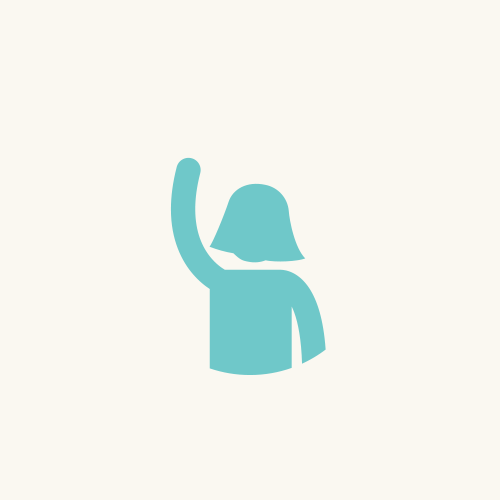 Janet Baurle
Judy Hartung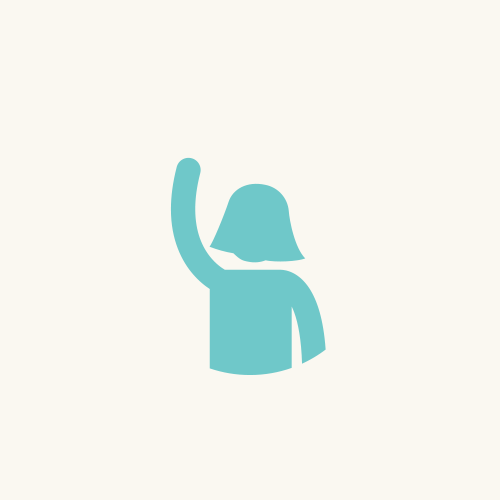 Mary Santry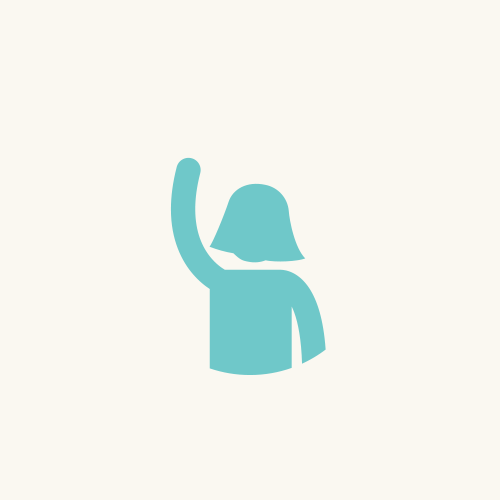 Anonymous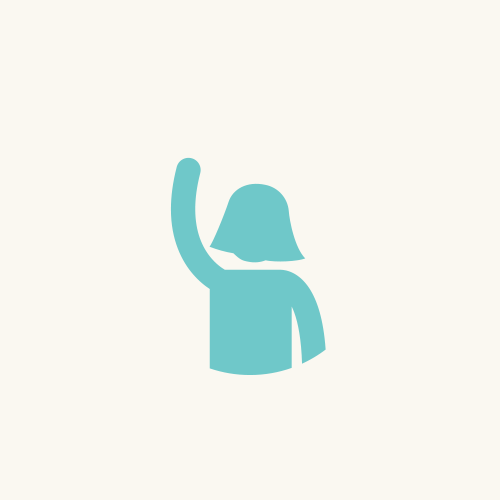 Grandma Shirley
Pernsteiner Family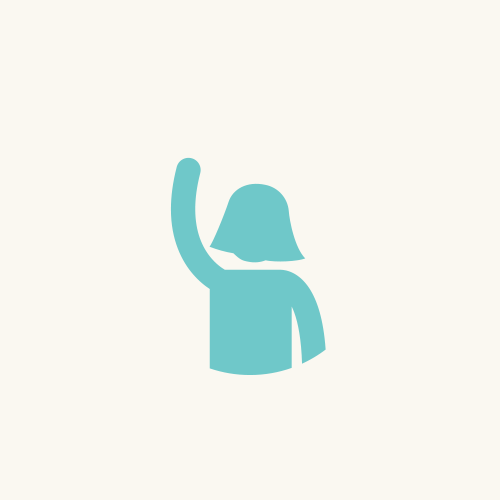 Randy And Jill Falstad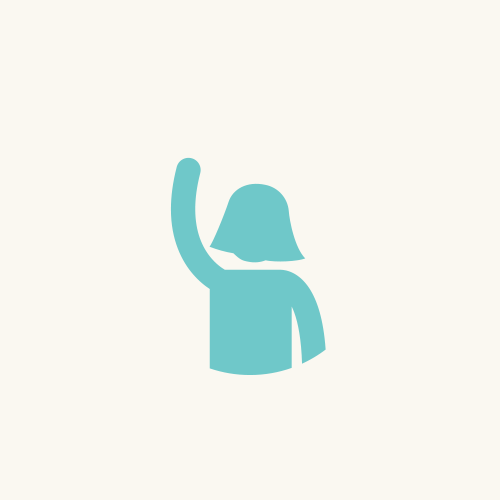 Anonymous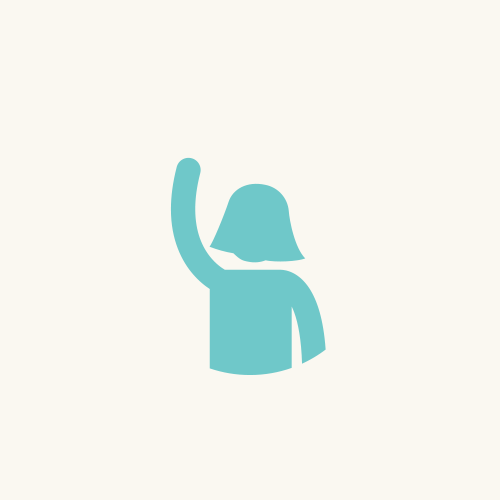 Tim Barth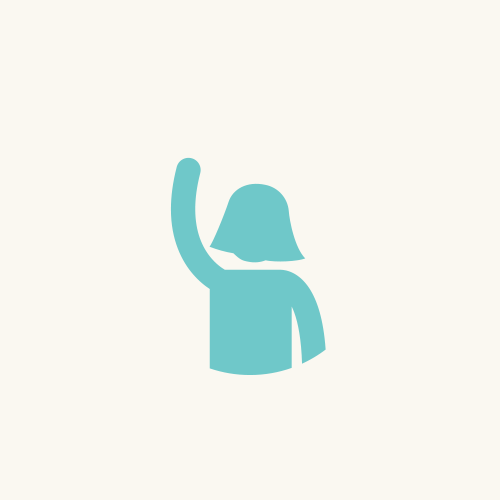 William Rickman
Christina Cohen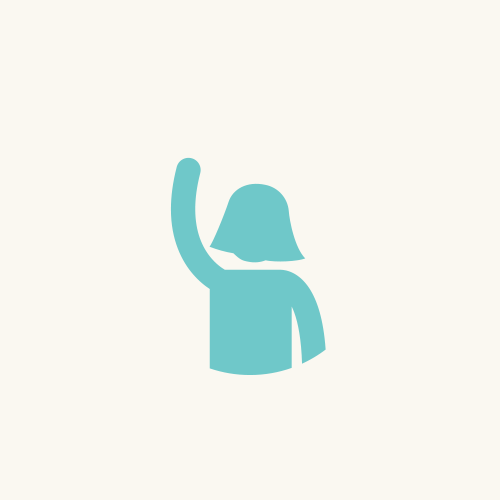 Patricia Kingston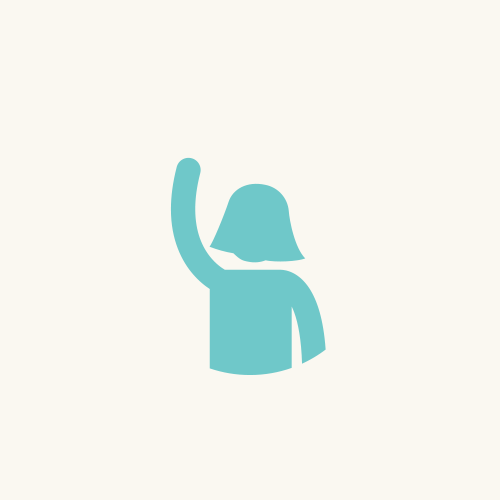 Becky Denniston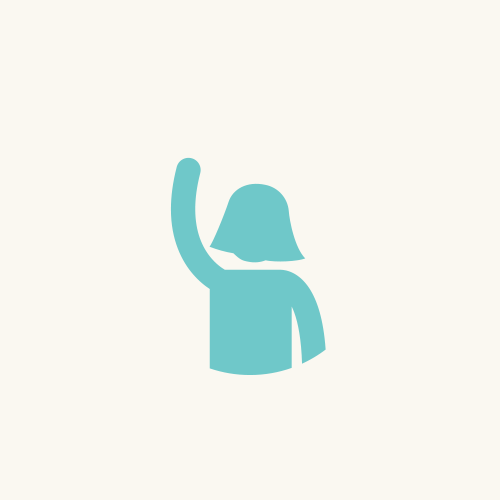 Breck Duncan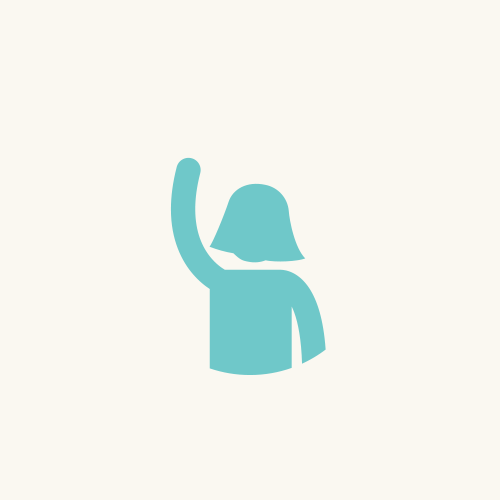 Cousin Ted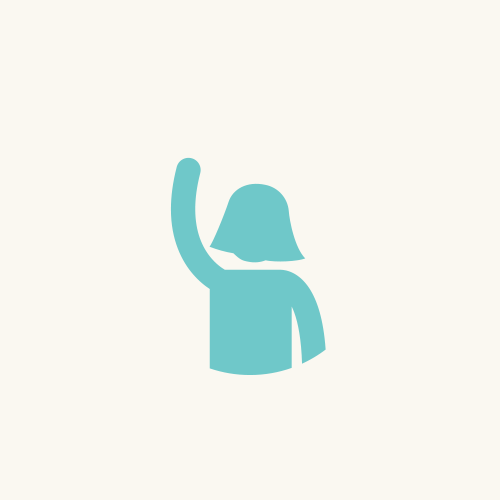 Matthew Palmer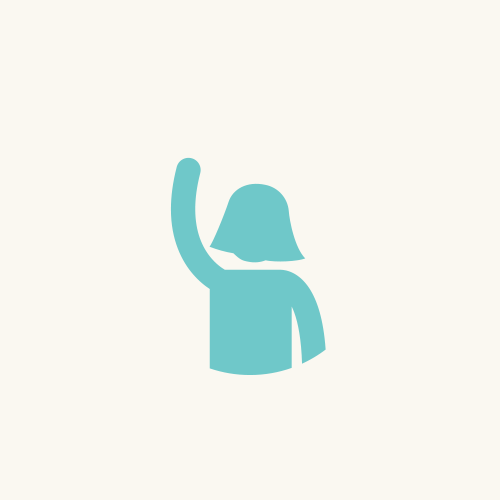 Anya Luckey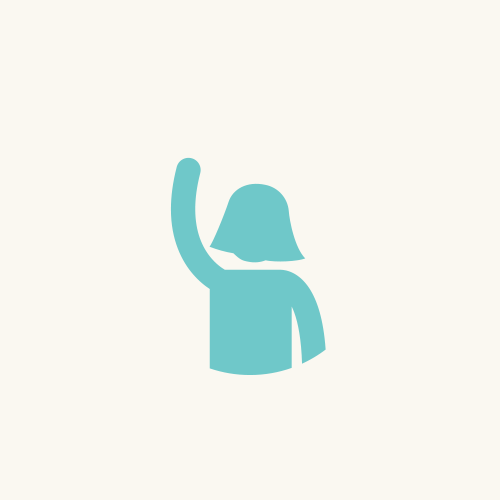 The Gudaitis Family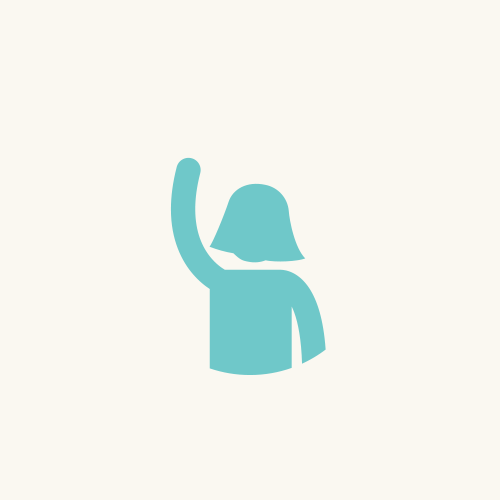 Mick Santry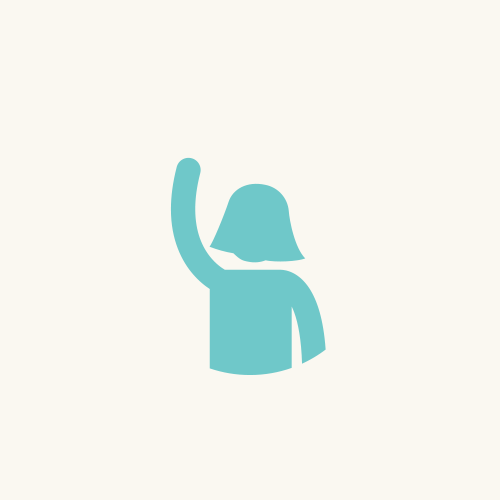 Kate Waller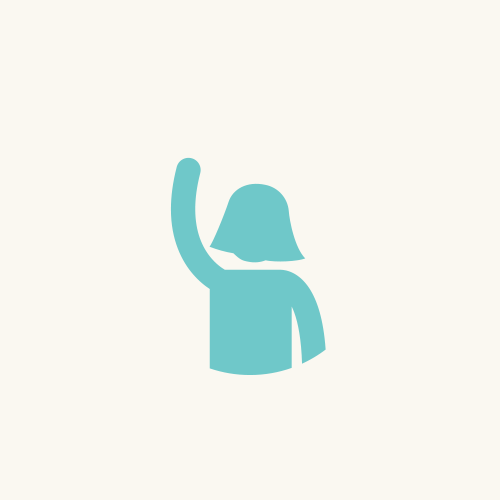 John De Croce
Sandy Eggermont
Nana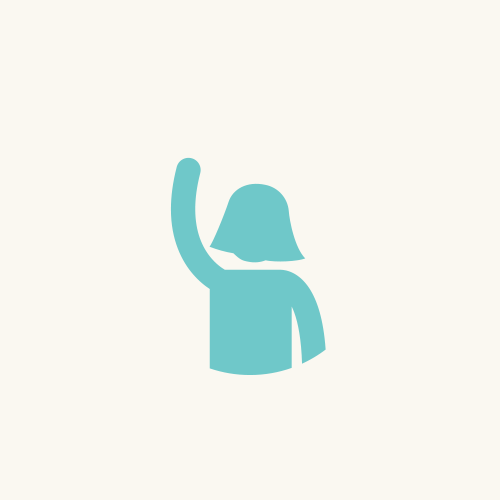 Melanie Sisson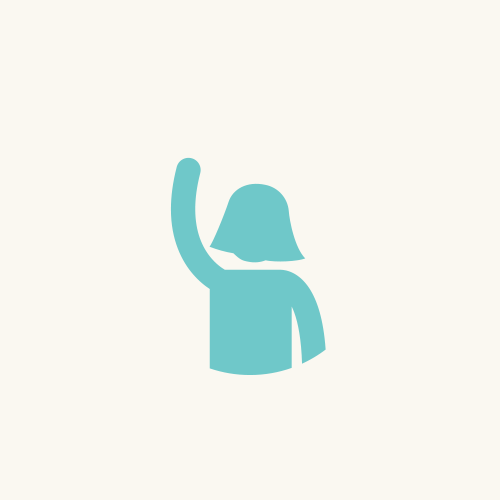 Josh Wehking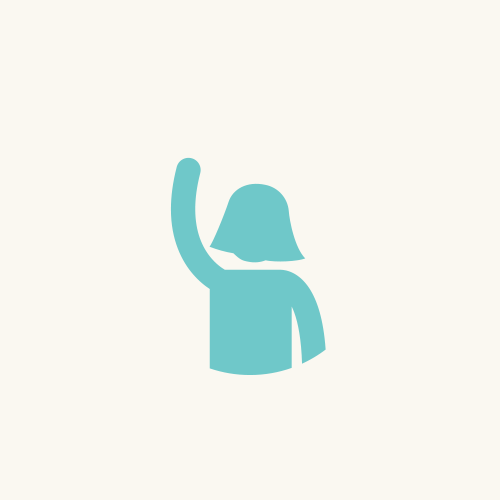 The Colonel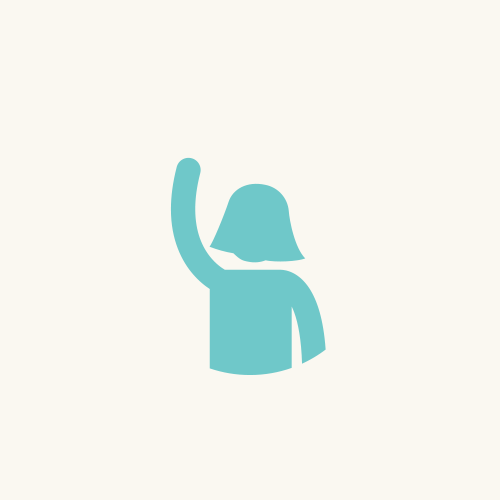 Joey Cleary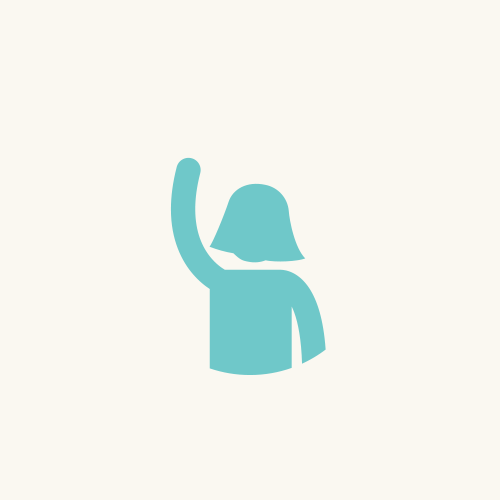 Janis Daggett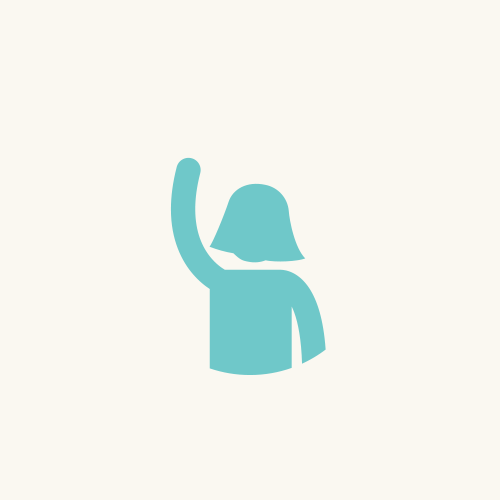 Roseann Donovan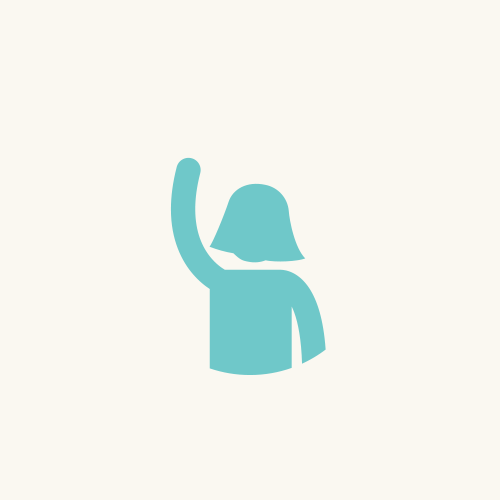 Anonymous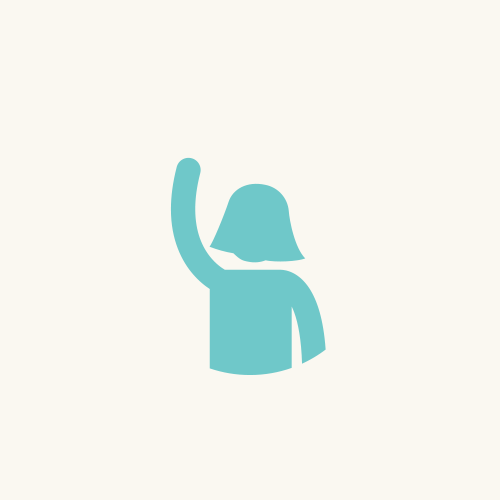 Marilyn Bostrack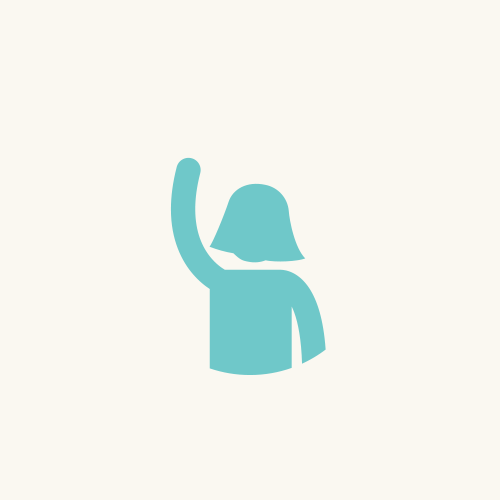 Susie Marentis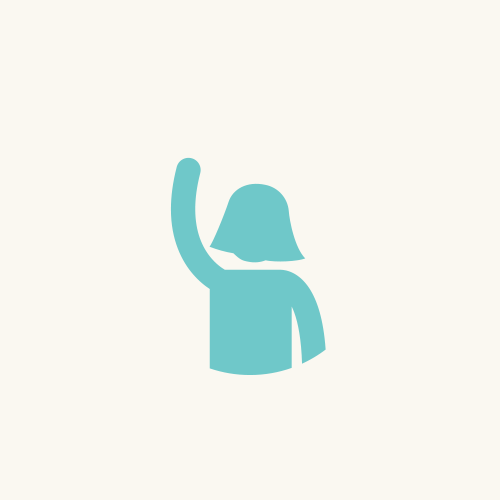 Kathy Deneen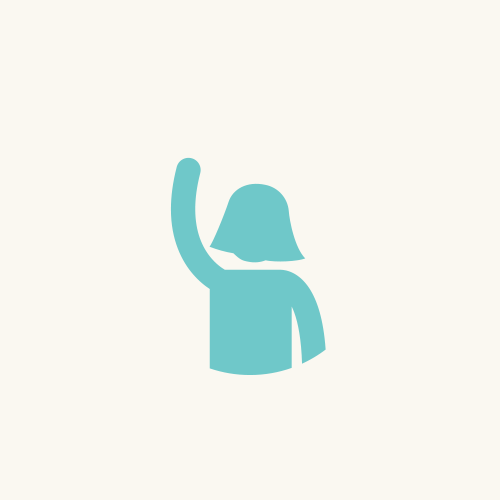 Christina Holtam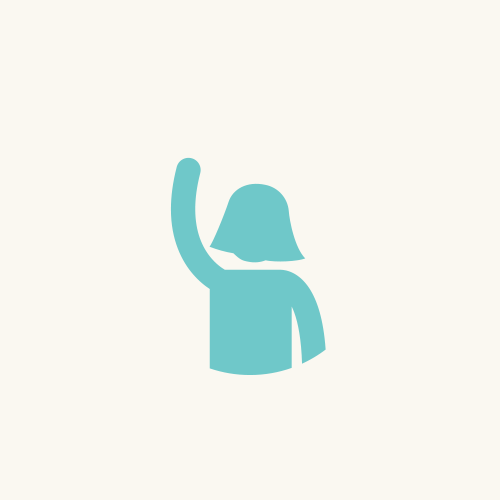 Adam Wehking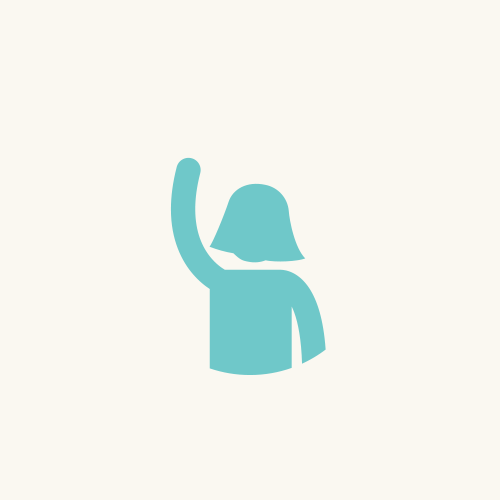 Chris Carpenter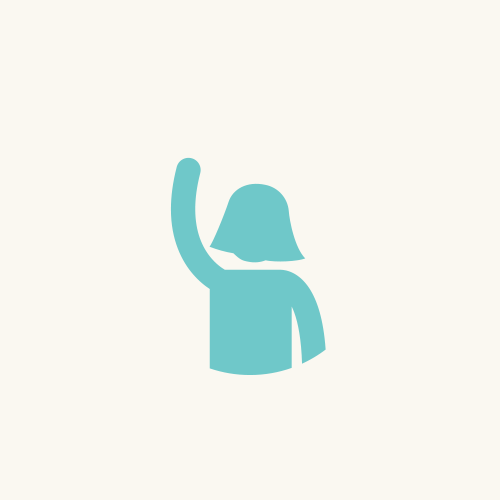 Sebastian Murrell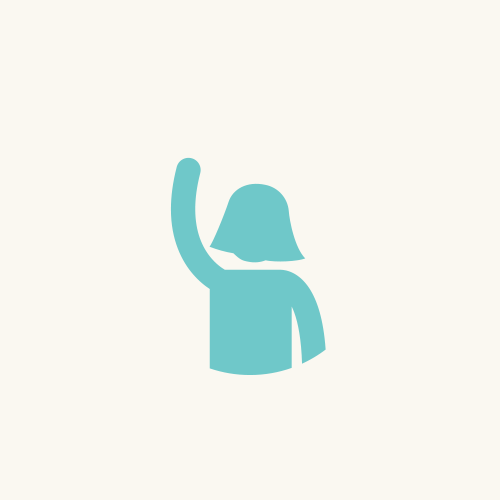 Dean Eggermont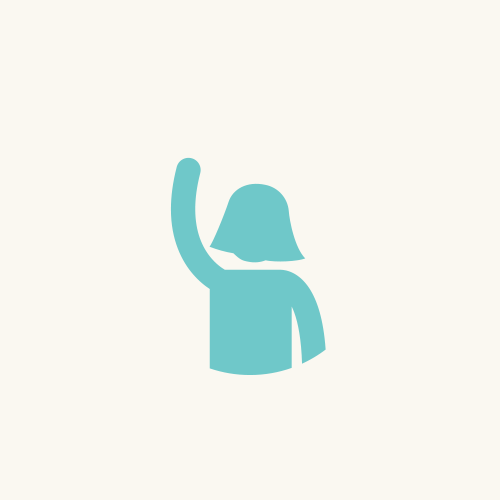 Olivia Thompson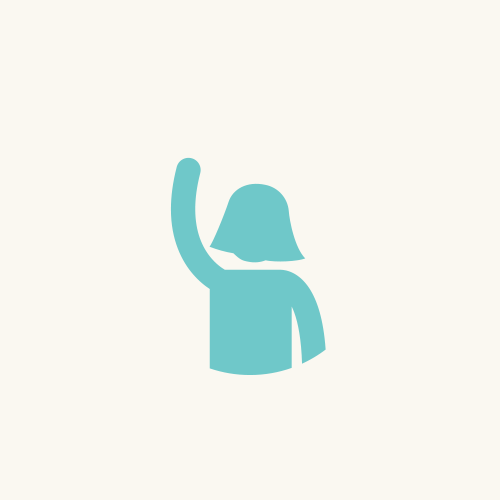 Evan Johnson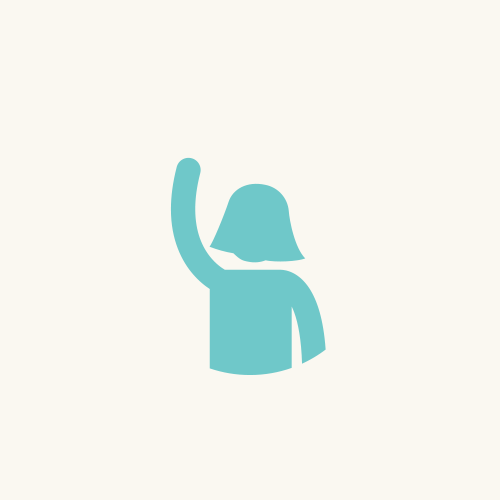 Jack Hendrickson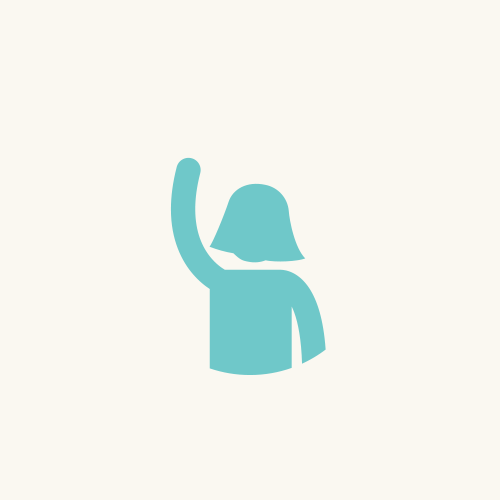 Jack Atherton
Nick Mohrdieck
Joseph French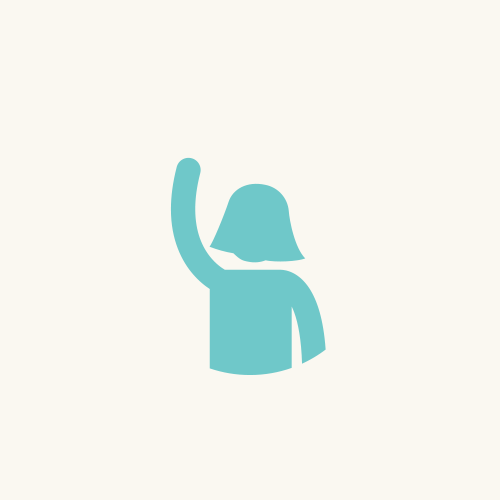 Kaspar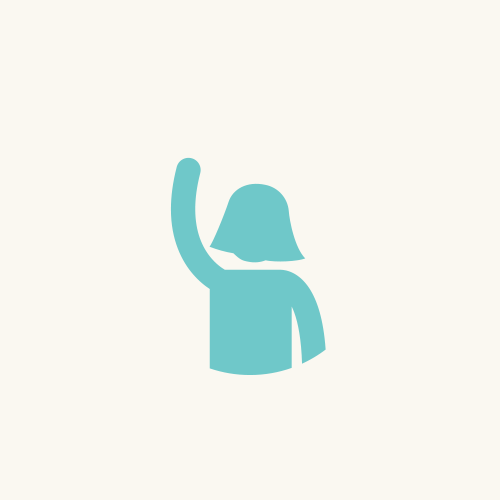 Anna Murjikneli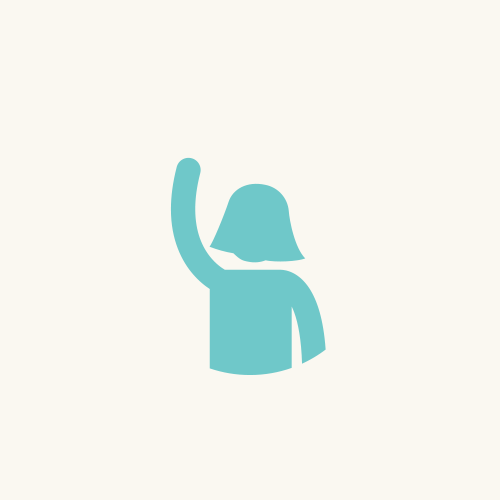 William Russell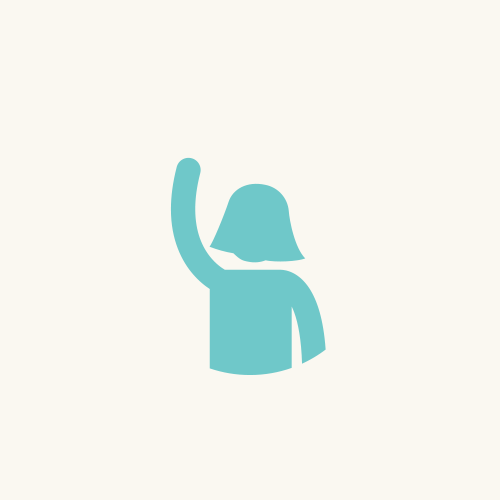 Sam Snedden
Carson Mcfarland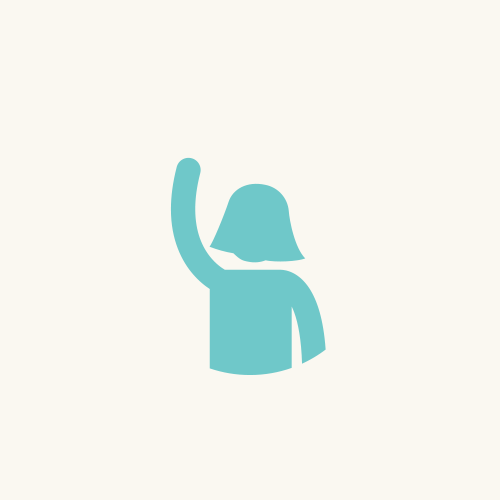 Stetzers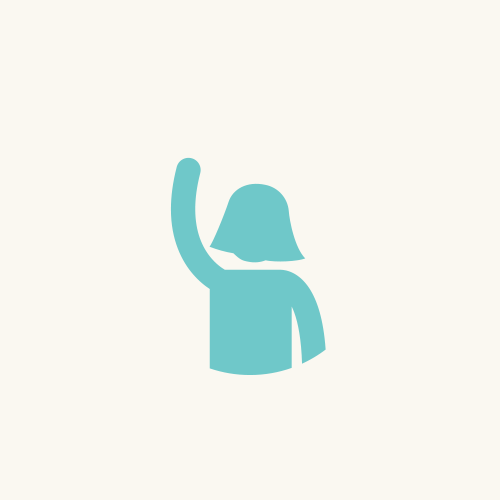 Steve Collins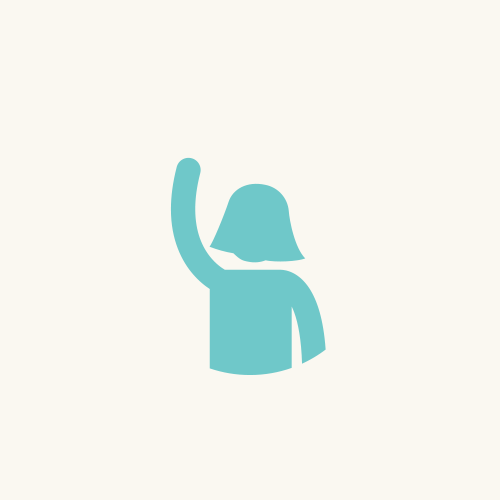 Adam Wildman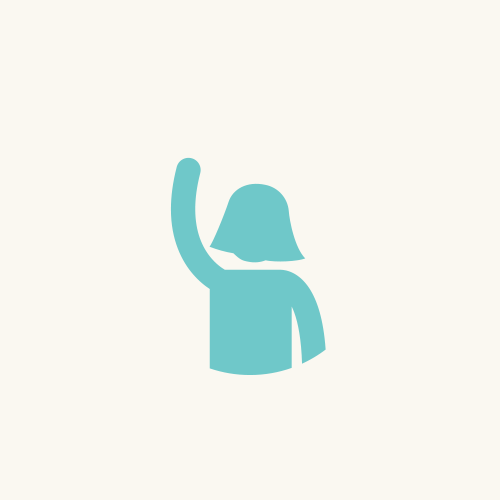 Aidan Simpson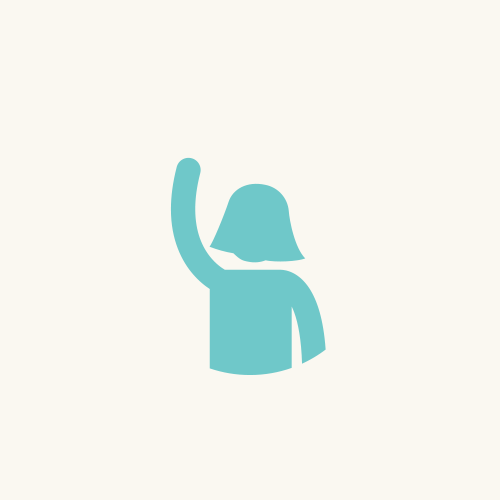 Jeremy Falstad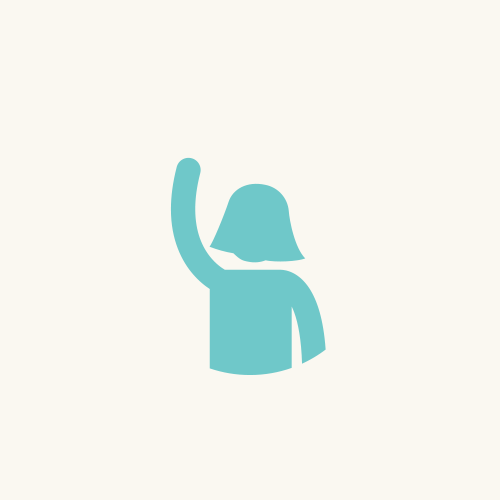 Marty Tatosian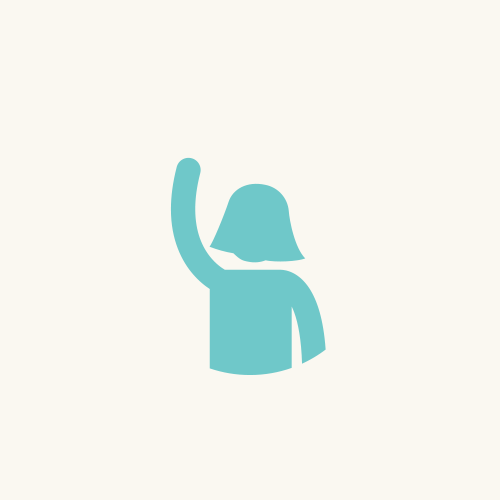 Fiona Frederiks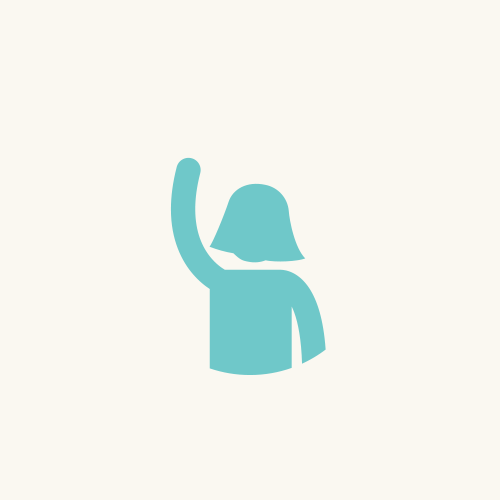 Eddie Brody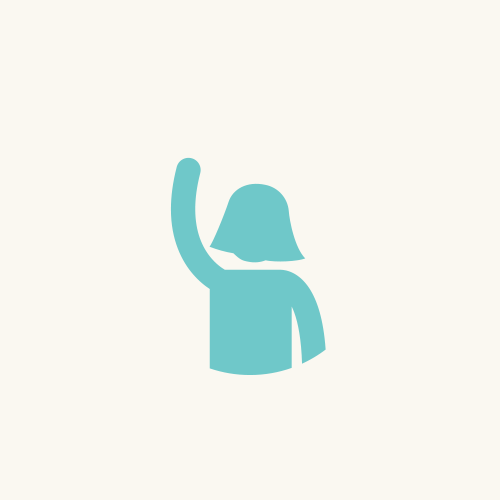 Matthew Marcou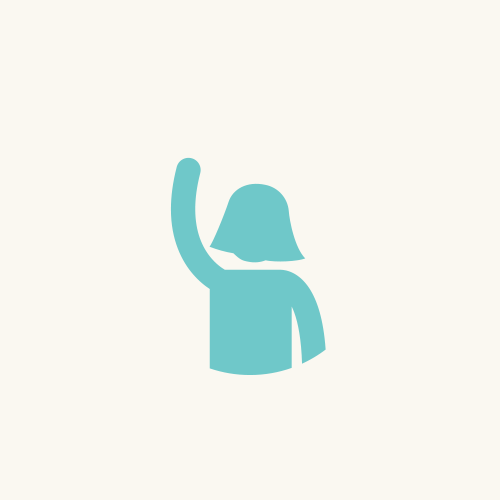 Sam Turner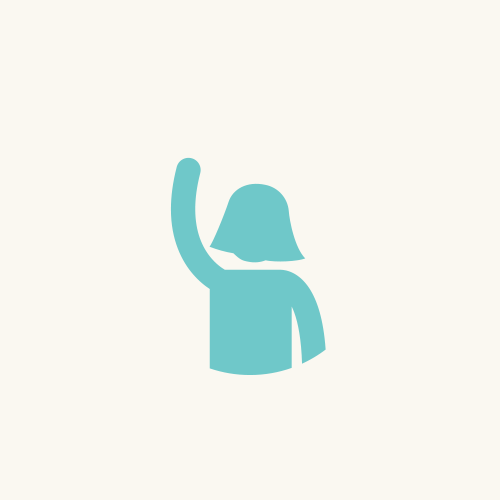 Anonymous